Become an insider!
Get our latest payroll and small business articles sent straight to your inbox.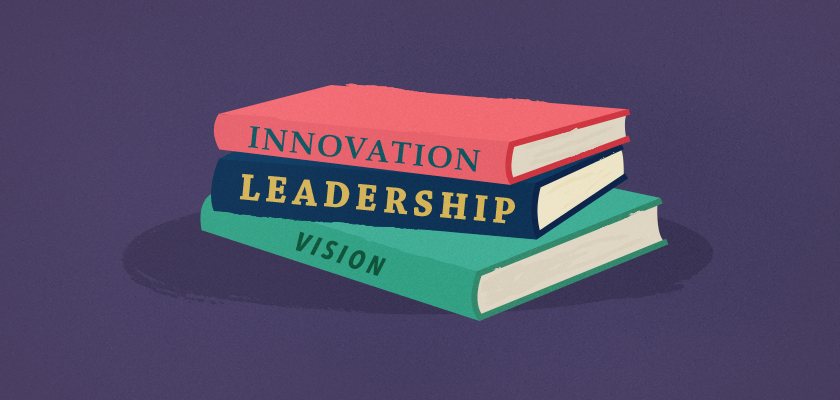 "An entrepreneur is someone who sees an opportunity to create value and is willing to take a risk to capitalize on that opportunity."

—John Hagel III, Harvard Business Review
Whether this value is following your passion or making a difference, the wisdom in these books can give you the perspective and information needed chase your dream and leave your mark on the world (or at least some small part of it).
📚 Without any further ado… Grab your e-reader, any credit you have for Amazon.com and check out The 29 Must-Read Books for Entrepreneurs on the Punched Clocks Blog.📚 

Related: 25 People Worth Following for Actionable Small Business Advice