Become an insider!
Get our latest payroll and small business articles sent straight to your inbox.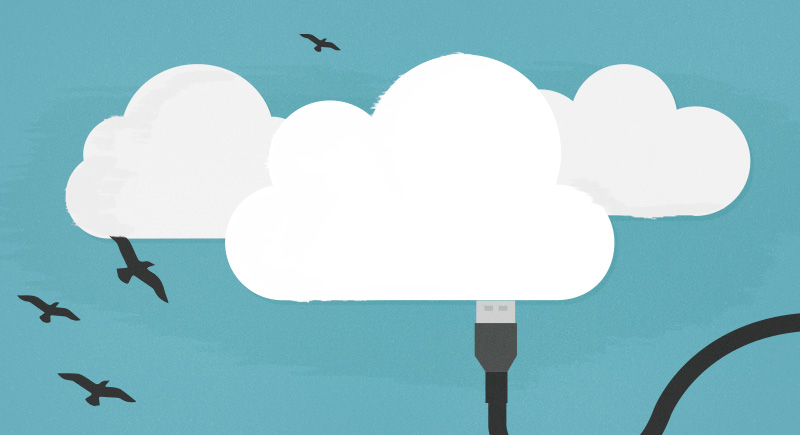 It was a rainy day in March of 2014 and… OK, maybe it wasn't a rainy day. But, we had just made the decision to go full throttle and pivot our business from consumer facing to business facing.
Here are three lessons we've learned since.
1. Your Learning Curve Is Everything
Your revenue curve often mimics your learning curve.
When we pivoted, we focused on engaging the accounting and bookkeeping community. This was a relatively new space for us and we needed to identify the value points that would get our new target customer to buy.
We had to learn. And, we had to learn quickly.
The first thing we did was look to more mature companies for inspiration. We wanted to understand how they sold to accountants and bookkeepers.
We studied their approach, from their marketing language to how they demonstrated their product to prospects.
This helped create a foundation for how we would approach selling in those early days. And to this day, it influences how we approach the awesome accounting and bookkeeping community.
2. The Trend Is Your Friend
In March 2014, it was still early days for Cloud Accounting in North America.
Advisors were still holding firm in their preference for desktop software. At the time, it made Hubdoc a tough sell for a lot of smart advisors.
Thankfully, we had two tailwinds. First, we had some passionate cloud-focused firms jump on board with Hubdoc. These firms helped us understand how cloud accounting transformed their practices and their lives.
It became clear to us that every advisor in North America would operate on the cloud. The only question was when.
The second tailwind had to do with the Australian Cloud Accounting market. They were a few years ahead in their adoption of the cloud solutions. We wanted to understand how the trend hit a tipping point and what it took for advisors to embrace the cloud.
We pinged friends in Oz to hear it from their perspective. These conversations gave us even greater conviction in our approach.
It was clear that we were onto something. The trend was working in our favor and Hubdoc was well positioned for it.
3. Double-Down on What's Working
There's a beauty in focusing.
There are many arguments for Hubdoc to expand its focus to sell directly to small and medium businesses. It's a compelling opportunity, and it's something we will do one day.
Just not today.
With a product customers love, the straightest path to growth is to double down on that customer segment.
We love working with accountants and bookkeepers in North America and can't wait to say the same for Australia and the UK.
Summary
We've come a long way from that day in March 2014. We've learned a ton on the journey and can't wait for what comes next!
This blog post is brought to you by Yoseph West, the head of Growth at Hubdoc, an intuitive and powerful application to help small and medium businesses stay organized. Hubdoc automatically converts receipts, bills, invoices and statements into data that can be used and exported to great accounting software.