Become an insider!
Get our latest payroll and small business articles sent straight to your inbox.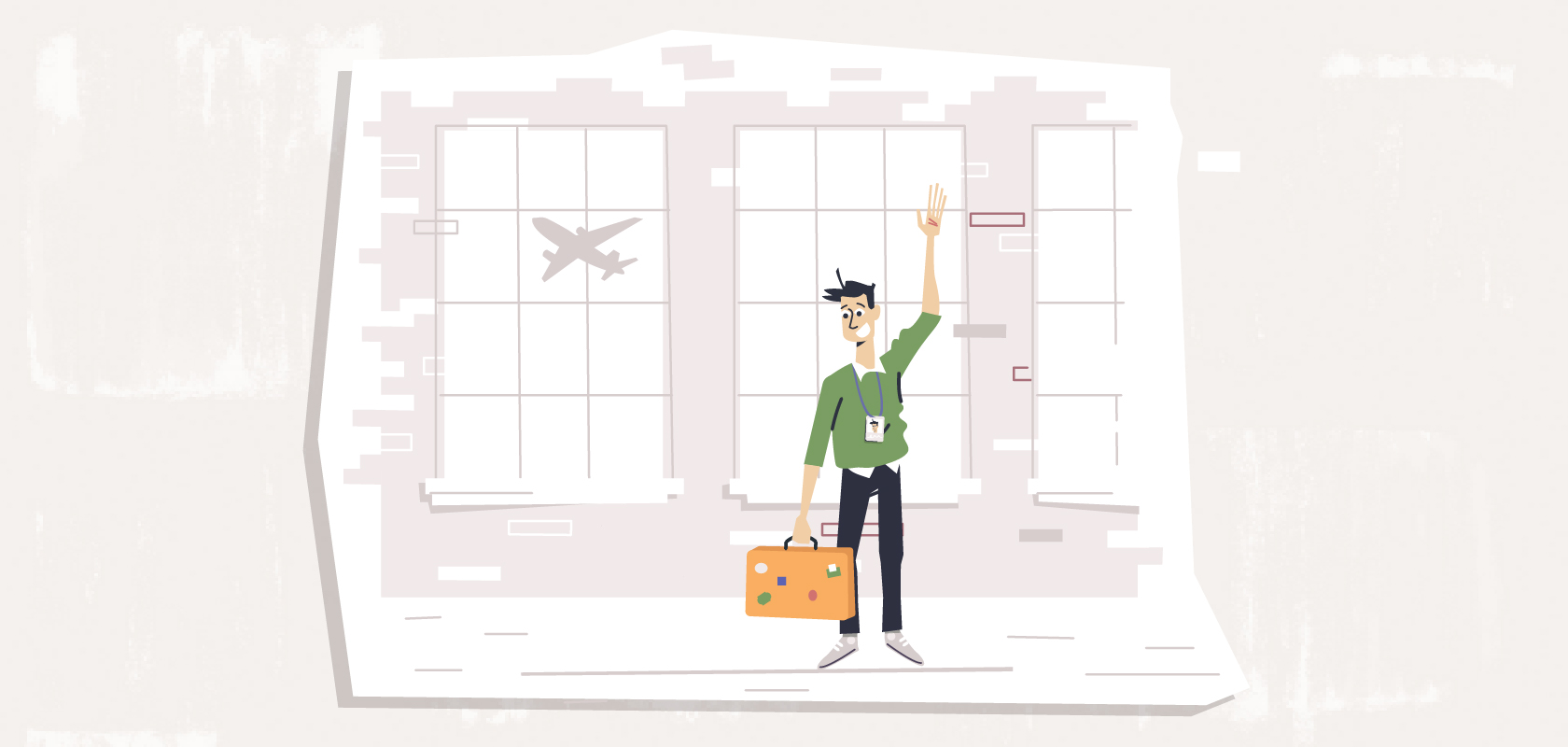 Picture this: A perfect summer day in Montreal's Old Port, surrounded by hundreds of buzzing Canadian startups just like yours – all itching to un-cramp their minds and muscles after months of remote webinar-ing, hungry for genuine connection and learning. That's Startupfest, in a nutshell, and the team at Wagepoint would love to see you there on July 13–15, 2022.
"Startupfest is like a high-end summer camp for the Startup community," says Katherine Johnsen, one of the event's original organizers, who's been keeping Startupfest fabulous for nearly 12 years. "It's three days of unmatched serendipity and world-class content, in one of the most spectacular cities."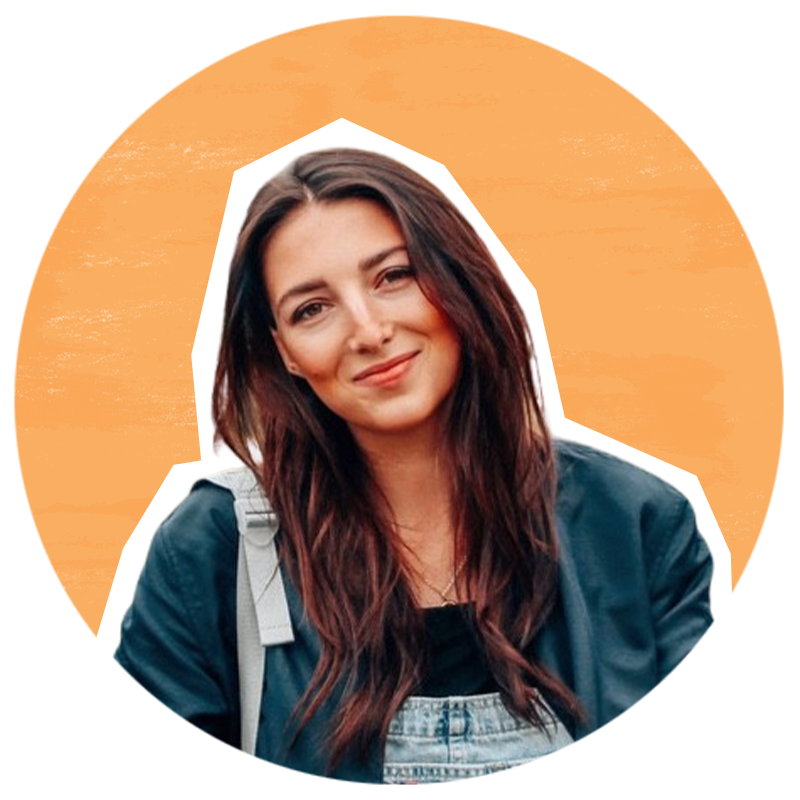 Katherine Johnsen, Organizer, Startupfest 
We spoke with Katherine about what attendees can expect from this year's event, and we wanted to spread the details to our amazing community of startups, friends and customers.
1. Other (amazing) startups.
Startupfest is built for the entire startup ecosystem, says Katherine, with a great mix of investors, service providers and community leaders in attendance. But what makes the event truly special is its focus on Canadian startups (think pre-seed to Series A), who make up most of the ticket-holders.
This means that you'll be surrounded by like-minded friends who understand the particular challenges and joys of startup life, from all-nighters spent crafting the perfect pitch to the "I'd do it all over again in a heartbeat" feeling you get every time you realize that your business has truly impacted someone (maybe even yourself!). You'll also have a chance to mingle with helpful mentors and investors on the lookout for new, innovative ideas. This year, organizers have scaled back on the number of stages and at-a-distance events to make more room for good ol' fashioned networking.
"Canada has an incredible startup ecosystem — there's so much talent and so much about it that makes it unique. A huge part of any community is who you know, and building meaningful connections with different members of the ecosystem who you'll need for different parts of your journey. That's very much the platform Startupfest works to build."

— Katherine Johnsen, Organizer, Startupfest
2. Summer party vibes.
Definitely the exact opposite of having to raise your hand to speak up during a Zoom call, the energy at Startupfest is lively and oh-so-casual, like a rooftop weekend party or a Carly Rae Jepsen song. It's the kind of ease you would expect from a festival that has a bonafide Tent Village — a familiar favourite that's making a comeback this year.
"The vibe of Startupfest is unmatched. It's truly the only place where you'll see a world-class founder take the stage, and instead of being whisked away to catch a flight, you'll find them enjoying a beer with some startups in the tent village. We've managed to maintain the atmosphere of an intimate gathering, while growing to a few-thousand person event, and I think that's really magical."

— Katherine Johnsen, Organizer, Startupfest
3. Your payroll BFFs.
The Wagepoint team will have a set-up in the heart of Tent Village — our very own "homebase" where we look forward to meeting some new startup friends. Visit our table to:
Learn how our friendly software can help you automate the most time-consuming payroll tasks.
Demo our product and ask all. the. questions.
Learn about some exciting additions to our friendly tech stack.
Enter to win one of two ReMarkable 2 tablets.
Share your best dad joke. (Did you hear about the claustrophobic astronaut? He just wanted a bit more space).
Just say "Hi!" We'd love to get to know you and enjoy great conversations — about everything from business to the latest season of Stranger Things.
4. Investment opportunities and prizes.
Startupfest will feature some great pitch opportunities to secure funding for your business, with three $100,000 investment prizes and a cozy Investor Zone where startups and investors can connect away from stuffy boardrooms.
5. Grandma Judges!
Perhaps our favourite thing about Startupfest, and one of the most popular pitch contests at the event, is the Grandmother's Choice Award. Open to any startup in attendance, the contest allows businesses to pitch their big idea to a panel of pretty impressive Grandmother Judges, who choose one lucky winner to walk away with the ultimate bragging rights. The Grandmothers are kind of a big deal, as well as an enigma. According to Katherine, they have the best track record out of all investors and judges at the event, with the ability to spot amazing startups. Years back, they selected Onavo as their chosen winner — the company that went on to be acquired by Facebook for a reported $200 million. In true grandma fashion, we're sure they make evvvverrryone feel like they're their favourite, though.
Meet us at Startupfest.
We'd love to see you at Startupfest next week! As a thank you to everyone who comes out, and in the spirit of getting "started", we're offering a special promo code for new customers: Sign up for Wagepoint and enter code STARTUPFEST2022 to run your payroll FREE for your first month. We look forward to meeting you!