Become an insider!
Get our latest payroll and small business articles sent straight to your inbox.
As the weather warms up in the Northern Hemisphere, many restaurants are getting ready to re-open their patios. Often, summers mean tourist seasons, summer hires and extra dining space on the patio.
Patios equal a bigger dining area, and, depending on the space you're working with, can result in a lot of added seats where your customers can enjoy their meals alfresco. And more seats mean higher revenue for your restaurant.
But all the extra dining space in the world won't matter if you aren't bringing in more guests. Below are five ways to drive customers into your restaurant and onto your patio.
1. Bring customers in with a happy hour mid-afternoon.
A standard "Happy Hour" is right before the supper rush, to bring people into your restaurant early, fill that dead hour and bring in extra revenue. But, when it comes to patios, it's a better idea to draw customers in for a happy hour while the sun is still shining.
Moving your happy hour to mid-afternoon brings people out during the hottest part of the day. This'll bring you a mix of those who want to sit inside out of the blaze and those who want to bask in the sun while they enjoy their meals. With both indoor dining and a patio, you'll have plenty of seats to accommodate what customers are looking for.
Don't forget to inform your current customers about the happy hour. Often, when we talk about happy hours, we're looking to bring in new customers. But, it's much cheaper to bring your existing customers in more often.
To advertise your Happy Hour, start by putting up signs in your restaurant and on your patio. Then, tell your customers through an email newsletter, social media and push notifications on your mobile ordering app.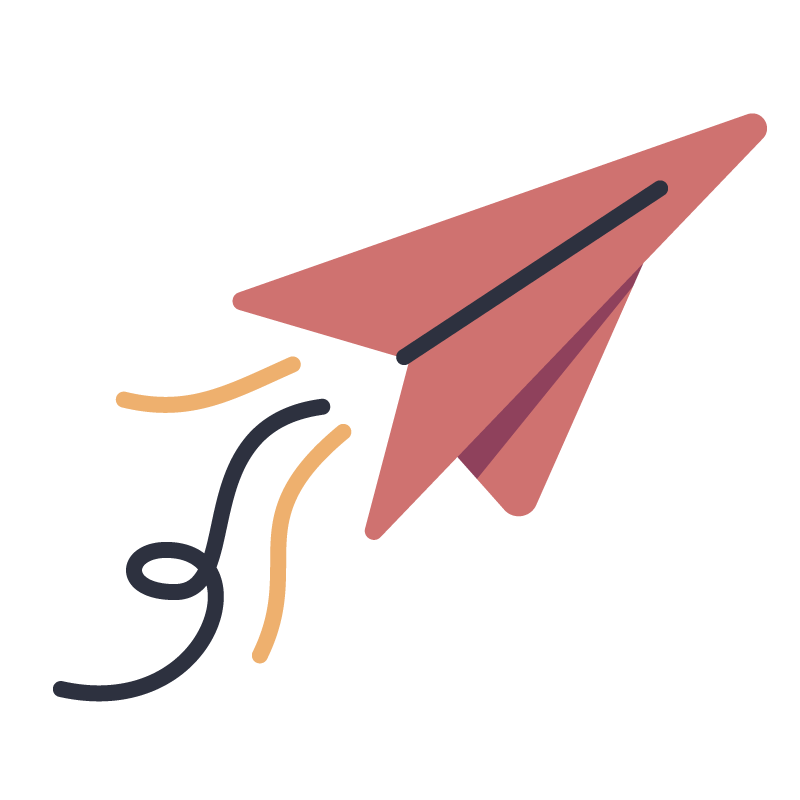 Read this blog for insight on time tracking, scheduling and payroll for your restaurant.
2. Develop a summer menu.
New menu items are a great way to bring people into your restaurant. Create a seasonal summer menu meant to be enjoyed out in the sun on the patio. That might mean new ice-cold drinks, light salads, ice cream desserts or local, in-season veggies.
If it makes sense, offer a limited menu with specials for your patio. This will get people outside, to get your specials and allow you to maximize your efficiency. By setting a limited menu, you can better organize your kitchen to deal with the increase in orders on busy days. You can even set some menu items to be outdoor-only.
3. Allow patio reservations.
Many restaurant patios are on a first-come, first-serve basis. That's great for busy days, but it doesn't attract people to your patio if they're coming to enjoy your food and drinks from farther away. If your customers want to eat outside, then travelling to your restaurant and finding that they can't is a hassle. In those instances, they're more likely to choose a restaurant close to others so that they have options.
Set up your patio in your Point of Sale (POS) system, and allow reservations to be made in advance. Take reservations on your website or mobile app so that your servers don't have to spend time answering the phone.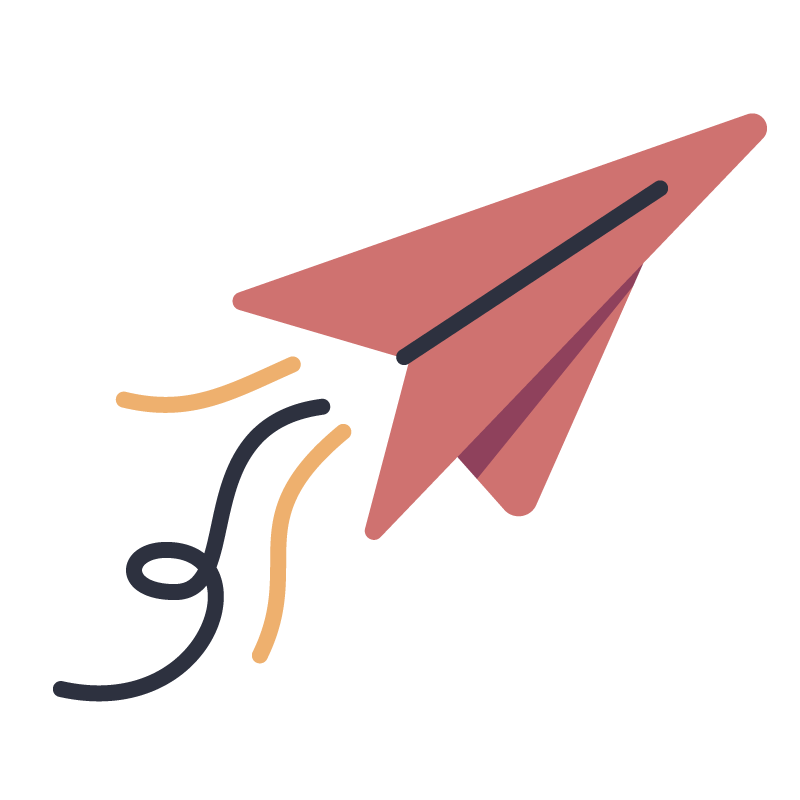 Check out these tips for managing and paying restaurant employees during patio season and beyond.
4. Entice customers outside: Use social media, email marketing and push notifications.
If your customers have subscribed to your email list, followed you on social media or downloaded your app, then they want to hear from you. Get the conversation started by telling them about your patio!
Social media
Do you have an existing social media strategy? If so, it's easy to slip in a few posts about your patio. Build excitement for summer. Let your customers know what day your patio will open this spring, and post a countdown.
On sunny days, share Instagram stories and Facebook posts about the weather. Customers stuck inside will become envious and want to get outside. Include customers in your photos and videos (with permission of course!) and show them enjoying your patio. Maybe even film a Tiktok video or Instagram Reel with your servers to invite customers.
Email marketing
Do you have an email list of your customers? If you offer delivery, takeout or a loyalty program, then you probably do. Get started with a customer newsletter outlining new menu items, upcoming events and of course, your patio's opening date.
Push notifications
As mentioned above, push notifications let you send notifications right to your customer's phones (as long as they have your app downloaded). Craver's mobile ordering app allows you to segment your customers based on their order history. If you have customers that often order for pick-up, invite them to come and check out your patio.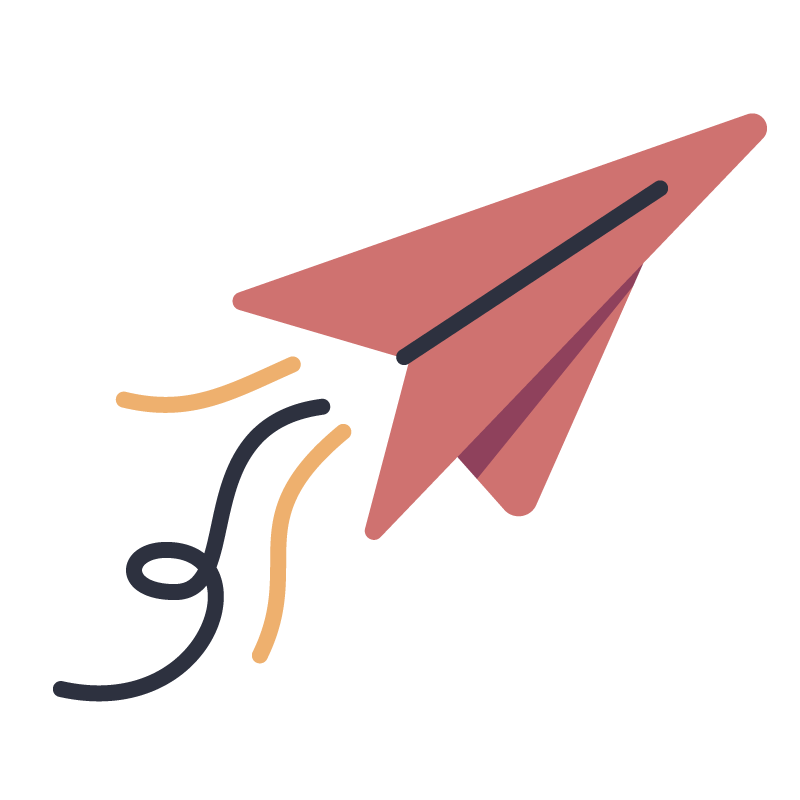 If you don't have an existing mobile ordering app, Wagepoint customers receive a discount on their first three months with Craver!
5. Make your patio pup-friendly.
Before you consider making your patio pet-friendly, check to ensure your local bylaws allow it. You don't want to break any health and safety rules or fail a food service inspection. Okay, all good? Then let's talk about pet-friendly patios!
Pet-friendly patios attract customers out for morning or evening walks, spending the day in the area or meeting with friends. For your customers, there are a lot of benefits besides wanting to spend time with their dogs.
In the summer, if you are in a car-dependent area, travelling with a dog may be a challenge for your customers. If you're near a walking trail, you'll attract customers that otherwise would have gone home.
Start by setting up signage along local trails to encourage dog-walkers to stop in for a drink. If that goes well, advertise to your customers that your outdoor space is pet friendly.
Making the most of the summer months.
Summer patios are a staple for many restaurants. A good strategy to keep customers coming in will allow you to make the most of the summer months.