Become an insider!
Get our latest payroll and small business articles sent straight to your inbox.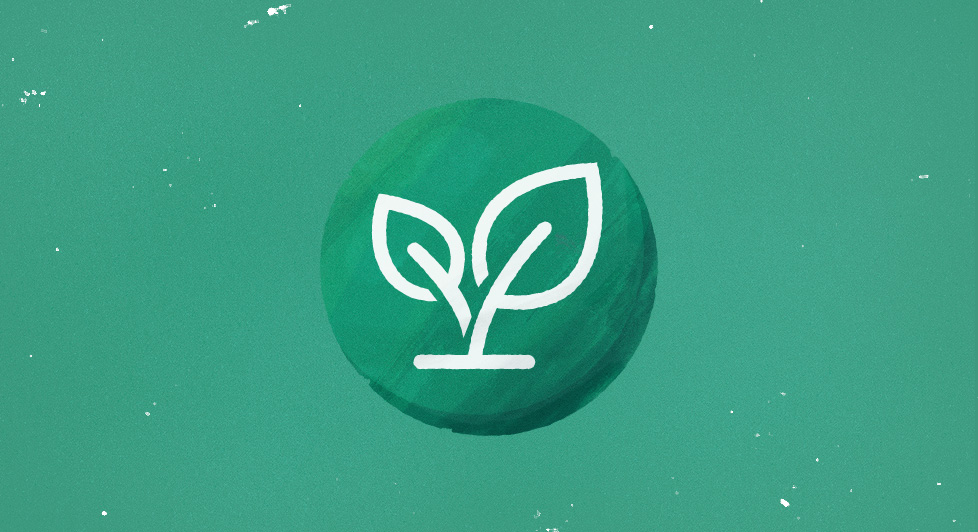 What makes Wagepoint's online payroll services different from other payroll companies? What do the founders of Wagepoint care about?
In his interview with Alan Quarry, host of AQ's Blog & Grill, Wagepoint founder Shrad Rao talks about how Wagepoint is changing the payroll game by focusing on customer experience and lasting relationships.
Learn more about how Shrad built the world's friendliest team and his future plans for Wagepoint's payroll management software.
View the full video interview here: The Easy Way to Manage Payroll
AQ's Blog & Grill is a video interview series hosted by Alan Quarry, Founder of Quarry, where successful entrepreneurs  dish up food for thought on entrepreneurship, branding, startups and more.