Become an insider!
Get our latest payroll and small business articles sent straight to your inbox.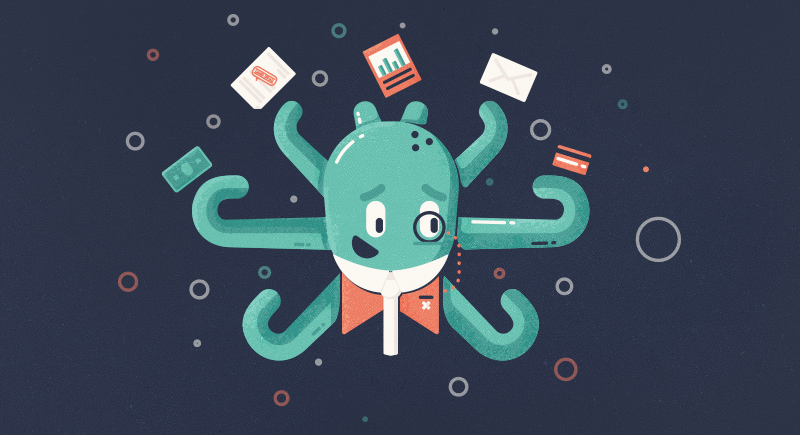 You've heard it said time and time again, "It takes money to make money." Small and medium size businesses often find themselves in a slow season or hit with unexpected repair bills, which place a severe drain on their cash flow and financial reserves.
When this happens, a business loan or line of credit is the obvious solution. However, it isn't always so easy to obtain. Many business owners have severely impacted credit which prevents them from being approved for financing. Other owners may have impeccable credit and over a decade of experience in their industry. Yet, they recently started a new business which is under the 2-year threshold for lending, a rule which is strictly adhered to by most retail lenders.
If you are a business owner who needs a loan, rest assured there are solutions despite the challenges mentioned above. There are many lenders who provide a variety of business loan programs. The loan amounts can range from $5,000 up to $20 million. The rates can be reasonable, depending on the credit history of the business and the owner. However, despite the credit history, they have a much, much higher approval rate than traditional retails banks.
Learn about six different medium to small business lending avenues in which business owners can pursue to secure the right kind of loans for his/her business:
Merchant Cash Advances
With this type of loan the business owner borrows against future credit card sales. This loan can be secured even with challenged personal credit. The lenders use the past and current credit card history to determine financing amount. A small portion of each future credit card sale goes towards repayment. These loans are advantageous because they can usually be funded in less than 7 calendar days with just a simple one-page application and 4 months of the merchant processing statement.
Business Revenue Lending
This loan is a powerful alternative to merchant cash advance loans. The structure is similar; however, your approval will be calculated based on the monthly deposit volume of your business bank account(s). This is great for businesses whose cash or ACH sales far outweighs their credit card processing volume. This is also a great alternative for businesses that rely on payments from third party sources, such as insurance payments made to physicians, medical centres and automobile repair shops. Nonetheless this lending, which is available to everyone is also approved and business owners can get funding in less than 7 business days.
Stock Loans
In this model, the borrower will use their stock as collateral for a loan. The lenders will usually fund up to 65% of the value of the stock. The best funding companies administer funding programs where there is no transfer of stock and do not force the borrower to use their broker dealers. These companies have great relationships with major household name financial institutions and can secure a better interest rate than if the borrower applied directly to the lender. Once again, the credit history of the individual is not the deciding factor. Rather the value of the stock and trading volume are the key factors. These loans are usually approved within 48 hours and approved 10 business days thereafter. Any type of stock or bond is eligible including portfolios of real estate backed securities.
Accounts Receivable Financing
With this type of financing, the business owner will borrow against outstanding account receivables and purchase orders. You can secure up to 80% of your invoices within 24 hours. Unlike the vehicles above, technically this is not a loan. The lender will advance a portion (up to 80%) of your outstanding receivables. Then the right to collect payment of those receivable is assigned to the lender.
Commercial Real Estate Financing
In this category, loans are available in dollar amounts of $100,000 to $20,000,000+. The loans include owner occupied, conventional, investment, and bridge loans are available. The loans consist of purchases and re-finances. The required LTV's range from 50% to 75% depending on the lender and the program being offered, and it can be used for industrial, office, manufacturing, mixed use, auto dealers, day care centres, assisted living facilities, and more.
Business Credit Building Consulting
Business owners sometimes do not have an immediate need for financing but can foresee future funding needs. In circumstances like these, business owners often enroll in a reputable business credit consulting program. These programs enable a business owner to develop a solid business credit history and profile 100% separate and apart from their personal credit history. Thus the enrollees will understand exactly how to build their PAYDEX score in order to obtain TRUE business credit cards without the need to provide their personal social security number. These programs are abundant, however they are not widely advertised. Although these programs carry fees which are paid on a monthly basis, the investment pays for itself many times over in the result of thousands and tens of thousands of dollars in finance costs.
This blog post is brought to you by Abel Pierre, CEO and Founder of Ozark Business Funding, a New York based consulting firm specializing in helping small businesses find the right funding solutions for their business.