Become an insider!
Get our latest payroll and small business articles sent straight to your inbox.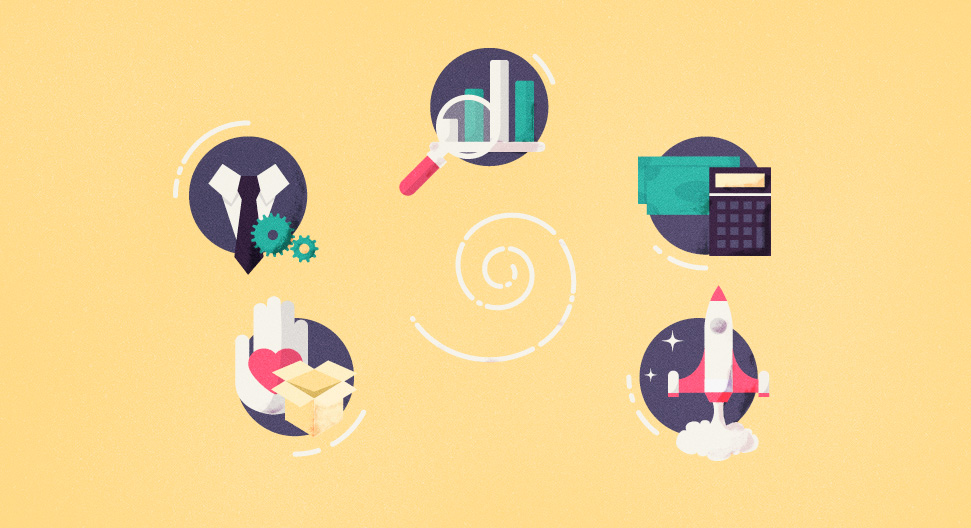 Earlier in 2015, we launched the Small Business Experts program — a content series where we showcased actionable tips and insights from our customers and partners.
Since its start, we have published a number of blog posts and hosted several  #smallbiz_expert interviews. To say that it has been fun would be putting it mildly.
Through the Small Business Expert series, we've learned a lot about the different aspects of business building from entrepreneurs and specialists who have successfully grown their own small business or startup.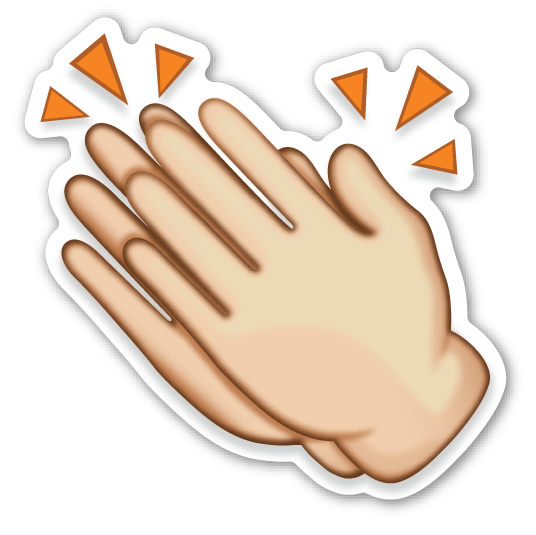 A huge round of digital applause to all our content collaborators for sharing their small business tips for success! Thank you for your participation and all your helpful advice.
To give you a recap, we've compiled all of our 2015 Small Business Expert posts in one place.
Scroll below for advice from these successful entrepreneurs on:
Marketing and Sales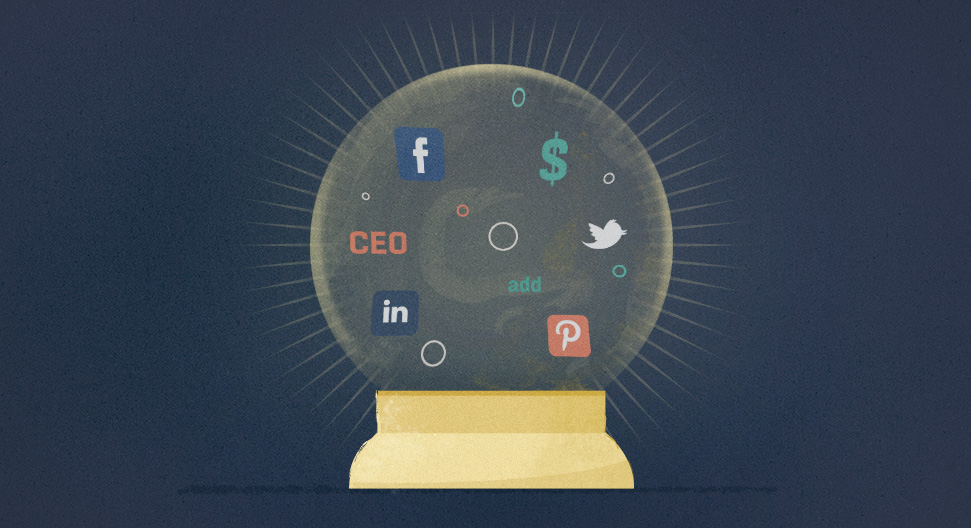 Florence Bénézit, Marketing Data Analyst at ChurnSpotter
Learn the basics and details of Predictive Marketing, including how customer behavioral data can predict behaviors such as conversions, up-sells, cross-sells and churn.
Brandon Gains, the Growth Marketing Lead at Referral SaaSquatch
Referral marketing programs are a structured way to incentivize natural word of mouth recommendations. Brandon explains what you should consider when creating your own referral program.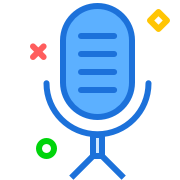 For more on this topic, check out our Twitter interview with Brandon.
Kyle Racki, CEO of Proposify
Proposals are crucial to acquiring a client's business. Discover the seven key steps to creating the perfect proposal to help you win more deals.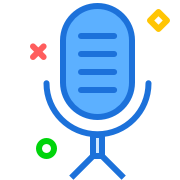 For more on this topic, check out our in-depth interview with Kyle.
Josh Bland, Digital Media Specialist at TechnologyAdvice
You can create an industry podcast for your small business in four simple steps. Learn how to build, promote, measure and maintain a business podcast.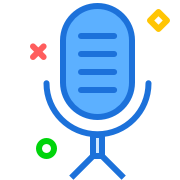 For more on this topic, check out our in-depth interview with Josh.
Marko Savic, Founder & CEO of Funnelcake
Marketing departments are now requiring highly specialized talent, so should you hire to keep those functions in-house, or should you consider outsourcing to an agency?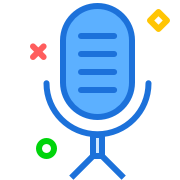 Learn more by reading a full transcript of our chat with Marko.  
Jordan Nottrodt, PR Strategist at Durrell Communications
Having a content marketing plan is an integral part of promoting your business online. Here are 10 content marketing hacks that any small business can implement.
Customer Service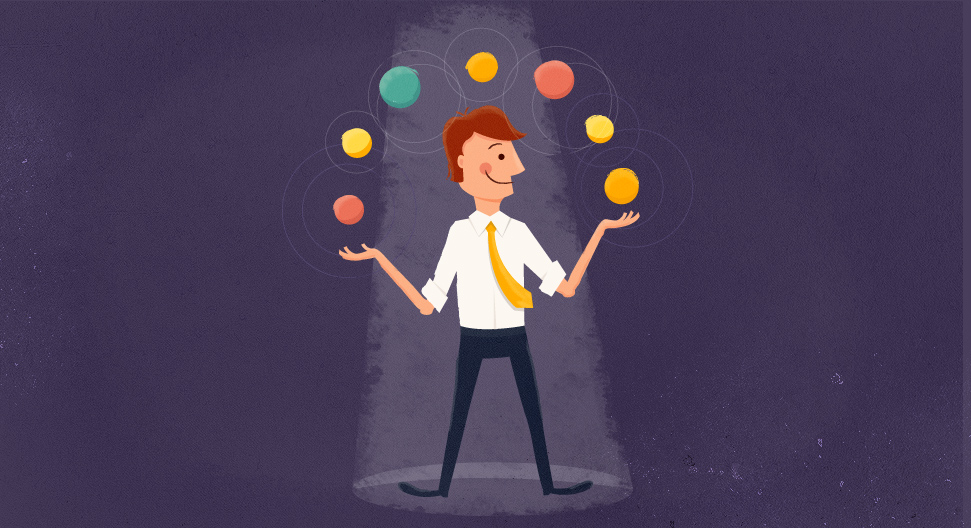 Ryan Lazanis, Founder & CEO of Xen Accounting
Turning down business is always hard, but there are good reasons why you shouldn't take on contracts that are not true to your business model.
Josh Zweig, Co-Founder of Live CA LLP
The customer isn't always right, but by using "Mushy Points" you can identify that perfect customer for your business.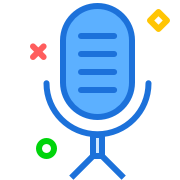 Check out our special interview with Ryan and Josh to learn more about their views on customer service.
Human Resources (HR)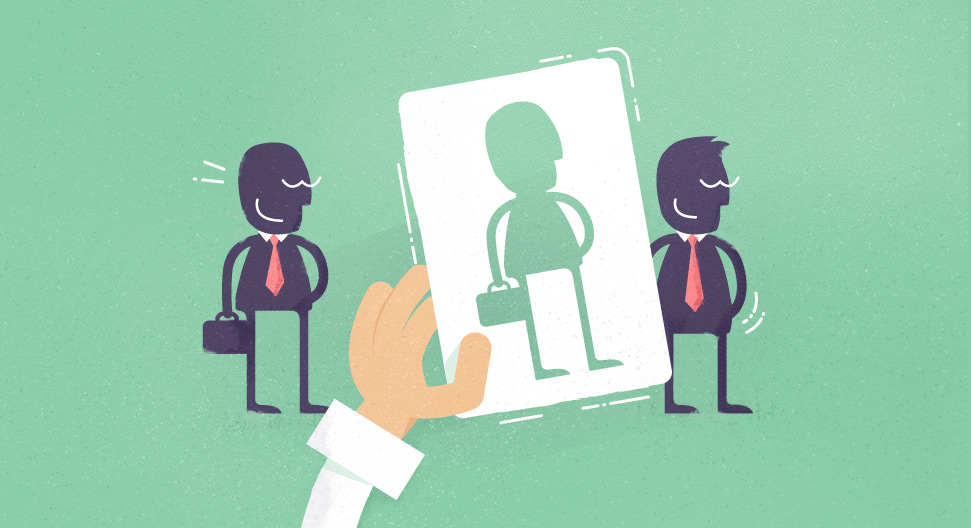 Jordan Nottrodt, Content Manager at Wagepoint
Resumes can be full of exaggerations, and often outright lies. In this post, we show you how to spot resume lies, what questions you should be asking and how you can avoid lies altogether.
Sonia Varkey, Marketing Director at Plum
Using an employee assessment test and objective data in your hiring process will help you find the right fit. Look for these five things when choosing a personality testing tool.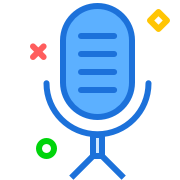 For more on this topic, check out our in-depth interview with Sonia.
Leena Thampan, CMO at Wagepoint
Improving communication in your company can be easily achieved if you have some technical assistance, so we're bringing you a list of 28 tools to make company communication more effective.
Justin Pintwala, Partner at CPG Executive Search
Job descriptions normally focus on activities, not outcomes. By using a Hiring Scorecard approach at your company, you can clarify what outcomes the person needs to achieve in the role you are hiring.
Shrad Rao, Founder & CEO of Wagepoint
These are six employee behaviours that are often overlooked when it comes to recognition and rewards. But these six traits can make all the difference when it comes to creating a culture you can be proud of at your own company.
Max Yoder, CEO & Co-Founder of Lesson.ly
Improve employee engagement across geographies using Max's 4-part formula to drive employee engagement among remote working teams.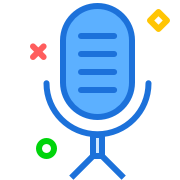 For more on this topic, check out our in-depth interview with Max.
Derek Distenfield, Founder & CEO of NextGenJustice
Your organization will only excel if you have passionate people that are motivated to solve your customer's problems. NextGenJustice shares their advice on how to hire and keep amazing employees.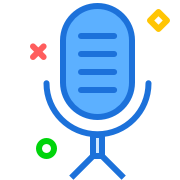 Click here for a complete recap of our interview with Derek.
Shannon Byrne, Chief Content Officer for CloudPeeps
When working at a startup or small business, there's no point in doing something if it's not bringing business value. Shannon shows how you can get your team working smarter with key performance indicators or KPIs.
Jordan Nottrodt, Content Manager at Wagepoint
A look at what inspires employees to make excuses, what workplace environments foster excuses, and how to create an excuse-free workplace.
Leena Thampan, CMO at Wagepoint
Four 2015 payroll trends you need to be aware of as a small business, especially if you are looking to switch from your current payroll provider.
Jordan Nottrodt, Content Manager at Wagepoint
Remote working is on the rise, and it's quickly spreading across the planet. Escape from the old views on remote work and learn more about the rise of remote employees, employers, tools and regulations.
Finances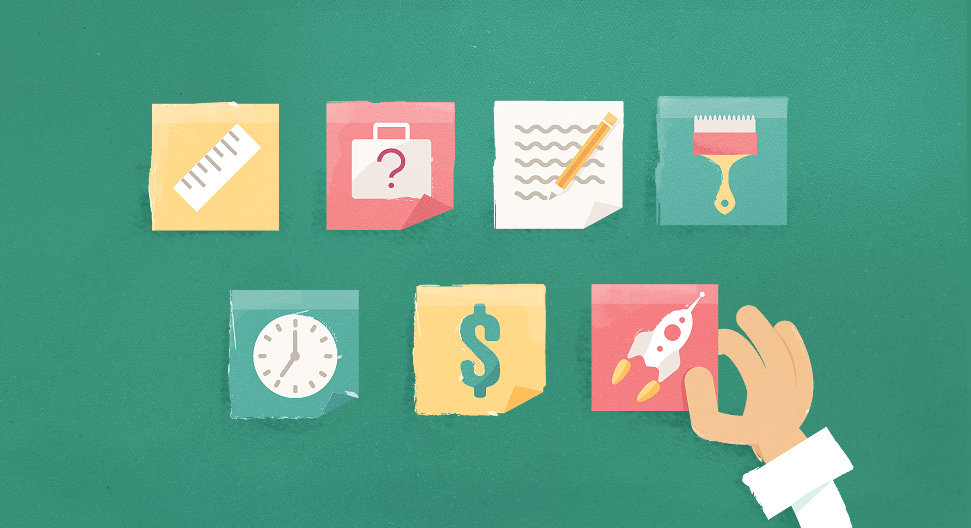 Derek Distenfield, Founder & CEO of NextGenJustice
Tax season doesn't have to be a nightmare, especially if you plan ahead. If you take care of these five points you'll be well on your way to breathing easier when April rolls around.
Monique Morden, CEO & Co-founder of Mentio
Cash flow problems can lead to business failure. Completing monthly cash flow projections will help you understand your company's finances and increase your chance of success.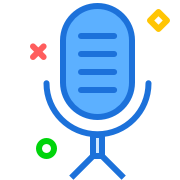 For more on this topic, check out our in-depth interview with Monique.
Mike Preuss, CEO & Co-Founder of Visible.vc
Keeping an eye on burn is one of the key vitals of your company, and in his post, Mike shows you how to calculate and manage your burn rate.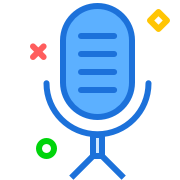 Click here for a complete recap of our interview with Mike.
David Ehrenberg, Founder of Early Growth Financial Services
When beginning a startup, what are investors looking for? Learn how to stand out and secure financing for your business.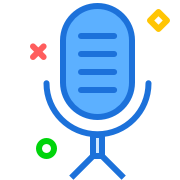 For more insights, check out this complete recap of our interview with David.
Abel Pierre, Founder & CEO of Ozark Business Funding
Small and medium size businesses often find themselves in a slow season or hit with unexpected repair bills. Learn about six different lending avenues that business owners can pursue to secure the right kind of loans.
Running a Startup or Small Business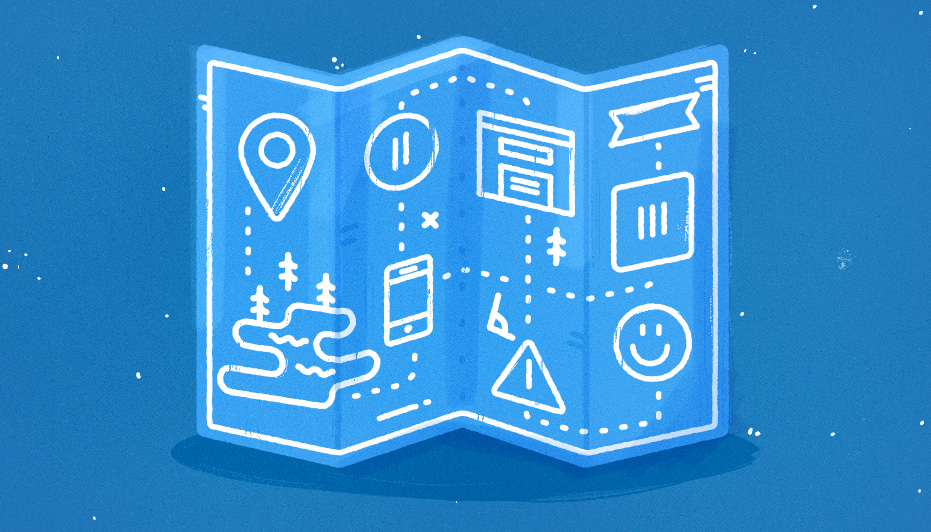 Moses Robicheau, Former CEO of Addo
A list of the common reasons that resolutions fail, and seven tips for what you can do to avoid these common pitfalls.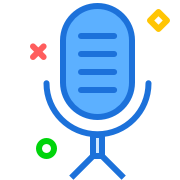 Read up on our insightful Twitter chat with Moses on why New Year's Resolutions Fail. 
26. Seven Tips That Will Make Your Business More Successful
Jerome Iveson, Founder of Thrive
Starting a business is far from an easy task. Jerome Iveson, Founder of Thrive, shares 7 Tips that will make your business more successful, tips he wished he knew before he started his own business.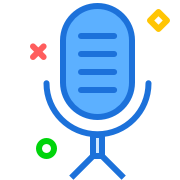 Tune in for our Twitter chat with Jerome on Tips to Make Your Business More Successful. 
Jordan Nottrodt, Content Manager at Wagepoint
Countless crazy business ideas have manifested profitable & successful companies. Is your business idea just the right amount of crazy?
Jesse Marsh, Director of Finance at Wolf Trap Animal Rescue
Social entrepreneurship can result in financially viable and successful ventures if you use an approach of unification to achieve positive growth.
Idil Omar, Manager of Business Development Operations at Design Cofounders
Transitioning from a massive company to a startup can feel like a major shift, but Idil covers the three things you need to know about working for startups, and suddenly – it's not so scary anymore.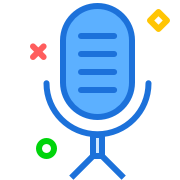 Idil shares more insights on this topic in our Twitter interview with her. 
Matt Davis, Founder & CEO of Uno.im
Your original idea is what gets you started, but you must be willing to evolve your business in order to stand a chance. Using Lean Practices can improve conversion rates and your chance of success.
Katelyn Bourgoin, Founder & CEO of Vendeve
By following these four simple time management tips every Sunday, you can save about 16 hours each work week, stay stress-free and focus on the tasks that's important to growing your business.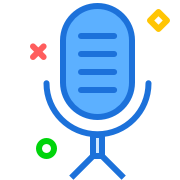 For more on this topic, check out our in-depth interview with Sarah at Vendeve.
Gary Landsman, Owner of Taste Wine Company
If building a business were easy, everyone would do it. Gary shares the 3Ps that shaped his business building journey – Problem, Passion & Persistence.
Jordan Boesch, CEO & Co-Founder of 7Shifts
Partnerships are a great way to grow your business, and sometimes they can even lead to an acquisition offer, something every startup dreams of. But all partnerships need to be vetted first.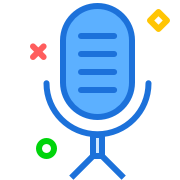 Jordan discusses his post in more detail in his Twitter interview with us.
Chris Martin, Marketing Coordinator at Charity Republic
Charity Republic shares seven reasons why volunteering is really good for small business owners and how it can help your business.