Become an insider!
Get our latest payroll and small business articles sent straight to your inbox.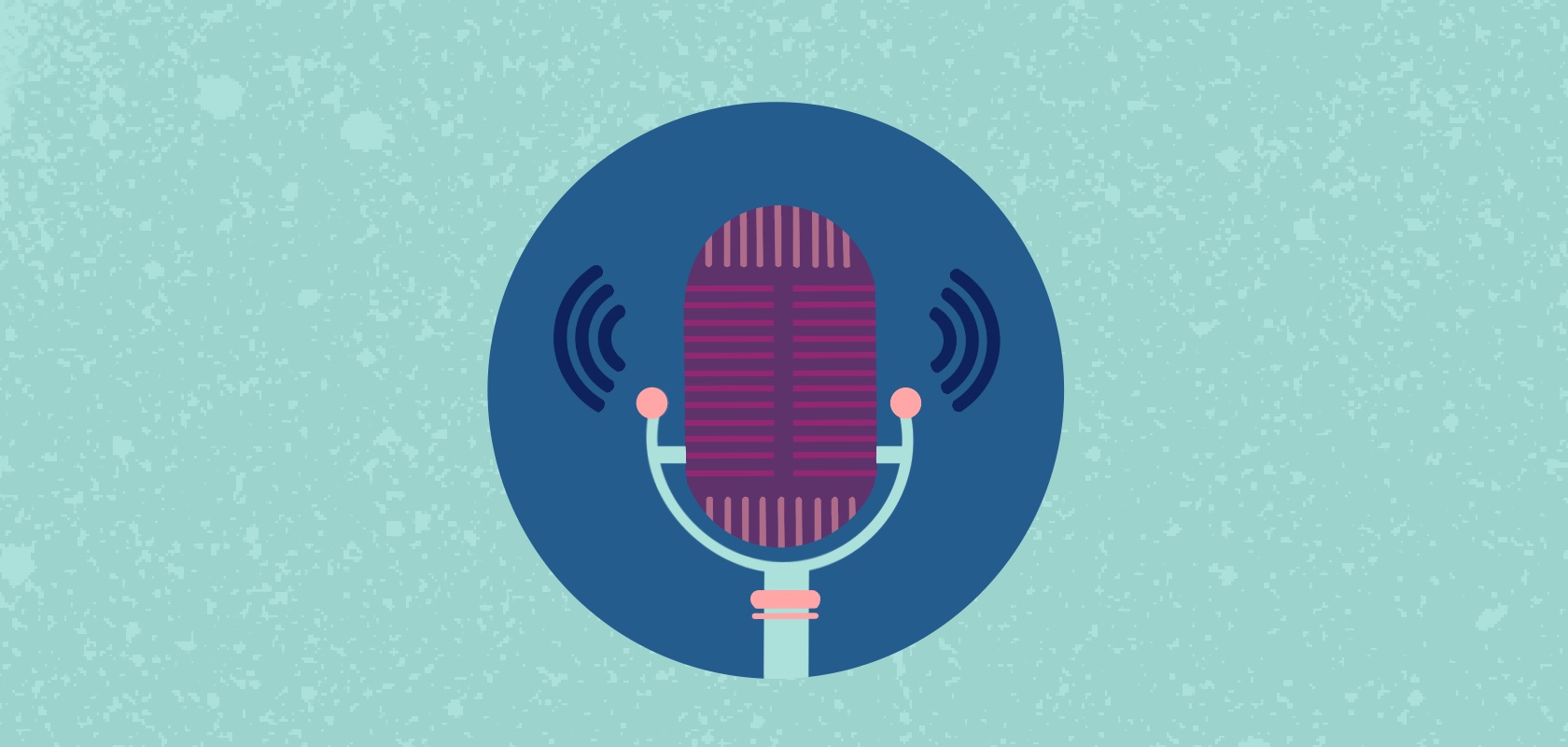 All business owners should focus on building their business — not payroll. That's our job!
Wagepoint CEO, Shrad Rao recently sat down with Jason Pereira, award-winning financial planner, university lecturer, writer, and host of the Fintech Impact Podcast, to discuss how keeping our small business owners top of mind has shaped Wagepoint into being what it is today — payroll software built just for small businesses and backed by the world's friendliest team.
"When a small business owner calls us, it should feel like they are calling a friend who just happens to know a lot about payroll. That is how the experience should be — across every level of the company."

— Shrad Rao, Wagepoint CEO
What you'll learn in this podcast:
How staying true to your values quantitatively translates into your business.
The decisions you have to make as you develop a fintech product.
The costs and benefits of using Wagepoint.

In the mood for some binge-listening? Check out our other poddy features: