Become an insider!
Get our latest payroll and small business articles sent straight to your inbox.
How to staff, schedule and pay restaurant employees during patio season (or any season).
Even before the word "lockdown" became all too familiar, operational efficiency has alway been essential in the restaurant industry. With labor costs running anywhere from 25% to 40% of gross revenue and turnover rates approaching 75% — staffing, scheduling and paying employees has always been a challenge.
How business models have changed:
From embracing online ordering and delivery to creating in-home dining experiences to go, restauranteurs have shown their resilience through innovation. In fact, 75% of those in the industry say their business model has permanently changed.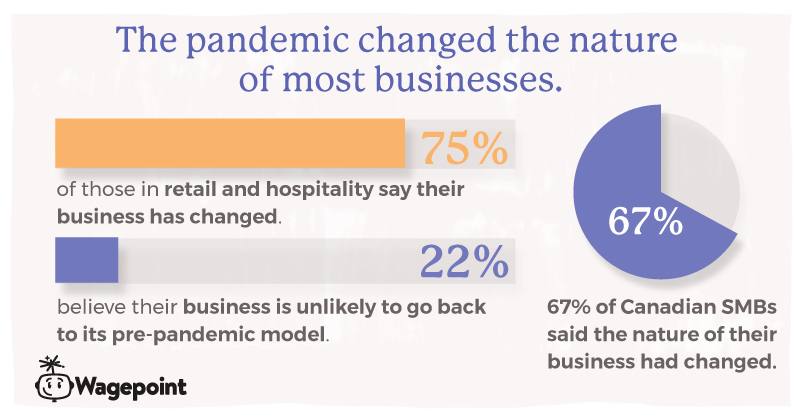 How technology can help:
In an industry where change is a constant, technology helps level the playing field. We're not talking about replacing your servers with robots. That's silly talk. We're talking about affordable and accessible cloud-based software, like HigherMe, 7shifts and Wagepoint that make all of these time-intensive processes a whole heck of a lot easier. 
Transform recruitment and onboarding.
Whether you own a bustling franchise or a quiet corner cafe with a steadfastly loyal customer base, hiring is a matter of knowing your audience.
Recruitment software, like HigherMe, gives you the tools you need to make it easier for a wide range of workers to find you and apply. For instance, applicants can actually apply via text — a solution that works whether you have a careers page, advertisement job boards, sign hanging in the window or are spreading the word on social media. Just share your business' unique phone number and code word and when someone's interested, they'll receive a link to apply.
Once you have a list of candidates, applicant tracking lets you easily access this list, as well as evaluate fit through a number of quantitative and qualitative parameters.
The tedious part of filling out new-hire paperwork? You can also banish paper and manual processes by sending these documents electronically.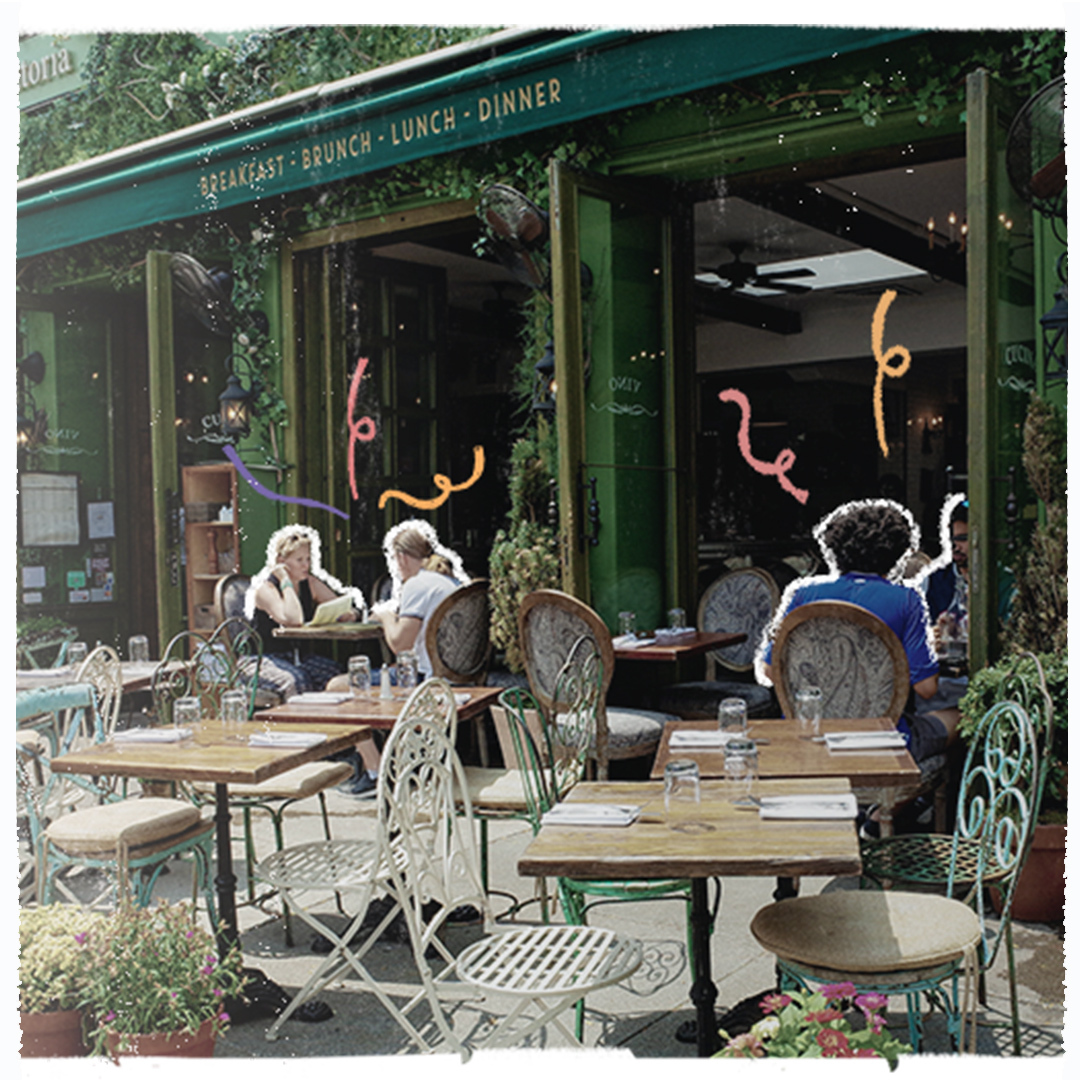 Take the labor out of labor management.  
Building a paper schedule using pen and paper or your desktop software isn't going to give you the flexibility or time and cost savings you need to run your restaurant. Workforce management software, like 7shifts, takes back-office functions from the back room into the 21st century — and yours and your employees' phones.
Tools, like time-tracking, make it simple for employees to record their hours and for employers to approve them. And when employees need to switch shifts, they simply reach out through the app.
Many labour management systems also include task management and communication tools as well. For example, managers can easily create a checklist of key tasks for each shift and assign employees by tagging them.
Updates can be shared with the team through personal, group or company-wide messages. You can even build engagement and identify opportunities by requesting first-hand feedback on day-to-day operations.
Modernize mundane payroll tasks.  
"I want to spend more time on payroll," said no restaurant owner or manager — ever. Your team isn't just a line item in your budget and payroll isn't just about numbers — it's about making it easier to pay your employees accurately and on time. Sounds easy enough, right?
With simple payroll software, like Wagepoint, you can automate a lot of the manual calculations like adding up hours, multiplying them by rate of pay, factoring in holidays and overtime… you know how it goes.
On top of this, there are payroll taxes, like income tax, unemployment insurance and other government programs that employers are required to manage, report and pay on time. This component of payroll, called compliance, can be a huge drain on time and, if you make a mistake, money.
With payroll software, you can also automate the compliance component of your payroll — taking a huge weight off your mind and putting hours back in your day.
👉Learn more about the Importance of Solid Restaurant Payroll Processes. 
Be great and integrate.
On their own, hiring, management and payroll software are incredible time-savers — in many cases, cutting the time spent on manual tasks by half.  And, when you use them all together as an integrated solution, you gain even more efficiencies. For instance, employee information in HigherMe can be synchronized with 7shifts for management. In turn, approved hours in 7shifts can be easily imported into Wagepoint for payroll.  
Put more than time on your side…
When you connect your restaurant tech, the added value is more than just saving time. Of course, any extra hours you can squeeze in your day are a bonus. But, there are also things like lowering your
turnover rate
, which can be as high as 73% (123% for quick serve restaurants) and
the average cost of losing a restaurant employee is $5,864.
Technology can help you cut those percentage points, starting with the hiring process and carrying all the way through to payroll and compliance. The costs of losing one employee alone are well above the a year's worth of subscription fees for any hiring, management or payroll software.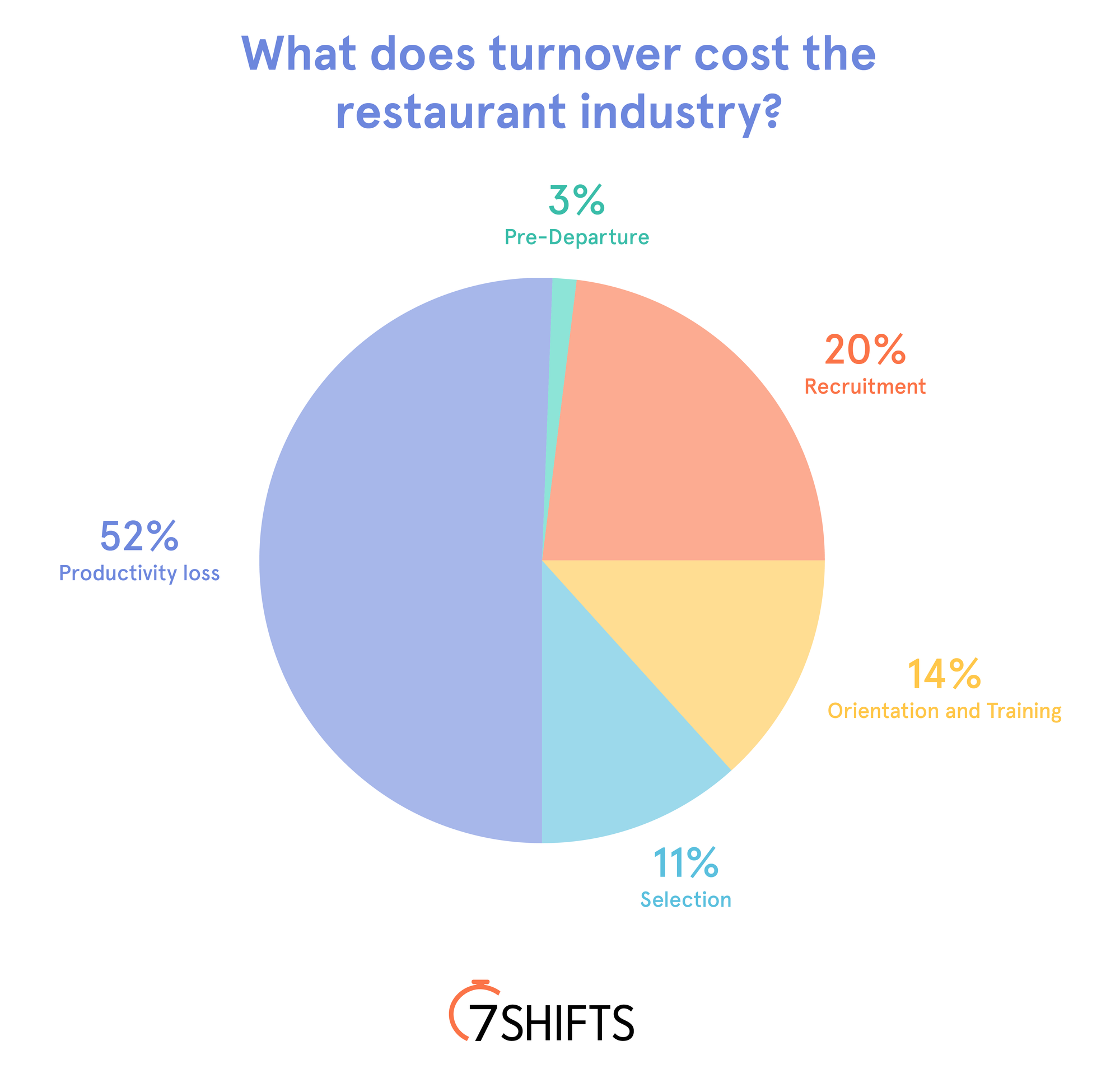 Taxes don't have to be so taxing.
In both Canada and the United States, the amount of money collected in payroll taxes well exceeds personal income tax.
Payroll tax mistakes
are equally costly.  In the United States alone,
businesses pay enough payroll tax penalties to fund a new naval destroyer
— and those were pre-COVID figures. During the pandemic in Canada, there have been more that 500
payroll legislation changes
and counting. To say that using payroll software and time tracking software is much less expensive is certainly no understatement.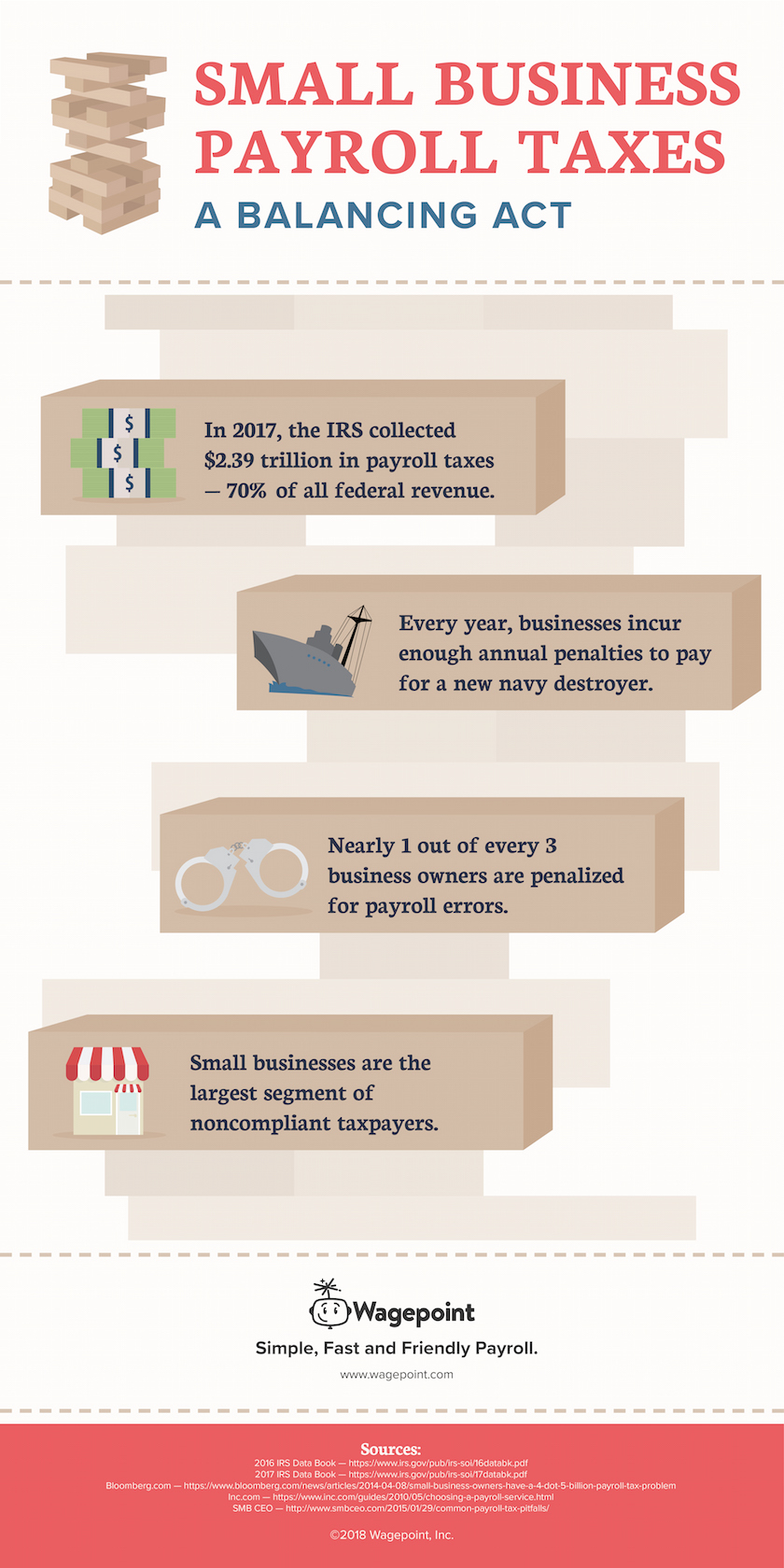 For more information on HigherMe, 7shifts and Wagepoint, feel free to reach out directly to each company with your questions:
Where to learn more about optimizing restaurant hiring, management and payroll:
In order to help you on your journey, we wanted to share the following resources to help you choose the right software for your restaurant and stay informed on industry trends. 
Case studies:
Key articles:
Thank you 🙏
We'd like to personally thank HigherMe and 7shifts for being great to work with and collaborate on this article. We also want to salute all of the restaurant owners who've weathered the brunt of the lockdowns and are now working so very hard to recover. Be safe, be well and be kind to yourself on the good days and the hard ones too.
The advice we share on our blog and in our webinars is intended to be informational. It does not replace the expertise of working with accredited business professionals.