Become an insider!
Get our latest payroll and small business articles sent straight to your inbox.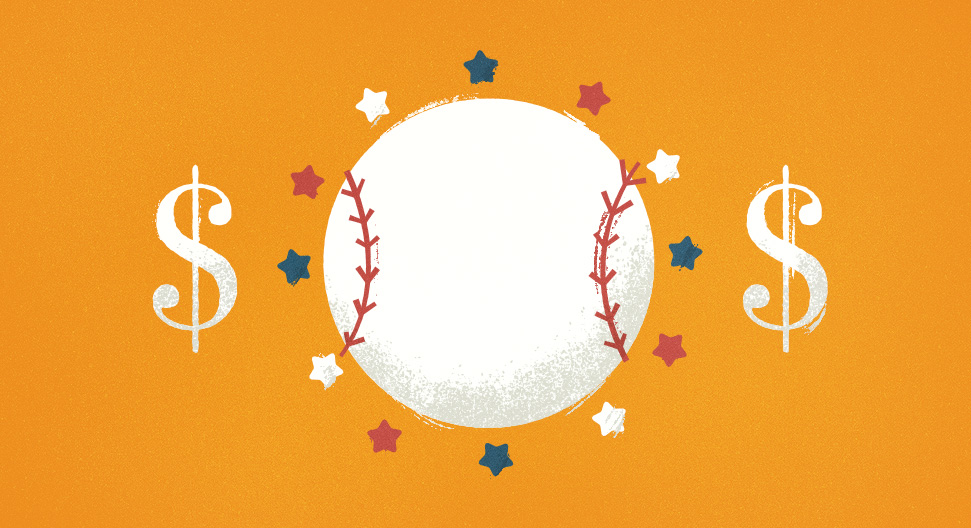 With the finals in full swing, baseball has been on our minds.
Sure, we could talk about Jose Bautista's bat flip or that the New York Mets finally made it to the World Series after so many years, but what we thought you really wanted was a detailed breakdown of Major League Baseball (MLB) payroll.
What can I say, we get really excited about payroll.
You probably already know that athletes make inordinate sums of money, but do you know what that looks like on a single paycheck? We can tell you that there are a lot of deductions on $30 Million dollars!
MLB is the 3rd highest paying sports league in the world. By average player salary, MLB pays a steep $4.17M per player. That's a lot of cash being processed through payroll.
The following infographic charts the top paid MLB teams, the top paid players, the tax deductions on $30M dollars and how the luxury tax works for MLB teams.