Become an insider!
Get our latest payroll and small business articles sent straight to your inbox.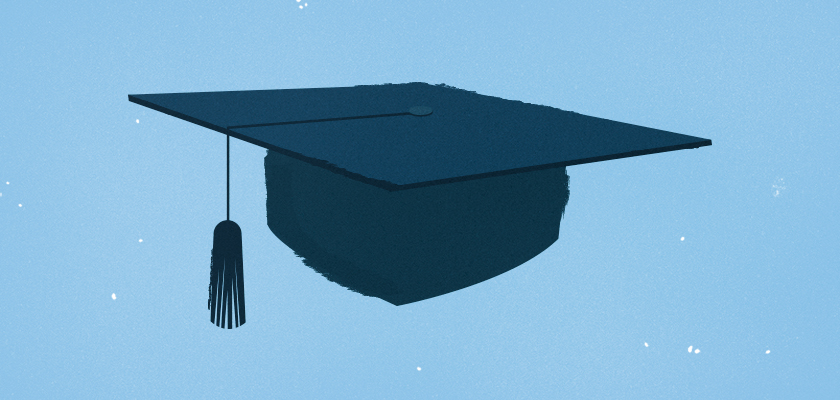 Most small business owners will tell you that becoming a success story requires a lot more than just a couple of good ideas. In fact, one of the most critical things that small businesses need to learn is sound financial management. Managing cash flow, credit and other aspects of a company's operations can mean the difference between success and failure.
Earning a lot of money won't guarantee a company's success. Instead, what really matters is your cash flow and how you manage the money that flows in and out of your company. If you're earning a lot but spending a lot at the same time, there's not much room for profit. Effective cash flow management maximizes profits rather than revenue.
Six Financial Terms You Need to Know
"When it comes to running a business, knowing your numbers is one of the most important things you need to know. Without a good grasp of financial terms, you could be operating a glorified hobby and not a real business"
— Melinda F. Emerson, SmallBizLady
First things first: You can't understand what you're learning if you don't know the basics. Here, we'll highlight six common terms that can help you better understand financial management.
Assets
These are the resources your business has. Assets include products in your inventory, office furniture, office equipment and supplies, and any trademark or copyrights you own. Assets count toward the value of a business as they can be sold.
Liabilities
Your liabilities are any monetary value that you owe. These can be split into two groups: current and long-term. Current liabilities include money owed back within a year. For example, let's say you own a restaurant. Your food vendor would be a current liability. Long-term liabilities are just that: longer-term debts. If you took out a loan to open your business or to help buy equipment, this would be a long-term liability.
Cash Flow
Cash flow is the net amount of capital (or cash) moving in and out of your small business. There are two types of cash flow: positive and negative. Positive cash flow means that your business' liquid assets are rising, allowing you to settle your debts, reinvest in your business, return money to any shareholders you may have and pay any expenses. It also allows you to save any extra capital for future financial challenges. Negative cash flow is just the opposite. It means your business' liquid assets are falling. Obviously, you want to see positive cash flow, but that might be difficult to see as you first begin your business.
Balance Sheet
A balance sheet is simply a statement of your business' assets, liabilities and capital. It's a statement that shows what your business owns, owes and how much is invested in shareholders (should you have any) at a specific point in time.
Valuation
Valuation is just as it sounds: It determines value. Specifically, it's the process of determining the overall value of your business, assets and beyond, especially if you're seeking investors or any form of equity financing. Valuate can be based on comparable business models, your current cash flow and even your potential and talent.

For more small business insights, see our small business experts resources.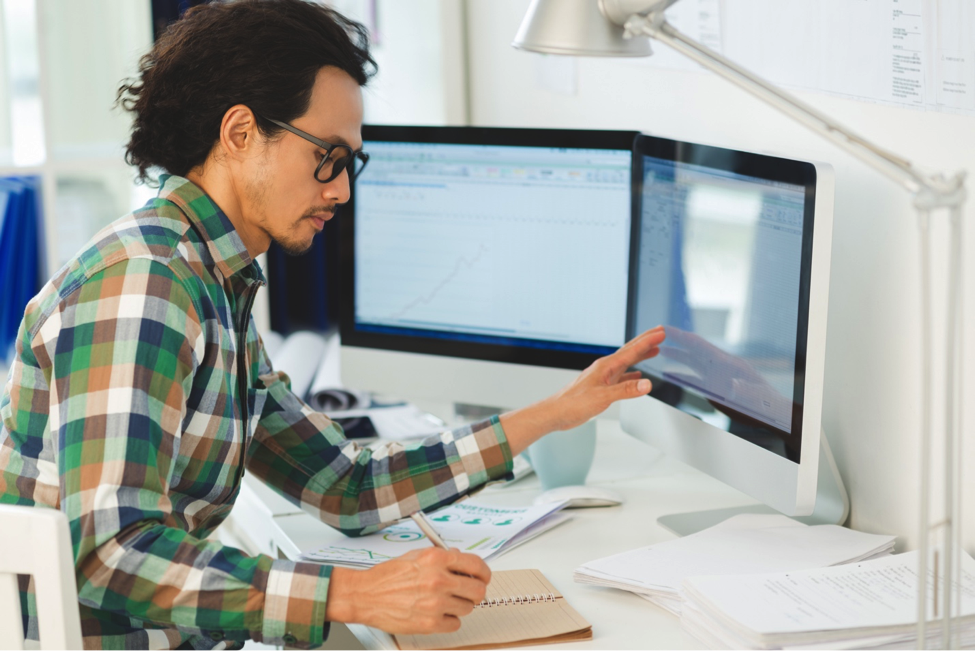 Learn Small Business Financial Management for Free
Rather than having to learn everything about managing finances from experience, savvy business people work to educate themselves. However, that doesn't mean that you have to go back to school for years. Here are some resources that can help: [Bonus – they're also FREE!]
Money Smart for Small Businesses
Small business owners can take advantage of all sorts of business education programs offered by the U.S. Small Business Administration (SBA). The SBA and Federal Deposit Insurance Company (FDIC) have worked together to develop the curriculum for the Money Smart Program. The classes consist of 13 modules, each designed to last for an hour. Topics include basic financial management, taxes, credit and insurance. It's offered in both a downloadable or CD format, and don't worry – it's extremely user-friendly!
A variety of different organizations, including nonprofits, business development centers and financial institutions may offer these classes in person. You may also order the materials for free, but there's a lot of value in having an instructor. For more information, see your local SBA office.
Free Management Library
Naturally, some busy business owners would rather take advantage of online resources that let them study at their own pace and on their own schedule. The Free Management Library contains user-submitted and hand-selected content on a variety of management topics, including financial management.
You can search through a broad variety of topics within the broader subject area, study different subjects in any order and even use the materials to help educate your employees. The cafeteria-style content makes it a good choice for business owners who want to explore a range of topics.
MIT Open Courses
The Massachusetts Institute of Technology (MIT) offers a variety of course materials online. The Financial Management class, which emphasizes the ways that different types of financial issues impact managerial choices, includes the original lecture notes, exams and assignments.
Self-motivated entrepreneurs can use these materials to gain the same information that MIT students learned in their college coursework. Note: These classes do not extend college credit but are only posted to help educate the public.
Saylor Academy
Saylor offers an introduction to financial accounting course, comprised of ten units, outlined with links to lectures, notes and additional resources. There are study guides, review exercises, an evaluation survey and a final exam. Saylor also offers more advanced classes, ranging from principles of finance to budget deficits. These courses are taught by a professor with an MBA and MHRM, so take note that they're very much like college classes.
360 Degrees of Financial Literacy
A free resource created by the American Institute of Certified Public Accountants (AICPA), the 360 Degrees of Financial Literacy website has an entire section dedicated to owning a business. There are even helpful tools like a cash flow calculator.

Related: How To Calculate and Manage Your Cash Flow Burn Rate.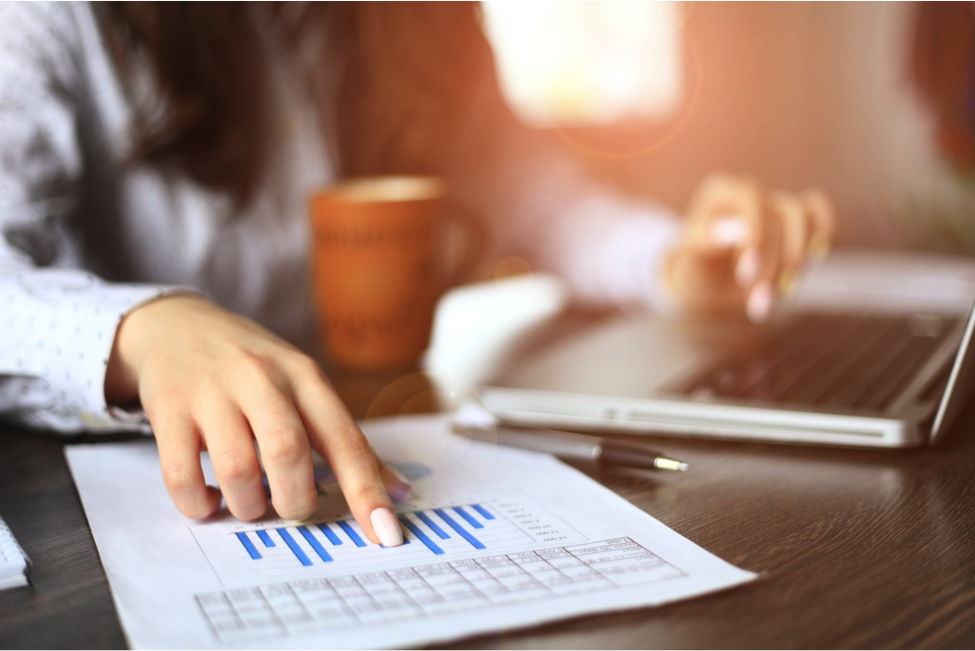 Small Business Accounting Software to Explore
At first, the thought of implementing better financial practices might seem foreboding. But there are a lot of powerful small business accounting tools available. While there aren't very many that are free, many offer free trials and low-cost monthly subscriptions.
FreshBooks
FreshBooks is an accounting software that helps small businesses track and send invoices via email or regular mail. With it, you can avoid slow payments as it allows you to see outstanding invoices and can connect with online payment methods, like PayPal or Apple Pay. Credit and debit card payments are also accepted. FreshBooks offers a free 30-day trial with no credit card information required. That means once you're done with your trial,  you can choose a plan or walk away.
QuickBooks, QuickBooks Online and QuickBooks Self-Employed
The classic QuickBooks desktop software offers accounting software for everyone from self-employed individuals to small business owners. For a self-employed business, QuickBooks prices start at $10 per month. For a small business, plans range from $15 to $40 a month (depending on business size and needs). QuickBooks also offers a free 30-day trial, however, so you can try before you buy.
QuickBooks Online provides cloud-based services available in three plans: Simple Start ($15 a month), Essential ($30 a month) and Plus ($40 a month). Simple Start allows you to send and track custom invoices, monitor income and expenses, create and manage estimates, and sync bank accounts and apps. Essential offers the same list, as well as managing and paying bills and showing instant sales and profit reports. Plus adds the ability to track inventory and prepare and print 1099s. Each plan has a free 30-day trial.
QuickBooks Self-Employed is mobile expense tracking and invoicing app designed specifically for freelancers and self-employed individuals. As a standalone, lets you keep track of expenses throughout the year. Combined with TurboTax personal tax software, it also lets you make quarterly tax payments online. If you use your car or truck for business purposes, there's also a convenient mileage tracker. Like the others, it also has a free 30-day trial.
Sage
Sage is an accounting and time tracking software tool for small to medium sized businesses. For a small businesses or startup accounting needs, there are three different products: Sage One (simple accounting), Sage Live (real-time accounting) and Sage 50 (complete accounting). Sage also includes other products, but for now, we'll focus on accounting. For most small businesses, Sage One is a safe place to start and there's  a free 30-day trial.
Wave
The basic features of Wave are actually free. These include accounting, invoicing, lending and receipt scanning. Wave specifically targets small businesses, helping them make, spend and track money. Additional services, like credit card payments, require a fee.
Xero
Xero is an accounting software that gives small business owners an easy, intuitive system for financial management. With Xero, you can manage invoices, issue purchase orders,  project cash flow and more. You can also invite third parties (for example, team members or accounting professionals) to see your company's financial data. It also offers apps for both the iPhone and Android  — and, of course, a free 30-day trial.

Related: 4 Ways Payroll Software Improves Your Productivity.  

Simple Solutions for a Cash Flow Crisis
Naturally, your company will have periodic highs and lows. For example, you might need to hire employees or modernize equipment before you can begin to earn revenue and profit from your investment. In this case, the flexibility of a revolving line of credit could come in handy. You can withdraw only the money you need from a line of credit, giving you peace of mind that you have more funding available if needed.
Small business loans are also a great way to help with financial management. Whether you're starting a new business or need to make a big purchase, small business loans can help get you across that line. Knowing and understanding financial management will allow you to find the best loan at the best rate.
Financial management is key to your success. By taking the time to gain strong financial management skills, you can take charge of your cash flow and the long-term success of your business.
Got any financial management tips or resources to share? We'd love it if you'd let us know in the comments below.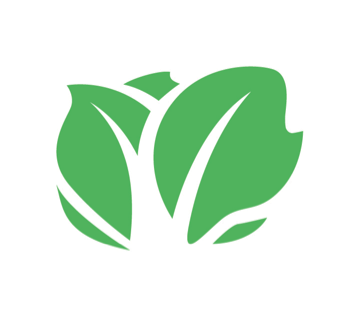 This highly informative post was provided by Kabbage — a company that empowers small businesses through straightforward, flexible access to capital. We'd like to thank them for helping us share this essential small business knowledge.