Become an insider!
Get our latest payroll and small business articles sent straight to your inbox.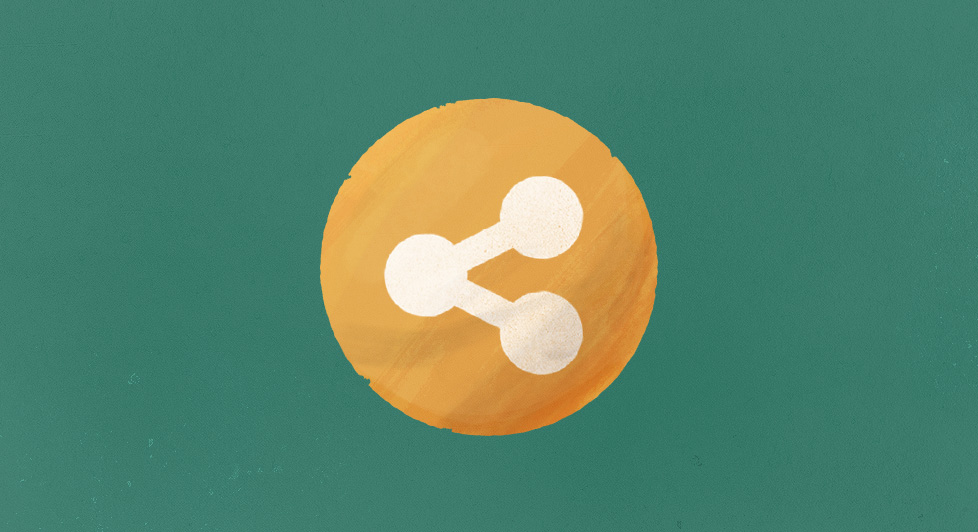 Radical transparency, pioneered by Buffer, has become a common mantra among the braver (aka more successful) startups, and it is a concept of sharing everything – company financials, everything from revenue to burn rate to salaries.
For the companies that have successfully used this approach to share their story, the results have been nothing short of spectacular. But the question arises – is the radical transparency contributing to their success, or is their success contributing to the radical transparency?
Get all the facts on radical transparency from Wagepoint CMO, Leena Thampan in our guest post for Visible. Read the full post here: Is Radical Transparency The Way Forward For Startup Marketing?
Visible is the app for modern investor relationship management. No more need for tedious spreadsheets, piecemeal powerpoints, or endless email chains. Visible gives you one place for everyone to organize the most important investment and performance data while keeping shareholders informed – all from a single online platform. Check out the exclusive Visible offer for the Wagepoint community.