Become an insider!
Get our latest payroll and small business articles sent straight to your inbox.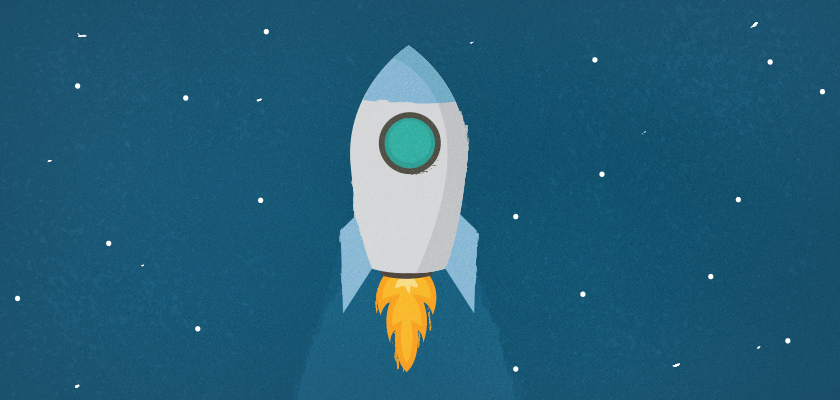 Does your culture encourage employees to explore their ideas or abort at all costs? The answer can make a difference in whether your small business or startup takes off or fails to launch.
In a guest post on the Grasshopper Blog, Wagepoint CEO and our own personal Captain Kirk of growth, Shrad Rao, shares five ways in which you can shape a culture that inspires growth.