Become an insider!
Get our latest payroll and small business articles sent straight to your inbox.
This blog post is written for Canadian businesses. If you run an American company, click here for a list of Minimum Wage Requirements in by State.
Minimum wage is the lowest hourly pay rate that an employer can pay an employee.
The obligation of enforcing labour laws, including minimum wage requirements, lies with each of Canada's ten provinces and three territories.
Canadian employers are required to pay all employees a minimum wage that is set by each province or territory. The federal rate will always be the general adult minimum wage of the province in which the work was performed.
It is the employer's responsibility to adhere to the minimum wage requirements of their own province or territory.
👉A note for Wagepoint users: Whenever there's an increase in the minimum wage, the user must update the pay rate for employees affected by the increase. 
Table of Minimum Wage Rates
Updated October 2022
There are a few exceptions to these rates including students and servers who have their own minimum wage requirements. (Source: Government of Canada Minimum Wage Table)
Each province or territory is also linked to the relevant provincial or territorial labour department for further reference.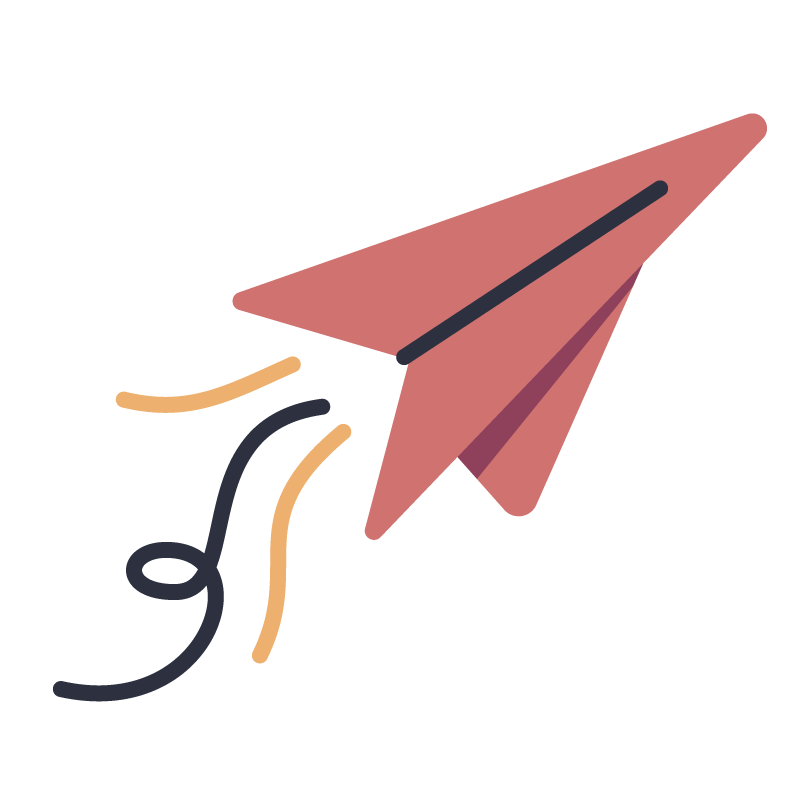 Never miss important payroll dates with our 2022 Canadian Small Business Payroll Calendar!
The advice we share on our blog and in our webinars is intended to be informational. It does not replace the expertise of working with accredited business professionals.