Become an insider!
Get our latest payroll and small business articles sent straight to your inbox.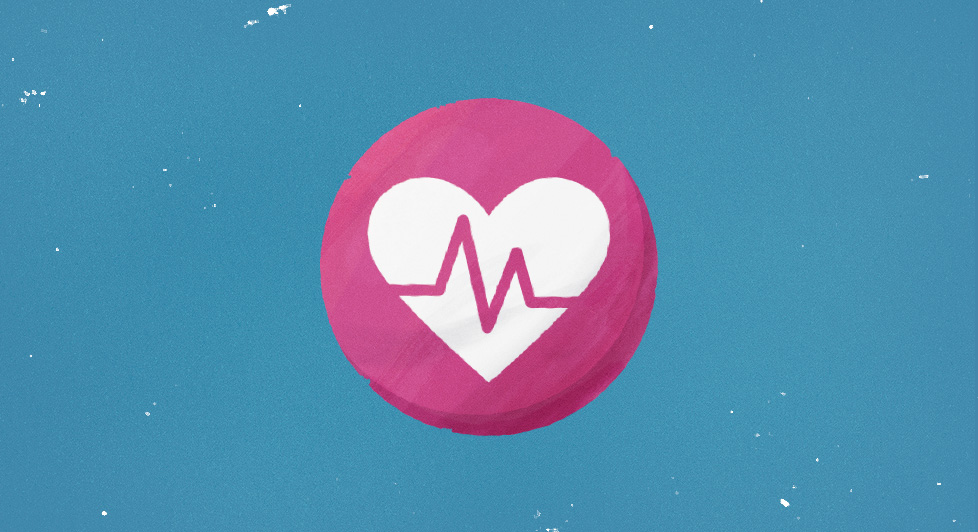 Wagepoint founder, Shrad Rao, speaks with Carlos Taborda, the founder of Launch Solid, about why he is interested in entrepreneurship, and outlines a few specific characteristics of successful entrepreneurs.
In this interview, Shrad shares his belief in making an emotional connection with a prospective client or employee before an intellectual one, why he thinks solving small business problems are more interesting than big business problems, and why running a startup is a lot like playing chess.
If you share Shrad's conviction and enthusiasm for thoughtful entrepreneurship, you'll enjoy this light and informative podcast.
Listen in here: Operating a VC Funded Startup with Passion and Values
Launch Solid creates tech products for startups and Fortune 500 companies. Founder Carlos Taborda has taken his ten years of experience with Launch Solid and with it formed this podcast, which discusses Tech Startups, Software Products, Entrepreneurship and Online Business.