Become an insider!
Get our latest payroll and small business articles sent straight to your inbox.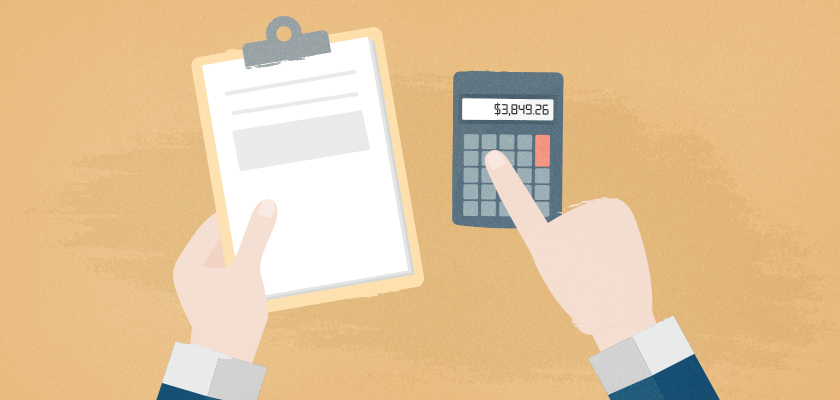 Most businesses in the United States are small businesses and most employers are also small businesses. But what does this mean?
In the United States, employers are required to apply payroll taxes to their employees' paychecks — things, like Medicare, social security and unemployment.
Learn about the implications for the employer and the employee in our guest post for the Fundera Ledger — How Payroll Taxes Affect Your Small Business.