Become an insider!
Get our latest payroll and small business articles sent straight to your inbox.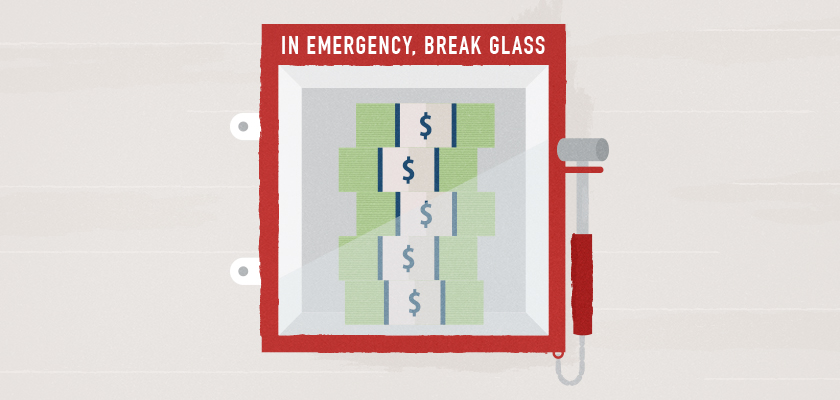 Though 40% of small-business owners and 60% of home-based business owners (many of whom are self-employed) don't have business insurance, they should. 
When you're self-employed, you may not think of yourself as a business owner, but you are. This means the same concerns that apply to any small business apply to you, such as paying quarterly taxes and making sure you have the right small business insurance in case something goes wrong.
A study by the Small Business Administration (SBA)found that lawsuits typically cost a small business anywhere between $3,000 and $150,000.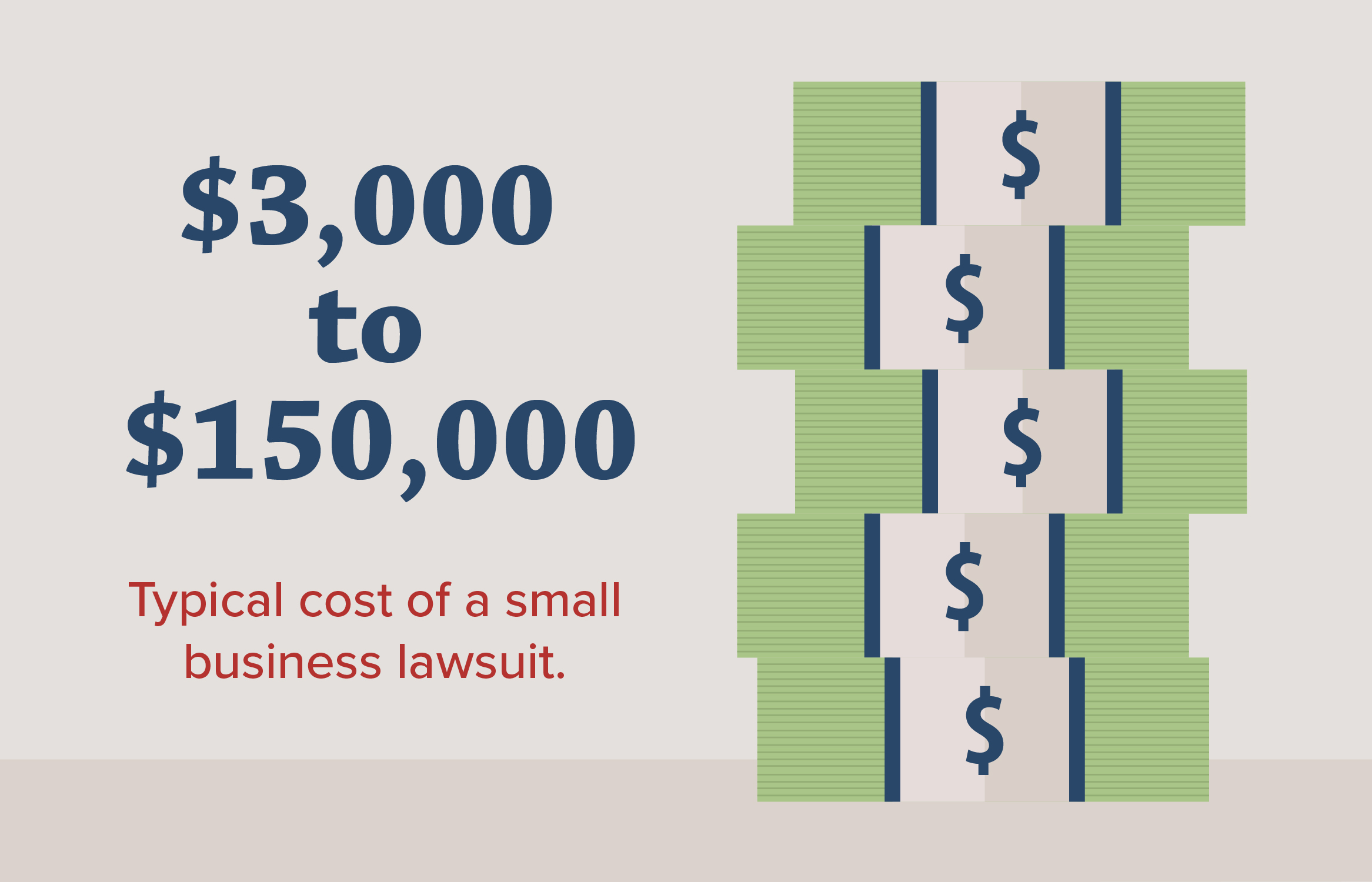 Consider Business Insurance Part of Your Emergency Plan
While you might be tempted to skip business insurance because you're worried about money — going without coverage ends up costing a lot more. Without business insurance, self-employed people have to shoulder lawsuit costs alone. That means it would take just one bad twist of fate to wipe you out financially.
Business insurance might seem complicated if you're new to this world, but it doesn't have to be. Just be aware of these six things every self-employed person needs to know about business insurance and you'll be on the right track:
1. Business Insurance is Tax Deductible
Business insurance is considered a necessary cost of running a business and the tax code accounts for that. The Internal Revenue Service (IRS) lets you deduct the cost of your premiums when calculating your federal taxes.
According to the IRS, a business expense is tax deductible as long as it meets two criteria:
It must be a common expense in your line of work.
It must be both helpful and appropriate for your business.
Business insurance usually fits the bill on both counts. In fact, many business owners are required to carry certain insurance coverage by client contracts, leases, or industry regulations. (We'll go into more detail on that later.)
Being able to write off the cost of business insurance can result in some extra savings for the self-employed. That's money you can use to pay to yourself, save, or invest back into your business.

2. Lawsuits Can Hit Sole Proprietors Directly
When businesses grow, they often incorporate as an LLC, a C-Corp, or an S-Corp. But for the self-employed, incorporating may seem like an unnecessary hurdle because…
It takes time.
The paperwork can be confusing without a lawyer's help.
It costs money.
While the default business structure of sole proprietorship is convenient because you can file business and personal taxes together, there are some drawbacks. For starters, this structure provides less protection for your personal assets because there's no separation between your personal and business finances. But if you form an LLC, it acts as a shield between your personal assets and those of the business. That way if someone sues you over a project you worked on, they can't collect on your personal assets.
When a lawsuit involves a self-employed sole proprietor, their personal assets could be targeted, including…
Bank accounts
Vehicles
Homes
Business insurance policies offer another way to settle business disputes. If you are sued, your insurance company can help pay for the legal expenses. If you are liable for damages, the money to settle your case can come from your insurance company rather than your personal bank account.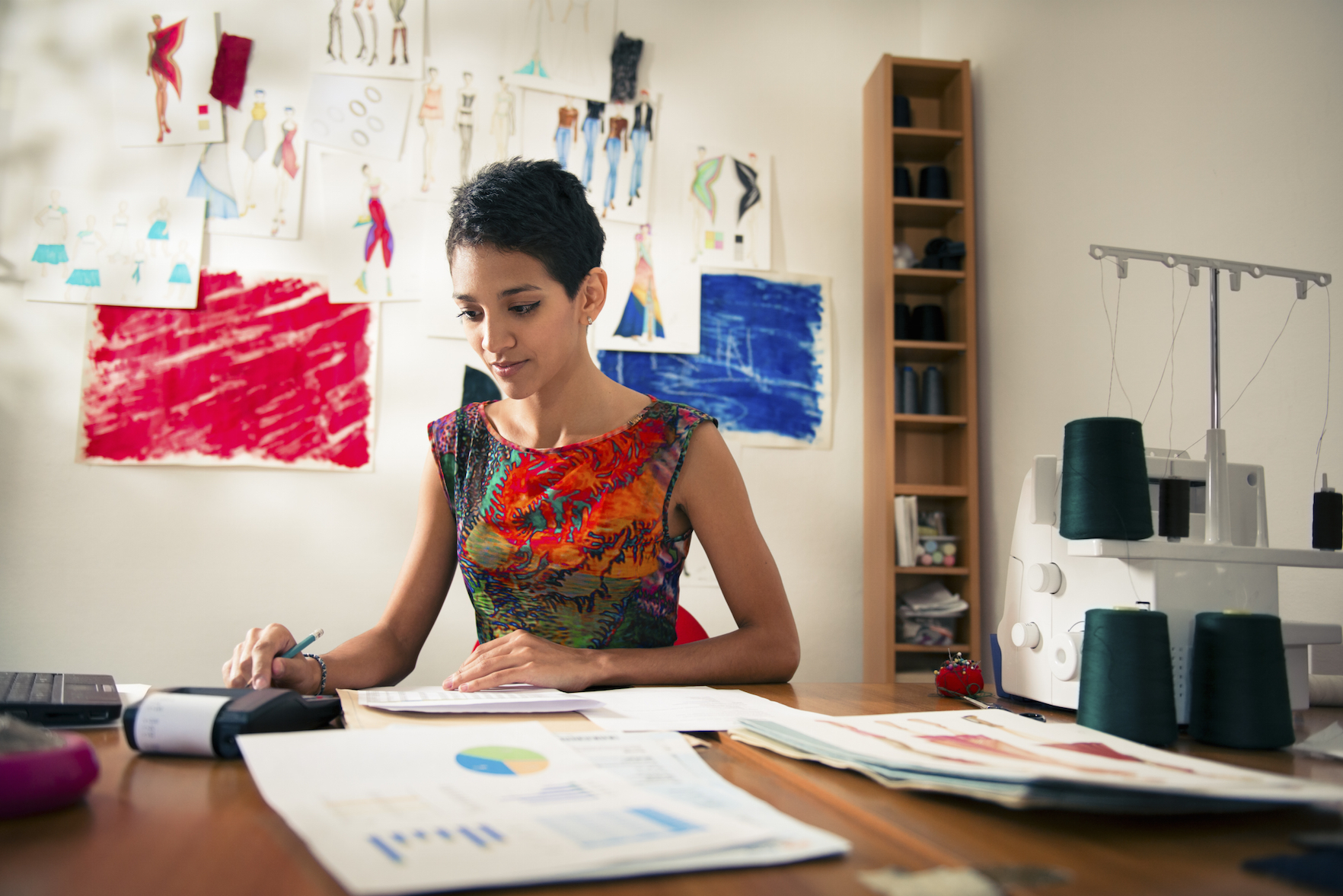 3. Homeowner's Insurance Usually Doesn't Cover Business Assets or Activities
Homeowner's insurance can cover personal property and liability. For example, if your dog bites a neighbor who swings by your house to shoot the breeze, your policy may pay for their medical bills. It can even pay to repair damage to your home and to replace personal items that are stolen.
One thing it can't cover? Your home-based business.
Home-based business owners often assume their homeowner's insurance can cover their business gear and activity, but most homeowner's policies exclude coverage for businesses that operate in a home. A homeowner's policy might offer limited coverage for business equipment, but that's it.
This means if a deliveryman slips on your porch while dropping off a package for your home-based business, your homeowner's insurance might not cover the incident. Without the appropriate business insurance to pick up the tab, you might be on the hook for their medical expenses or your legal costs if they sue over the injury.
To fill this coverage gap, home-based business owners often need business liability and property insurance. Most are eligible for a low-cost business owner's policy that combines these two protections. This option can also provide coverage for lost income – something your homeowner's policy does not.
4. Different Industries May Have Different Insurance Requirements
Depending on your line of work, you may be required to carry insurance.
For example, if you provide professional services as a tech contractor or architect, clients may require you to carry professional liability insurance. Professional liability insurance assures clients you can pay for your work mistakes, such as…
Delivering late or incomplete work.
Miscalculations or errors in your completed work.
Failing to meet industry standards.
If you work in construction, you'll often need to have general liability insurance and a surety bond before you can take on work. Some clients won't work with contractors who aren't bonded and insured. These policies offer the reassurance that your business will be able to cover any inadvertent property damage or mishaps. Additionally, some states may require you to have workers' compensation insurance even if you work all alone. For example, roofers without employees in California are required to have this coverage to pay for their own on-the-job injuries.
If you rent an office, your commercial landlord may also require you to purchase a general liability policy to cover damage you may cause to the building.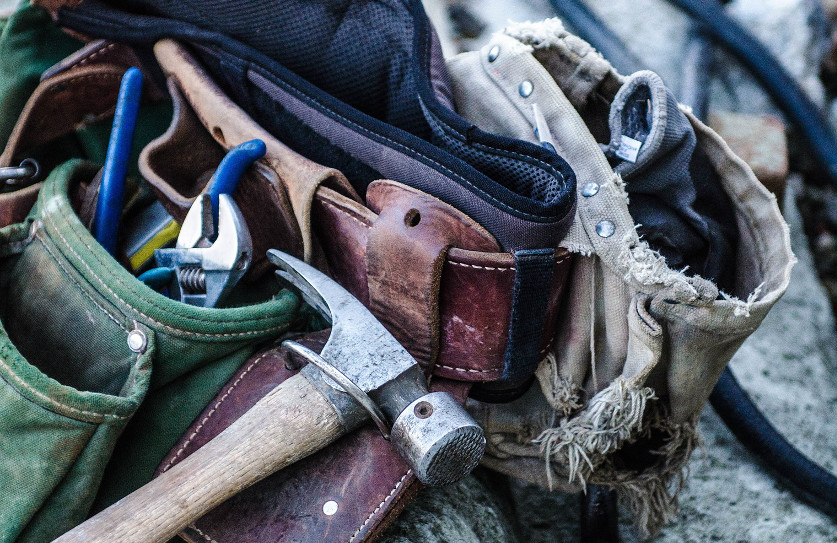 5. You May Need Insurance When You Apply for Small Business Loans
If you apply for a small business loan, your lender might ask to see proof of insurance before it decides to loan you money. There are three types of insurance policies that banks typically ask about:
Commercial property insurance.
Workers' compensation insurance.
Commercial property insurance protects the stuff you need to run your business, such as computers and furniture. It can also cover damage to your physical office. Banks want to make sure you have this coverage so that if you do suffer a catastrophic event, like a fire, you will have the means to recover and stay in business — and repay the loan. Banks also want to know you have commercial property coverage if you list any of your business assets as collateral.
According to a report by the insurance company The Hartford, the average cost of a customer slip-and-fall accident adds up to $20,000. If a customer were injured at your office, it could prove disastrous for your business. That's why many lenders ask to see proof that you have a general liability insurance policy, which can pay for these incidents.
Finally, prospective lenders may ask if you have workers' compensation insurance because most states require employers to have this coverage. If you work alone and provide professional services, this most likely won't apply to you, but you should check the regulations by visiting your state's labor department website just to be sure.

6. Even If You're Self-Employed, You May Need Workers' Compensation
As we just mentioned, whether or not you need to purchase workers' compensation is decided at the state level. Most states require businesses to have this coverage as soon as they hire employees to help pay for their work injuries and illnesses. Self-employed people often don't need this coverage until they have employees, but that also depends on their line of work.
For example, some clients won't hire you on as a contractor unless you have your own workers' compensation coverage. That's because if you're injured on the job, your client runs the risk of being held responsible for your injuries. Not purchasing coverage could be limiting if certain employers won't hire you without it.
It also makes sense to purchase workers' compensation if you work in a high-risk industry, such as construction, home renovation, roof repair, landscaping, etc. As we mentioned earlier, some states even require solo construction professionals to carry coverage for themselves.
Even people who perform seemingly low-risk work like consulting might want to consider purchasing a workers' comp policy. Otherwise, you might have to pay for your work injuries out of pocket. You also wouldn't have a way to cover your lost wages while an injury keeps you from working. For example, say you develop carpal tunnel as a result of your occupation. If you have workers' comp, it may pay for your medical expenses and help replace your lost income until you're able to work again.
Takeaways for Self-Employed People Who Want to Get Ahead
To recap, business insurance can help reduce your tax bill, shield your personal assets, fill gaps in your homeowner's insurance, help you comply with contracts and regulations, help you secure funding, and protect your income when you're injured at work.
In other words, business insurance is more than just a smart way to manage your risks. It can actually help your business grow.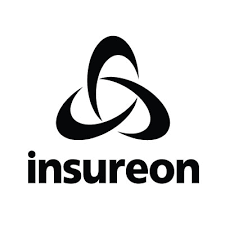 This guest post was provided by Insureon. To help you figure out which policies fit your needs, check out Insureon's Policy Buddy. It's a two-minute quiz that can help you quickly discover what types of policies might benefit your business.
Disclaimer: The advice we share on our blog is intended to be informational. It does not replace the expertise of accredited business professionals.