Become an insider!
Get our latest payroll and small business articles sent straight to your inbox.
There's a way to summarize how we all feel about all the opinions on how you should run your business…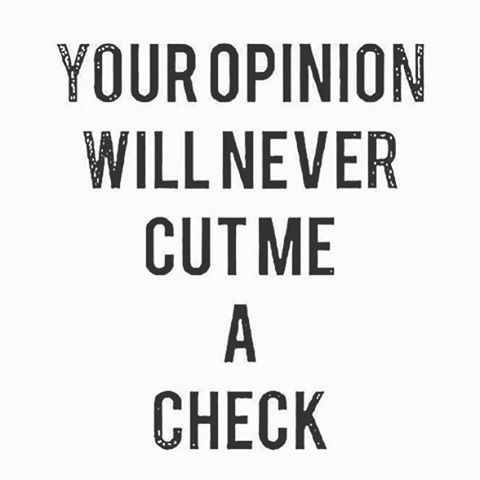 But, there is good advice out there. It's just justs lost in the clutter. For some words of wisdom worth considering, see our guest post "The Best Small Business Advice to Actually Follow" on the ConnectCPA blog.
Canadian small businesses and startups who want to work with a team of people who really care, instead of a hoard of number-crunching robots, should learn more about ConnectCPA.