Become an insider!
Get our latest payroll and small business articles sent straight to your inbox.
Social advertising has gained prominence in digital marketing campaigns everywhere around the globe. In order to stay competitive, it's crucial for businesses to have a strong online presence — and a good number of them set aside considerable sums of money to advertise on social media platforms.
But first thing's first…
What is social advertising?
Simply put, social advertising is defined as the process of making and deploying clickable ads using social media platforms to reach target audiences. Businesses use social advertising campaigns to create brand awareness, capture sales revenue and generate leads.
Social advertising is most effective at driving conversions and engagement. Target audiences can be unaware of the product or brand being advertised. However, the message has a high chance of resonating with and get an immediate response from the target audience. Especially if it's in a highly personalized and data-rich social media environment.
What are the benefits of advertising on social media channels?
Social media is the only platform that lets users get their content to a global audience in a short period of time. Due to the ease of using social media to market and sell products or services, it has become a popular marketing channel for numerous business startups and organizations across the globe.
Some benefits of advertising on social media channels include:
Increased brand recognition.
Improved brand loyalty.
Better search engine ranking.
Reduced marketing costs.
The top 7 best social networks for advertising:
1. Facebook
Ah, Facebook. The king of all social networks. The platform boasts 2+ billion monthly active users and for businesses, that means reaching a very large audience. With users coming from all over the world, your Facebook advertising campaigns have the potential to reach people in even the most remote villages and towns in the world.
Facebook advertising lets the user set the desired daily spend to avoid spending above the budget. Audiences can also be targeted according to their age, location, gender and interests. You can also choose between desktop ads and mobile ads. This flexibility is a big draw for many marketers.
2. Instagram
Another popular platform for advertising: Instagram. Although it is most popular among people aged 18 to 24, there is still a large number of people above the age of 30 that use the platform. It is the ideal choice if your ads can be presented .
Instagram advertising requires you to upload photos or short video clips with your message. It is crucial to select the right images that show your products or represent your brand well. For virality, you may consider partnering with an Instagram influencer. What's more, there are numerous tools available to marketers that help them to connect to an audience that resonates with their products and services.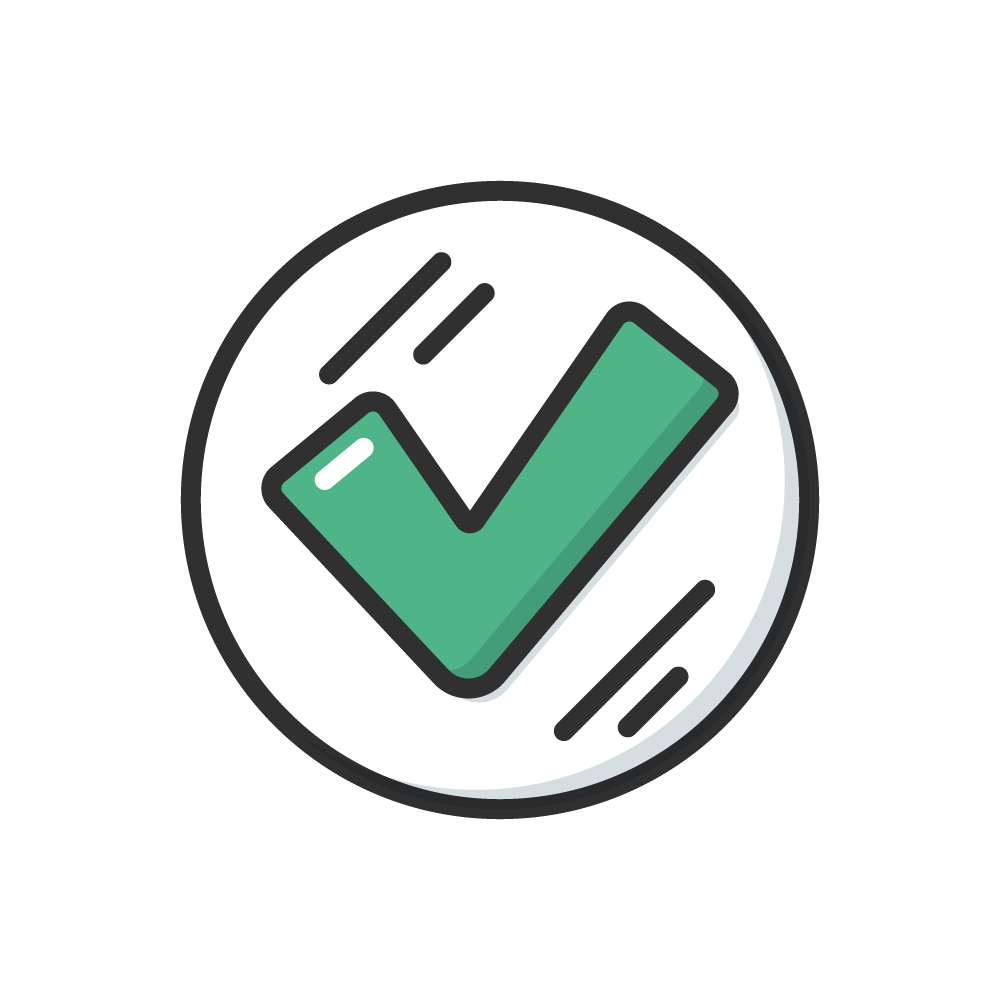 Opening a restaurant? Here are seven marketing mistakes to avoid.
3. YouTube
YouTube is the biggest video sharing network and world's second-largest search engine. With 1.9 billion users, it's easy to understand why this is an excellent platform for advertising.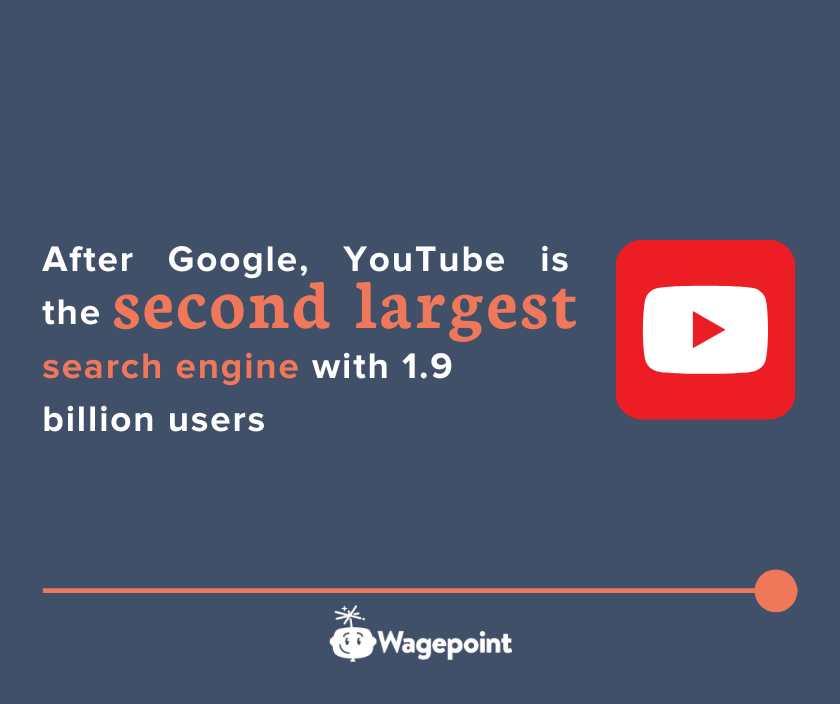 As a Google service, YouTube has an incredible database of user information. This lets marketers accurately target their ads to their audiences.
4. Pinterest
Similar to Instagram, Pinterest is also a visual-based social network. Yet, it offers marketing opportunities absent from Instagram. Pinterest has 200 million active users monthly.
Your brand is likely to do very well on Pinterest if it particularly deals with creative design products. Indeed, Pinterest is a place where dreams are built and ideas are grown. Engagement is high since users are always actively pinning their interests. Promoted pins (ads) on Pinterest blend easily with content created by other users, which means that your ads are much more subtle but just as effective.
5. LinkedIn
LinkedIn is a popular social network that focuses on professional networking and career development. While some users leverage this platform to search for jobs, others use LinkedIn to recruit and engage prospects in job-related conversations.
The platform is also a powerhouse social network for B2B marketers. If your business targets other businesses, LinkedIn is the perfect social media network. LinkedIn advertising can be in the form of Sponsored Content, Text Ads or Sponsored InMail.
6. Twitter
Averaging at 330 million monthly active users, Twitter is a unique social network. When advertising on the social network, keep in mind that the more followers you have, the higher the chances that your business will succeed on the platform.
Most are glad to retweet or share the content with their followers. Creating brand awareness and promoting products is the most convenient and effective method of Twitter advertising.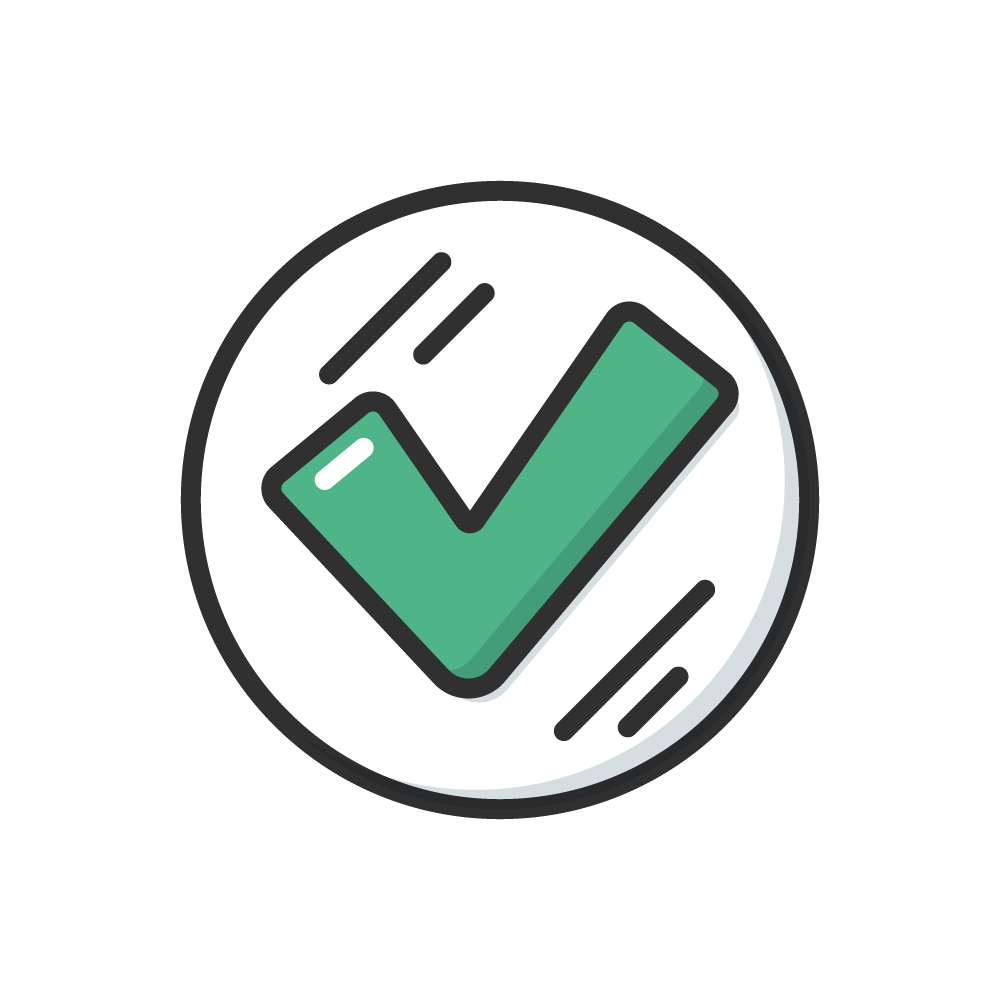 Want more social tips? Learn about social listening. 
7. Snapchat
Snapchat is a selfie-sharing application that has become a social business hub. It is a high engagement platform that has an average of 190 million active users. An average of 78% of Americans aged 18–24 use Snapchat daily.
It has four advertising models: Snapchat Discover, Snap Ads, Sponsored Lenses, and Sponsored Local Geofilters. To create an effective ad on this platform, you need to experiment with all these ad types and learn which is best suited for your product offering.
Pace yourself.
The social media platforms mentioned above have millions of active users and are valuable to any business. Therefore, you need to invest your money and time in the platform that has the highest reach for your audience. While it might be tempting to build an online presence on all of them, take time to analyze the possible benefits to cost ratio and decide if your time and money would be best spent elsewhere.

The advice we share on our blog is intended to be informational. It does not replace the expertise of accredited business professionals.