Become an insider!
Get our latest payroll and small business articles sent straight to your inbox.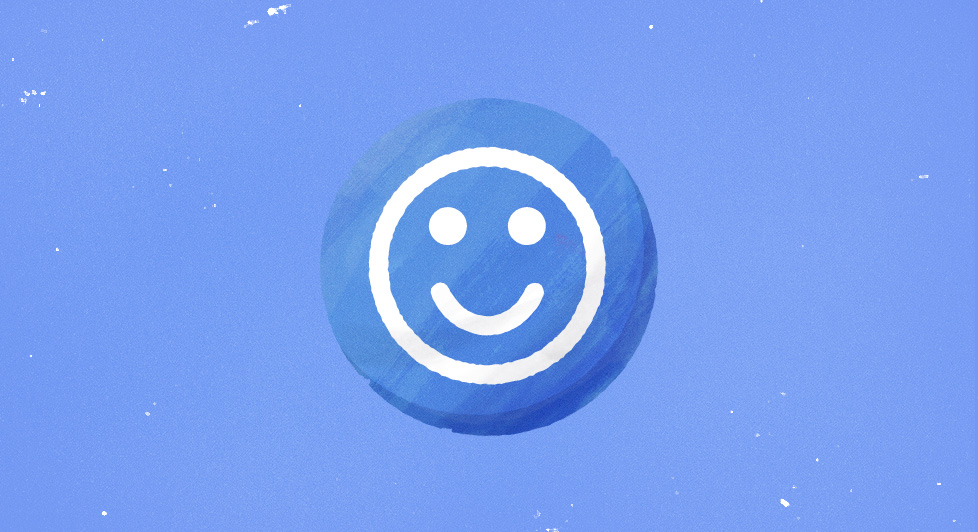 Wagepoint founder, Shrad Rao, speaks with Josh Bland, Digital Media Specialist at Technology Advice, about the importance of being passionate about the company you keep as a small business owner or startup founder.
Functions like payroll and accounting can get overwhelming, and not to mention, quite complicated. But, if you have a payroll partner that treats you like a friend instead of it being just  a transactional relationship, these back-end, administrative tasks can turn into a treat. Just ask our customers 🙂
In this informational interview, Shrad talks about how choosing the right kind of people to surround yourself with can help you create a business you truly love. And that is exactly where finding the right employees and the right customers can make a world of a difference.
If you share Shrad's passion for building business relationships that are friendly and meaningful, you'll enjoy this short podcast.
Listen in here: The Value of Being Passionate About the Company You Keep
Technology Advice is a go-to spot for research, user reviews, and expert advice on business technology.