Become an insider!
Get our latest payroll and small business articles sent straight to your inbox.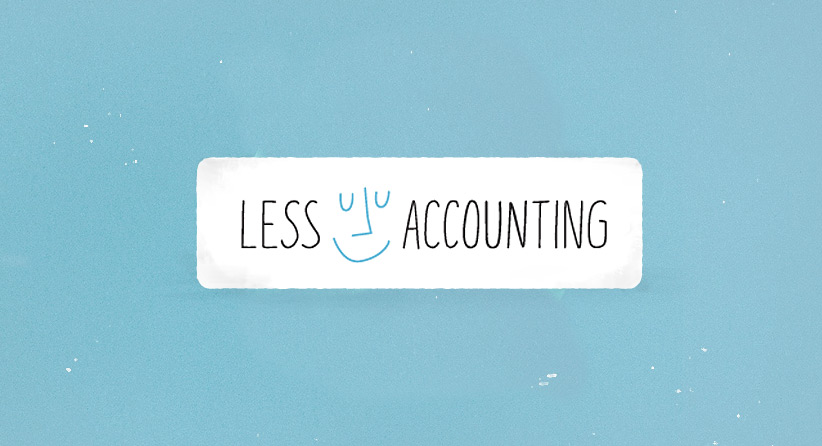 LessAccounting is the perfect cloud-based accounting software for those small business owners who can't moonlight as accountants / bookkeepers.
LessAccounting simplifies your bookkeeping to show you all your accounting essentials i.e. where you spend your money as well as keep track of your expenses. And now with this Wagepoint integration, you can add tracking payroll transactions to the list of tasks that they can handle for you.
Welcome to a brand new world of ease, accuracy and let's not forget – infinite accounting happiness.
If you use LessAccounting to manage your company's accounting needs, you can integrate Wagepoint with your LessAccounting account to import all your necessary payroll reports.
To integrate both apps, you first need to add Wagepoint as a Trusted Member in your LessAccounting account. You can then connect Wagepoint to your LessAccounting account using your LessAccounting subdomain.
Once both accounts are connected, you will be able to map the Wagepoint invoice items to your LessAccounting Expense directory.
This setup process will only take a few minutes and once it's completed, you will be able to seamlessly transfer payroll transactions into your LessAccounting expenses.
For more information on how to set up the integration, check out this helpful step-by-step article that shows you exactly how to connect your Wagepoint and LessAccounting accounts.
LessAccounting offers a full-service bookkeeping and payroll solution, which works perfectly for small business owners who don't want to worry about payroll. Get details on how to put your bookkeeping and payroll on auto-pilot.