Become an insider!
Get our latest payroll and small business articles sent straight to your inbox.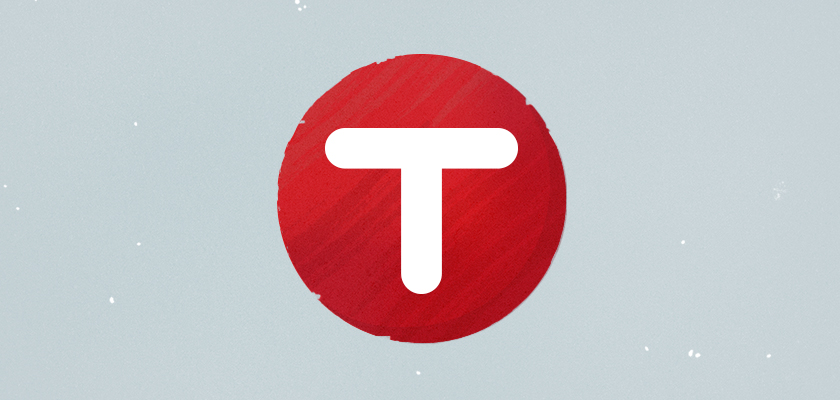 Save Time, Headaches and Your Sanity! 
With fast, friendly payroll software like Wagepoint, you can save up to 11 minutes of time per employee.  
Now imagine how much more time you can get back in your day when you add ultra-fast, super-easy time tracking and scheduling.
Drum roll, please…
You don't have to dream any longer because now you can connect TSheets with Wagepoint and forget manual processes ever existed.
We'll give you a moment to take this all in…
Live the Dream! 
Review and approve timesheets quickly and painlessly in TSheets, then import those approved hours into Wagepoint and pay your employees on time and accurately, each and every time. Now that's the kind of small business automation we all dream of!
Get Started Today! 
Get TSheets (If you don't already have it.)
Get Wagepoint (If you don't already have it.)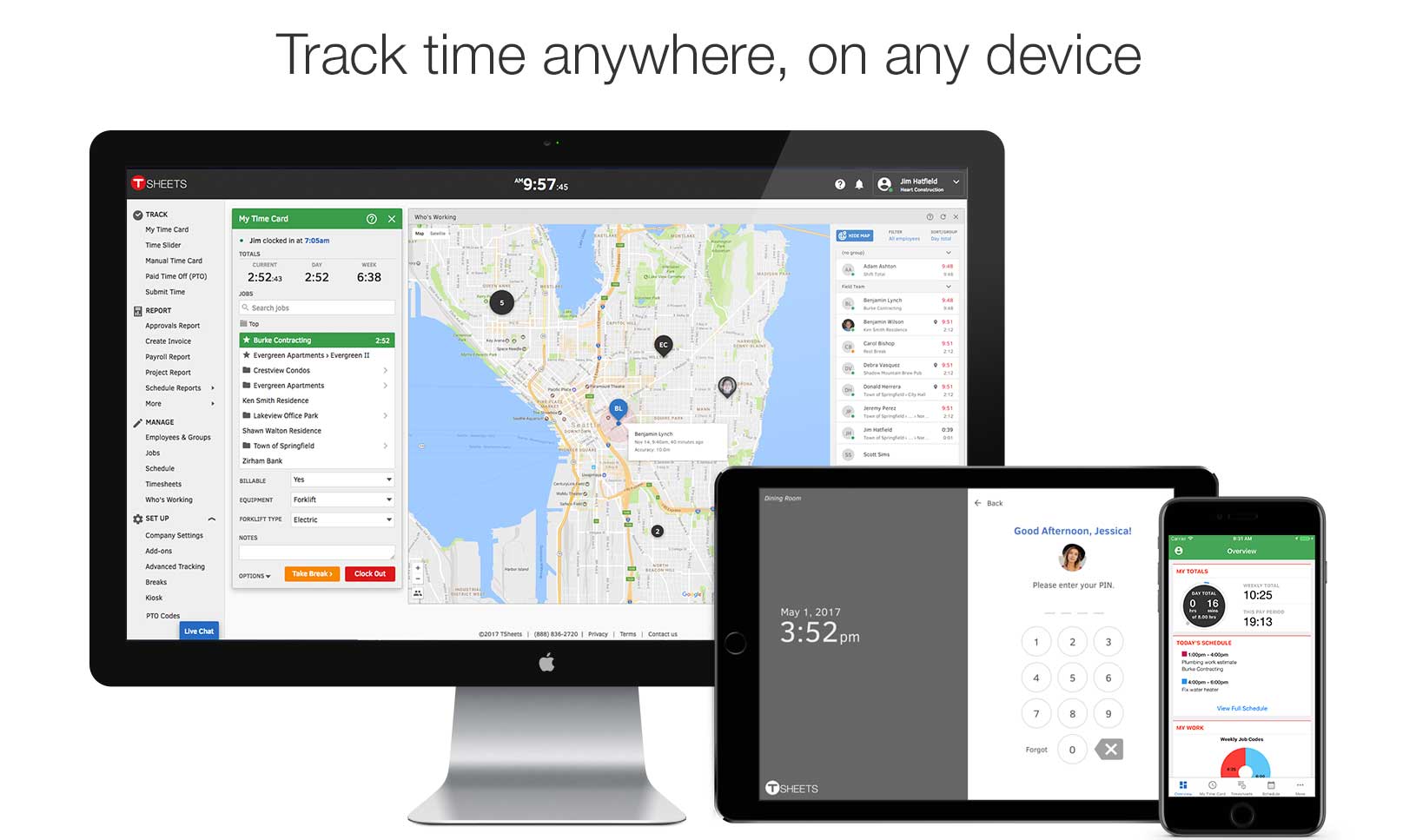 If You Haven't Heard of TSheets, Here's Why You Should…
TSheets is one of the most highly rated employee time tracking and scheduling software applications in North America. They've also got the reviews to prove it — so you don't have to take our word for it. (Even though we think they are the bee's knees.)
And take a look at these fabulous features:
Mobile time tracking with GPS.

Real-time employee clock in and out functionality.

Manual time entry for employees.

Advanced time tracking features.

Time entry customizations.

Invoicing and job costing.
​​