Become an insider!
Get our latest payroll and small business articles sent straight to your inbox.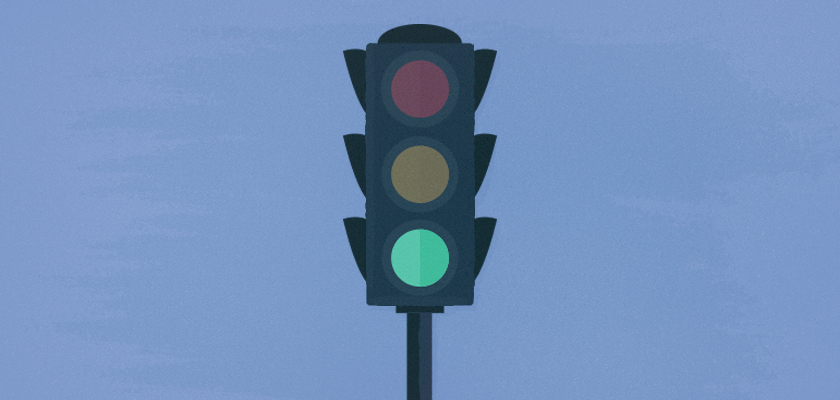 Payroll taxes, deductions, exemptions — the difference between a contractor and an employee. It's a lot to take in and a lot to keep track of.
This is why we wrote it all down in our guest post for HR.com's HRIS and Payroll Excellence Essentials publication — What Every Payroll Compliance Checklist Should Include.