Become an insider!
Get our latest payroll and small business articles sent straight to your inbox.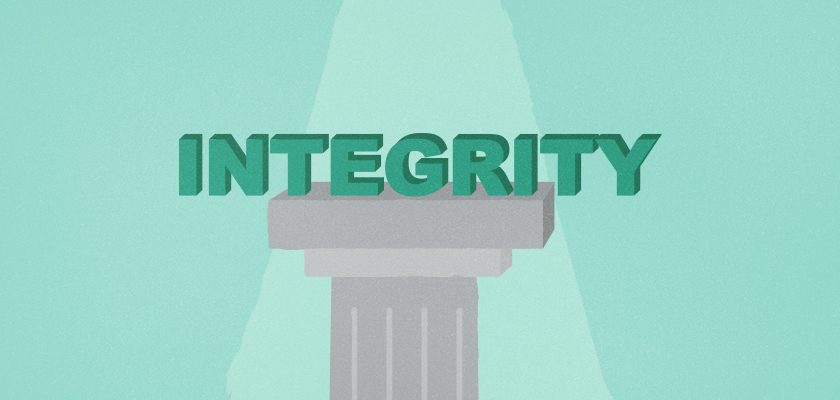 The dictionary defines integrity as a "firm adherence to a code of especially moral or artistic values." Synonyms include incorruptibility, soundness, honesty and decency. But what does integrity mean to your business?
Find out in this guest post for the SCORE blog.