Become an insider!
Get our latest payroll and small business articles sent straight to your inbox.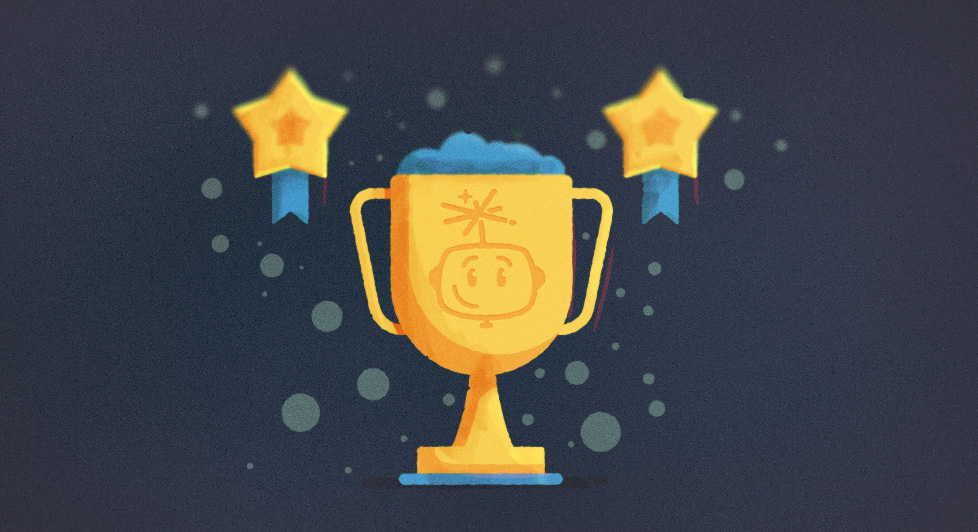 On March 25, 2015, we had the honour of presenting at Product Hunt Toronto's fourth community meet-up event.
The theme for the night centered around products that help small and medium-sized companies run their daily operations smoothly so that they can focus on growing their businesses.
And as a company on a mission to simplify payroll for small business owners across North America, it was the perfect platform for us to talk about our easy-to-use online payroll app.
A year later, we're celebrating Product Hunt Toronto's 1-year anniversary, and the exciting news is that Wagepoint has been nominated for their "Product of the Year" award!
It's also amazing that we get to share the stage with our amazing customers – @Wealthsimple and @Uplette! A huge shout out to them for all the phenomenal work they do everyday 🙂
On that note, don't forget to vote for your favourite payroll company, and we hope to see you at the event on August 27.