Become an insider!
Get our latest payroll and small business articles sent straight to your inbox.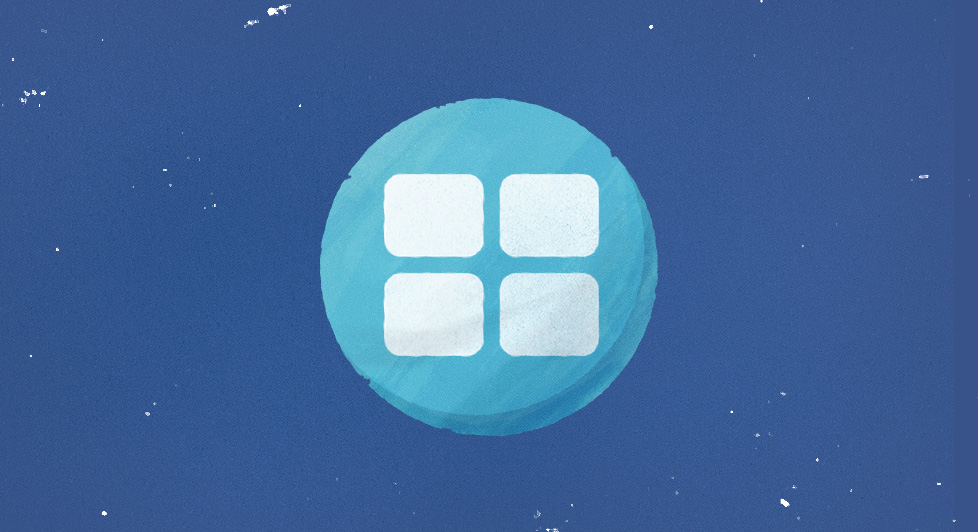 Wagepoint founder, Shrad Rao, talks to Andrew Warner of Mixergy about how he built a company from nothing. In this interview, Shrad shares his experiences moving from Dubai, graduating from business school, gaining Canadian citizenship, and eventually starting his own company.
"I've always been interested in business building. It doesn't matter to me what kind of business. I just happened to like tech."  
– Shrad Rao
It's a great listen for any entrepreneur, aspiring business owner, or anyone who loves a good story. Our founder is one honest and funny guy, and we're not just saying that because he created Wagepoint.
 Listen to Shrad's story here:
How Wagepoint was built from nothing – with Shrad Rao
Mixergy is a platform where ambitious entrepreneurs can learn from experienced mentors. Founded by Andrew Warner, the site answers a question that many striving entrepreneurs face: What do the top startup founders know that you don't? Through interviews and courses, Mixergy helps anyone who loves business access stories from successful doers and thinkers.