Become an insider!
Get our latest payroll and small business articles sent straight to your inbox.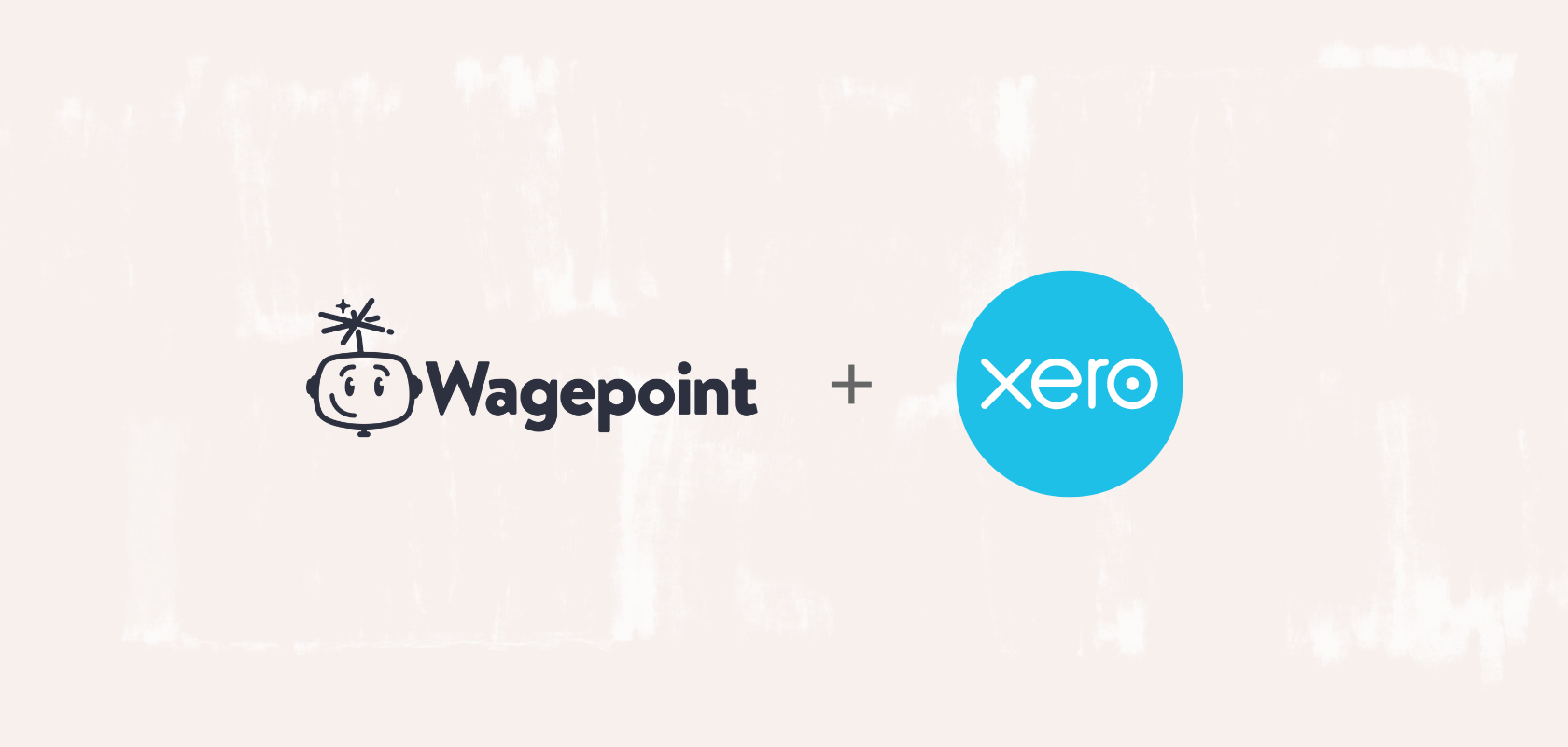 Inspired by small businesses who love simplicity and hate doing things the "ugh" way, Wagepoint is excited to announce a new integration with our friends at Xero, the global small business platform that helps SMBs and their advisors grow and thrive. (We love that!)
Our relationship levels-up this week with the release of a new integration using single sign-up (SSU), making it easier than ever for small businesses to manage their books and pay their people, all in one spot. You can check it out in the Xero App Store.
What is single sign-up (SSU)?
In short, it really is the easiest "button to button" (we couldn't pass up the White Stripes reference!). We know that you're busy roasting the yummiest ever coffee beans (thank you), getting pesky knots out of people's shoulders at your physio practice (double thank you) or guiding groups of thrill-seekers across terrifyingly awesome rapids at your rafting company (see above). SSU is designed to save small businesses like yours time, quickly and securely connecting Wagepoint to Xero in one easy click.
Here's how the Wagepoint single sign-up integration with Xero works:
Small businesses, bookkeepers and accountants can easily sign up for, and into,  Wagepoint using their existing Xero credentials with a single click.
Once connected, users can securely sync their payroll data directly into their Xero account.
With friendly payroll and simplified accounting in one place, you'll be able to see your financial "big picture", without having to jump between multiple apps and accounts.
We go together like Mac & Cheese.
Wagepoint and Xero share a  mutual love for the same people – you! With the new integration, customers can find comfort in a tech stack they can trust, kind of like digging into a warm bowl of gooey, cheddar-y goodness.
"Wagepoint customers love Xero! We've been friends for a long time, mainly because our companies are so customer-centric – which is just business-speak for 'we are both mildly obsessed with making our customers happy'. This exciting step makes our relationship official, allowing our internal teams to work more closely together to deliver happiness to our accounting partners and their customers, starting with the SSU integration."

– Shrad Rao, CEO, Wagepoint
A beautifully human experience.
Wagepoint and Xero also share an authentic, human approach to business as well as technology. Wagepoint  values, like caring for customers, embracing change and creating experiences that people love, makes for a merry culture fit with Xero. (We haven't confirmed whether Team Xero is just as captivated by all. the. pets or if they start a virtual wave over Slack every Friday, but our feelings are really, really good.) We look forward to delighting our customers.
Helping small businesses thrive.
Wagepoint will bring fresh ideas to the Canadian accounting and small business communities through co-hosted webinars with Xero, sharing success stories, thought-leadership content and panel discussions that help small businesses grow. We'll be sharing details of these events with you soon.
The Wagepoint team is excited to take part in Xerocon New Orleans on August 24-25, 2022, where we look forward to meeting customers, showcasing our new app, and just having some good ol' payroll fun. Pssst! We're also giving away a Simply Awesome Giveaway to come join us. We hope to see you there!