Become an insider!
Get our latest payroll and small business articles sent straight to your inbox.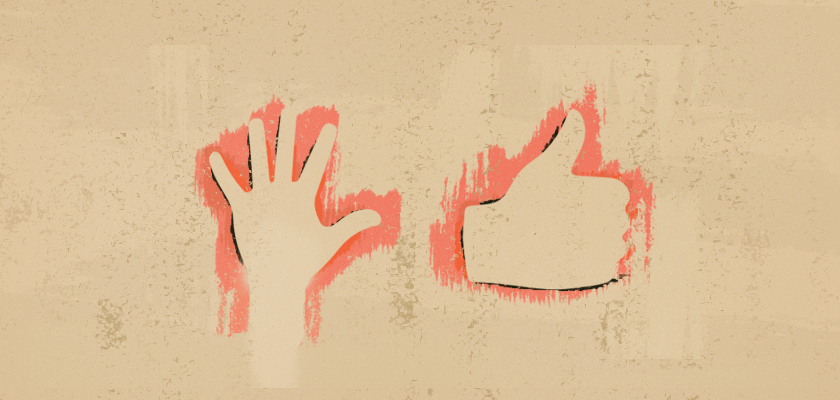 Company culture is more than a thing — it's a concept, shared experience and state of being. In today's workplaces, your culture can also be the thing that makes you or breaks you.
Learn how and why culture is so important, as well as the steps you can take to strengthen your own culture in our guest post — Why Company Culture is More Than a "Thing" — on the Foodee blog.

Related: 15 of the Most Popular Employee Perks [Infographic] + Food Tech Startups — The Simple Way to a Free Lunch