Become an insider!
Get our latest payroll and small business articles sent straight to your inbox.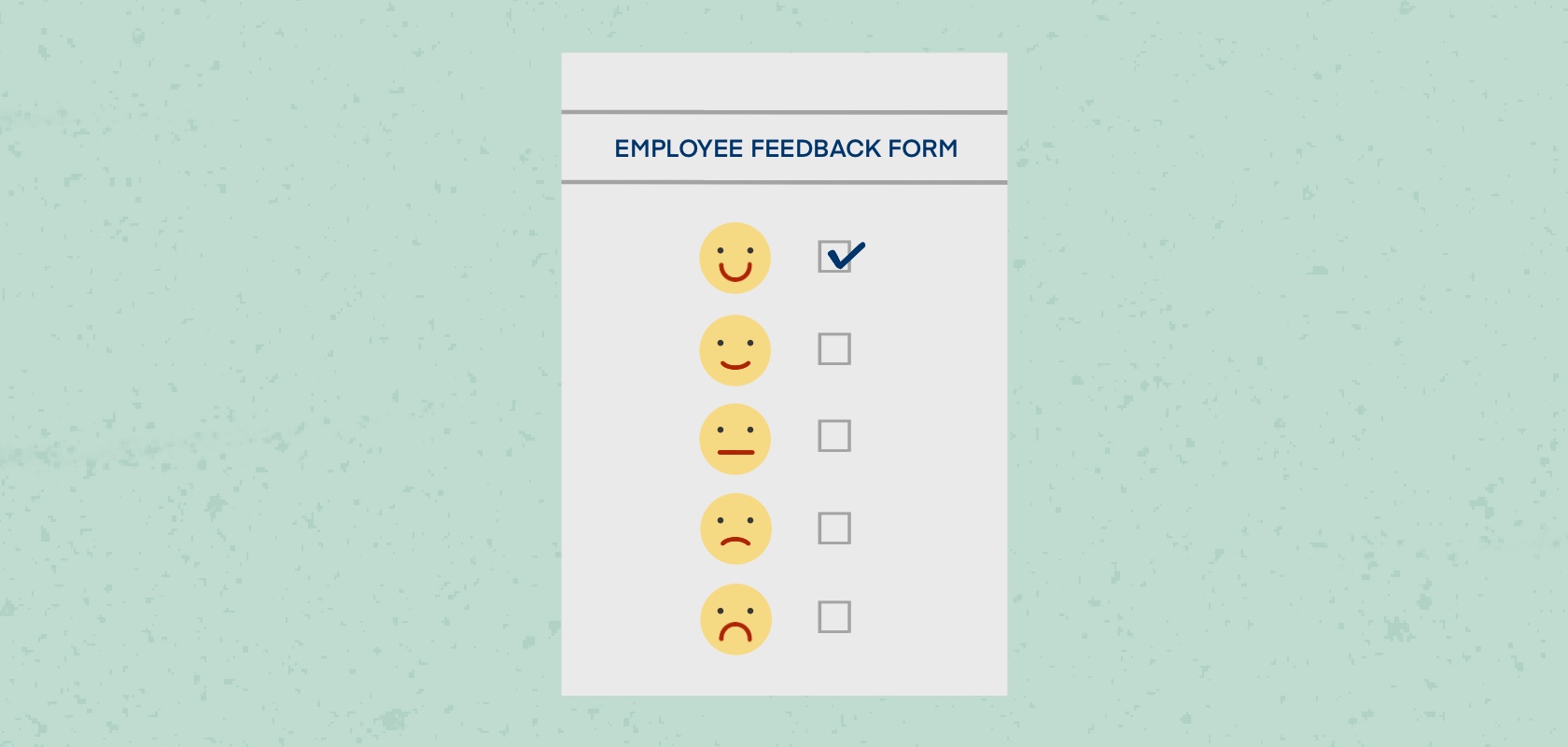 Collecting employee feedback is crucial for the growth of any organization as employees are the biggest asset of every organization.
Knowing that their feedback is taken into serious consideration makes employees feel valued. On the flip side, receiving constructive feedback also helps decrease employee turnover rates.
Here are 4 useful methods for gathering employee feedback:
1. Surveys
Administering online surveys is one of the most systematic methods for obtaining valuable and organized employee feedback. Respondent anonymity will allow you to receive honest feedback as it gives employees the opportunity to freely express their unbiased opinion. And with today's algorithms, it is much easier to analyze data as data compilation is usually automated in online surveys.
When using online survey tools, keep the following points in mind:
There's no need to make new questions every day. The list of standardized questions used by online survey tools is developed by experts in their field.
Keep your surveys short and simple. Ideally, the survey is short and simple enough for them to complete over a quick break.
Make your surveys engaging.  One way to do so is to include a Net Promoter Score scale with just one question: "On a scale of 0 to 10, how likely is it that you would recommend this company as a place to work?"
Make sure your employees know the results of the survey so that they are involved in brainstorming solutions and to improve your Net Promoter Score.

2. One-on-one meetings
Having a face-to-face conversation with each employee is an excellent way to receive feedback. If you can't meet with them in person, then try video conferencing. Personally collecting employee feedback will help build a relationship between the management and employees. It will also give you a better sense of what the employee wants.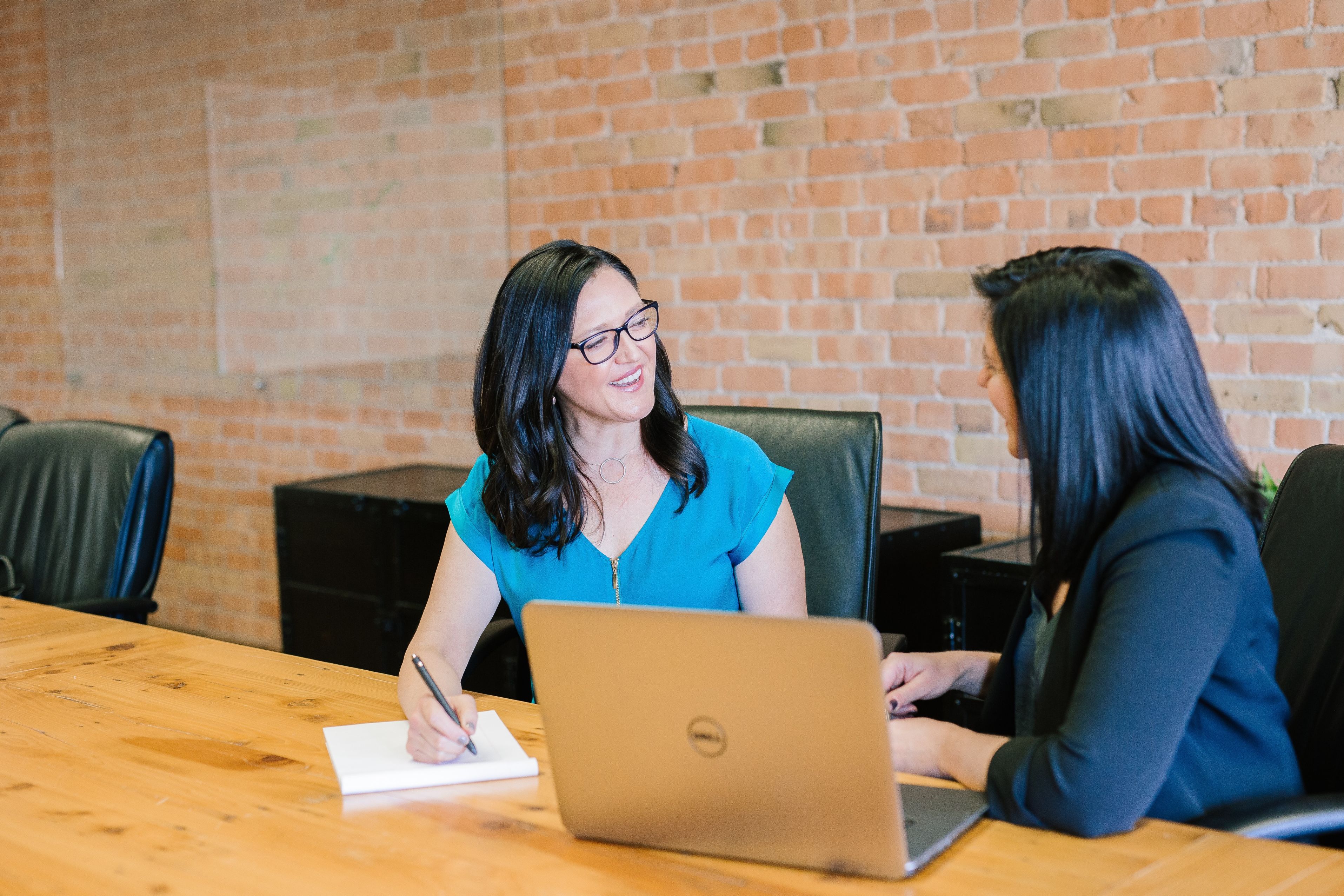 Ease into the conversation by starting with non-work related questions. Some examples include "How are you?" and "Have any plans for the weekend?" A soft build-up will allow the employee to lower their defensiveness and make them more ready to participate.
Once the employee feedback session turns to work, guide the conversation by asking open-ended questions. Remember to take the backseat and let your employees do the talking. Your employees must feel comfortable in order to give constructive feedback.
Before you part ways, make sure to thank your employees for their time and review the key takeaways together.
3. Team meetings
Holding regular team meetings and focus group discussions is another effective way to collect employee feedback. This is especially useful when you want to receive input from the team as a whole. Group meetings are also valuable as employees can motivate fellow teammates to speak up, share their problems and discuss solutions with each other.
4. Suggestion box
An anonymous suggestion box can encourage employees to provide honest feedback in real-time. It is undoubtedly an excellent method to collect employee feedback because it tells your workers that, outside of formal collection methods, their opinions are always welcome.
3 ways to incorporate feedback into your business
Analyzing the data and implementing it into your organizational strategy is the next step to improving the employee experience. Here are some ways you can incorporate data into your organization.
1. Annual planning
Now that you know what is missing from your organization, you can incorporate it into your annual growth plan so that your employees feel more comfortable which can optimize their level of work.

Some other results related to annual planning include:
Determining recruitment needs. Gauging employee satisfaction levels can help you understand if you need to recruit in the coming months. For example, a question you can ask is: "Can I see myself working here in the next two-three years?"

De-stressing stressed employees. Feedback questions about work pressure can help you gauge employee stress levels. Knowing this information lets you help them accordingly.
2. Program assessments
Analyzing employee feedback data can be a great way to understand if current human resources programs are working or not. Here is how this kind of data can be used:
Test program effectiveness. While data can't be a touchstone to assess effectiveness, creating a long or short program rating system is an easy way to test the waters for program effectiveness.

Enhance managerial success. According to a Gallup study, managers who have received constructive strengths feedback had an 8.9% greater profitability than those who received no feedback.

Refine the onboarding experience. Analyzing feedback can show you whether new recruits have a positive or negative onboarding experience.

Improve employee learning and development. For those who have recently received feedback on their performance, you can use data to see how that feedback has affected their work.
3. Team off-sites
One way you can utilize employee feedback on a micro-level is by using data to plan team offsite exercises. Here are some benefits:
Open channels of interaction. Team off-sites can encourage open discussions on the unequal division in workload sharing.

Define roles. You can help each individual define their role by making them write down their job description and sharing the discrepancies within the organization.

Improve morale. Create team-building exercises to allow members to get to know each other better.
4. Hiring processes
Hiring is one of the most important processes in the organization. Employee feedback can be used at multiple steps in the process to:
Support a candidate's decision-making. During a job interview, you can identify key stats to help your candidates make the right decision.

Assess cultural alignment to a candidate's needs. Employee surveys have the power to influence organizational culture.  For example, if many employees have said they have needed to work on the weekends, you can make changes accordingly. Providing information on culture can help the candidate determine if your organization is the right place for them.
​

Fight feedback fatigue
Gathering employee feedback will make your employees hopeful for positive changes in your organization. How feedback is collected in an organization should be matched with an enthusiasm for taking action on it. Otherwise, your employees will be exasperated by filling a lot of surveys and may not even want to be a part of an employee feedback initiative the next time.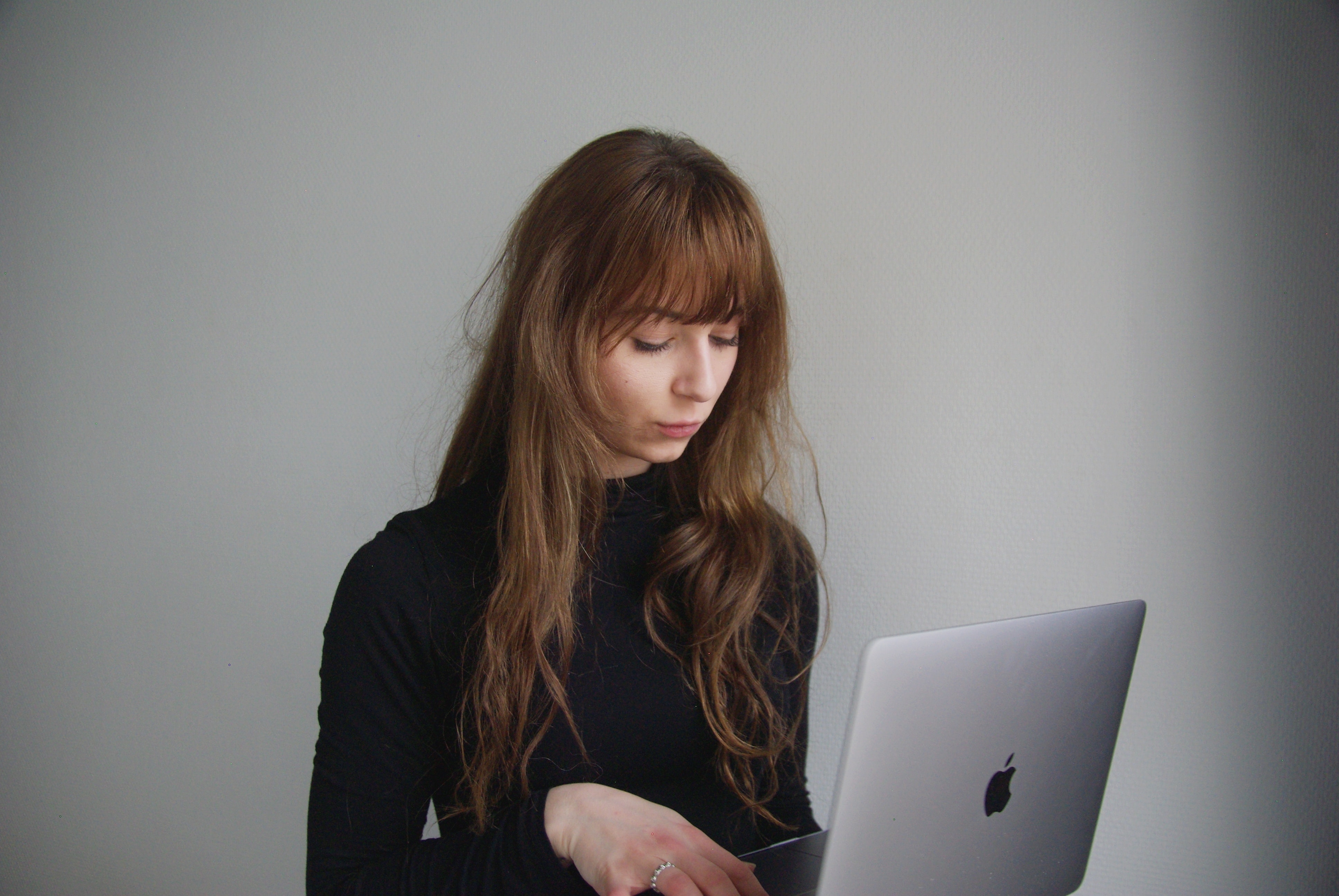 Improve the employee experience at your business
Now that you have a better idea of what processes are working in your organization and what isn't, you can implement new changes to your organization to make sure your employees perform their best. Improve the employee experience by using employee feedback to let your workers know that they are valued and that their voices are heard.

The advice we share on our blog is intended to be informational. It does not replace the expertise of accredited business professionals.