Become an insider!
Get our latest payroll and small business articles sent straight to your inbox.
As more businesses realize the importance of learning and development (L&D) for staying relevant in today's competitive environment, small businesses are faced with a unique challenge. While larger enterprises have little restraint when it comes to investing in employee training, smaller businesses are tied by bootstrap budgets and infrastructure-related challenges if they want to deploy training initiatives. With that said, employee training is the need of the hour and no business, regardless of size, can afford to ignore its importance.
eLearning technology has emerged as a great option for employee training.
It is an ideal alternative to traditional training methods, which often require a significant investment of time and money. eLearning technology offers a variety of benefits to both learners and businesses. Thanks to this, the technology was employed by 77% of US companies in 2017.
So why is eLearning gaining traction at such an amazing rate? And why should you care about it? Here are just a few of the reasons that make eLearning the perfect solution for your small business training needs.

eLearning is Pocket-friendly.
The cost of employee training is perhaps the most pressing concern of business owners when it comes to choosing a training style. For traditional-style training, business owners need to consider a number of expenses such as the cost of hiring trainers, cost of training infrastructure and cost of paying their employees during the tenure of the training.
A good alternative is to outsource your employee training needs to a professional trainer. However, even this option may set your business back by $700+ per employee, per year.
An even better alternative is eLearning. The technology can be deployed almost immediately and costs a fraction of the cost of setting up an in-house training infrastructure. By developing the course material in-house, you can further save on the cost of your employees' online course subscriptions. With eLearning authoring tools, developing a course in-house is both cost- and time-effective.
eLearning enables learning anytime, anywhere.
Most eLearning solutions only require an internet connection and a device to access the internet. This makes these solutions extremely accessible.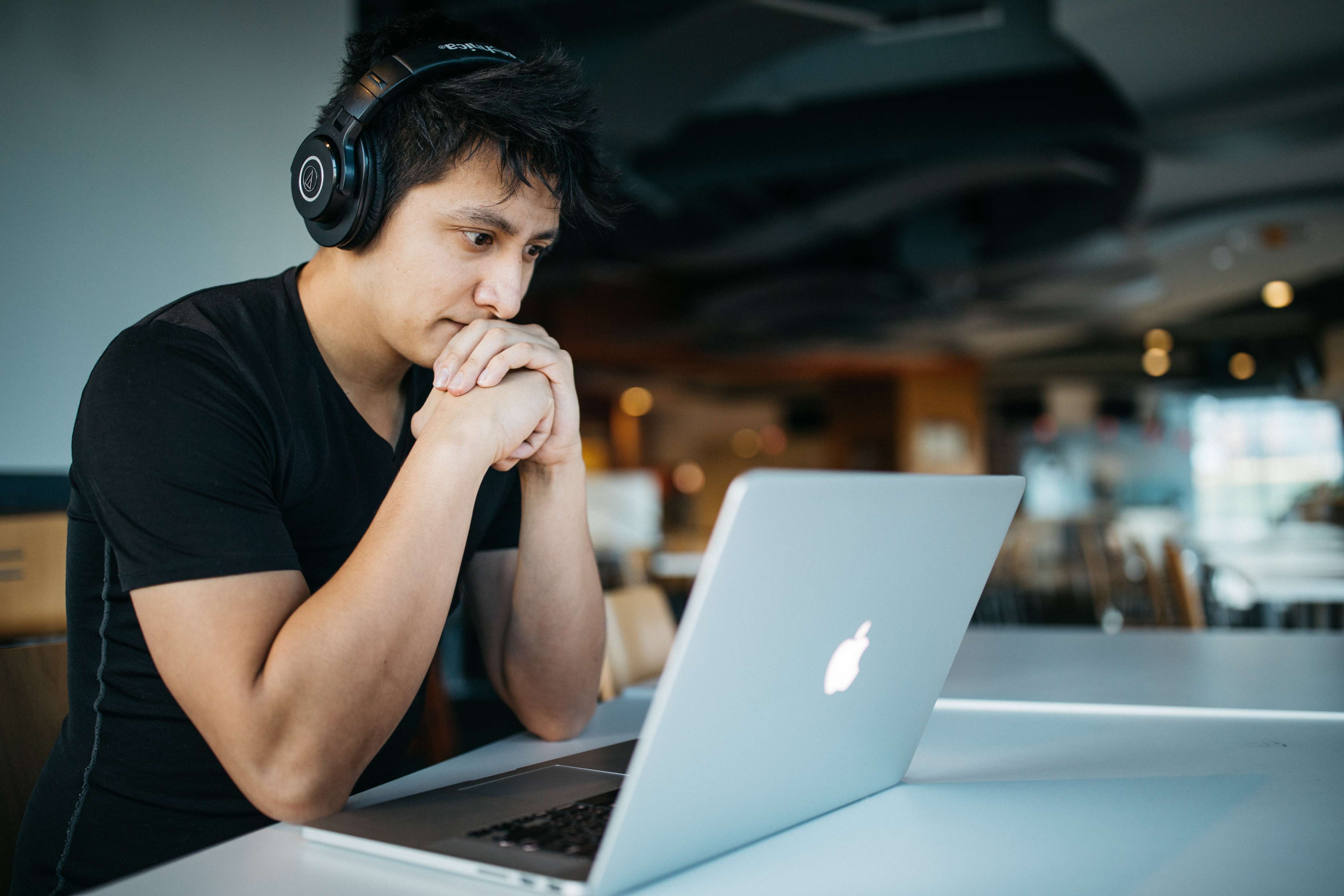 eLearning's online accessibility offers a variety of benefits:
Standardize employee training: With eLearning, it is now possible to ensure that your employees receive the same quality of training, regardless of their location. In the age of distributed teams and full-time remote employees, the accessibility of eLearning training solutions is a great advantage for businesses of all sizes.

Turn downtime into training time: With traditional learning models, employers need to dedicate paid employee hours to train. Obviously, this takes a significant toll on the overall productivity of the organization. This is especially true for smaller businesses with limited resources. With eLearning, since the learning content is accessible at any time across devices, it is possible for businesses to turn downtime into training time. Business is slow between 11 AM and 1 PM? Turn this time into training time!

Let the learners set their own pace: Anytime and anywhere learning is a great way to accommodate the different pace at which different individuals learn. Unlike instructor-led sessions, learners have the ability to go back to previous lessons to clear up doubts. Similarly, if a trainee has expertise in a certain subject, they have the freedom to skim through (or skip) the relevant lessons and speed up the time to complete the course.
The benefits of accessibility are especially incredible for distributed teams. With an online and accessible training solution, businesses save on the cost and efforts involved in offering training to employees in distant geographical locations.
eLearning makes it easier to keep up with changing compliances.
For many businesses, training (or compliance training) is an absolute necessity, whether their concern is employee safety or to simply save their own business from compliance penalties.
While compliance training has its own challenges related to standardization and completion rates, a unique challenge is to keep up with the ever-changing compliance requirements issued by the concerned regulatory bodies.
This is especially challenging for small business owners. With generating business and managing operations, there is only so much one can do.
By working with an eLearning vendor for compliance training, keeping up with evolving compliance requirements becomes the responsibility of your eLearning vendor. Since it is their core competency, you can rest assured that your employees will receive the same training as the employees of the biggest players in your industry.
eLearning is a scalable training solution.
For flourishing businesses with a growing team, the cost of providing training can increase exponentially over a relatively short period of time. However, this isn't the case when you go for an eLearning solution.
Most eLearning vendors allow businesses (their clients) to add learners or users to their plans for a minimal additional fee.

Businesses that invest in developing their own eLearning courses enjoy even more benefits as they can deploy the training material for any number of new employees with virtually no extra investment.
Easy and effective tracking of progress and results.
Tracking the effectiveness of training and ensuring high completion rates are two of the most known challenges associated with corporate training programs.
With eLearning technologies such as learning management systems (LMS), achieving success in both aspects is possible.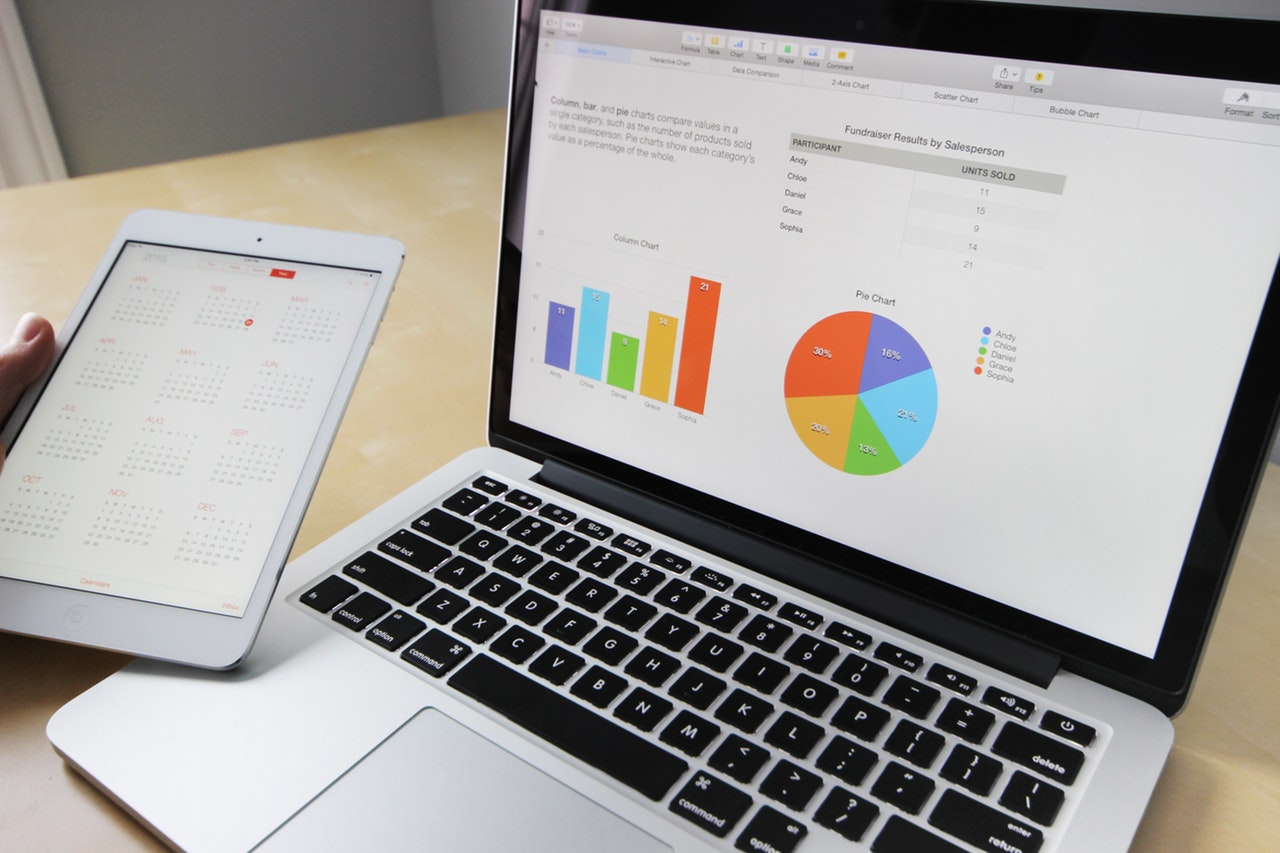 Modern LMS allow trainers and instructional designers to track individual students' interaction with the training material. They can pinpoint problem areas for students and craft the following training experience to address them, thus resulting in a personalized training experience.
The benefits of tracking also extend to organizations that cannot afford the luxury of a blended training program, and depend completely on an online and possibly, self-paced training delivery method.
When learners can track their progress in real-time, the increments serve as a point of gratification that motivates them to keep moving forward.
eLearning is sustainable.
Not having to set up training centers and waste stationery and paper on training doesn't just cut training costs for your business.
Going electronic with your learning and development initiatives also helps you reduce your company's carbon footprint.
These days, audiences and employees expect the businesses they are associated with to realize their responsibility towards contributing to fixing our environment. A completely paperless affair, eLearning enables businesses to deliver quality employee training without increasing their dependance on perishable resources.
Choose wisely.
Apart from initial challenges that come with adopting new technology, there are virtually no downsides of using eLearning technologies to train your small business workforce.
With that said, it is important to remember that choosing the tools for your eLearning arsenal is a task that demands a significant investment of thought. If you end up with complex and difficult-to-use tools, you (or your designers) may end up wasting more time than you save.
Similarly, a bad choice in terms of a learning management system means your learners will first have to figure out how to navigate through the new LMS before they can get started with the course material itself. The good thing is that most eLearning software offers a free trial. It is advisable to use a few options before you dive in by making a purchase.

The advice we share on our blog is intended to be informational. It does not replace the expertise of accredited business professionals.