Become an insider!
Get our latest payroll and small business articles sent straight to your inbox.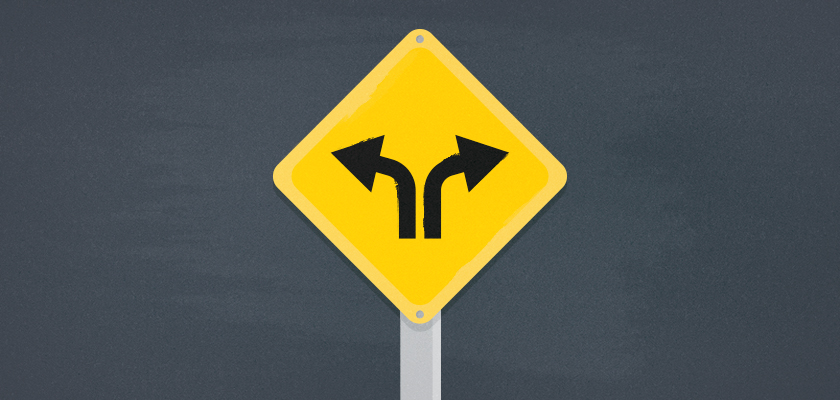 If you have a home office, some of the expenses you incur through the process of doing business are tax deductible. You also have a choice of which method you can use to claim these savings — the simplified or standard method.
Learn about the difference between the two methods and how to determine which option is the best for your small business or startup in this article we wrote for the Fundera Ledger.