Become an insider!
Get our latest payroll and small business articles sent straight to your inbox.
As the name suggests, Flux Connectivity's space is connectivity equipment such as cables, wire harnesses, junction boxes and control panels. Founded in early 2018, the Alberta-based company describes itself as an innovative contract manufacturer of various connectivity products, but they aren't just making any old cables and boxes.
The company's mix of 16 employees and contractors use advanced product design, manufacturing and delivery to improve supply chains, bring down costs and give customers the chance to easily and quickly scale product manufacturing.
On top of that, they have their eye on sustainability and are mindful of the footprint left behind with energy, waste, materials, transportation and other such areas.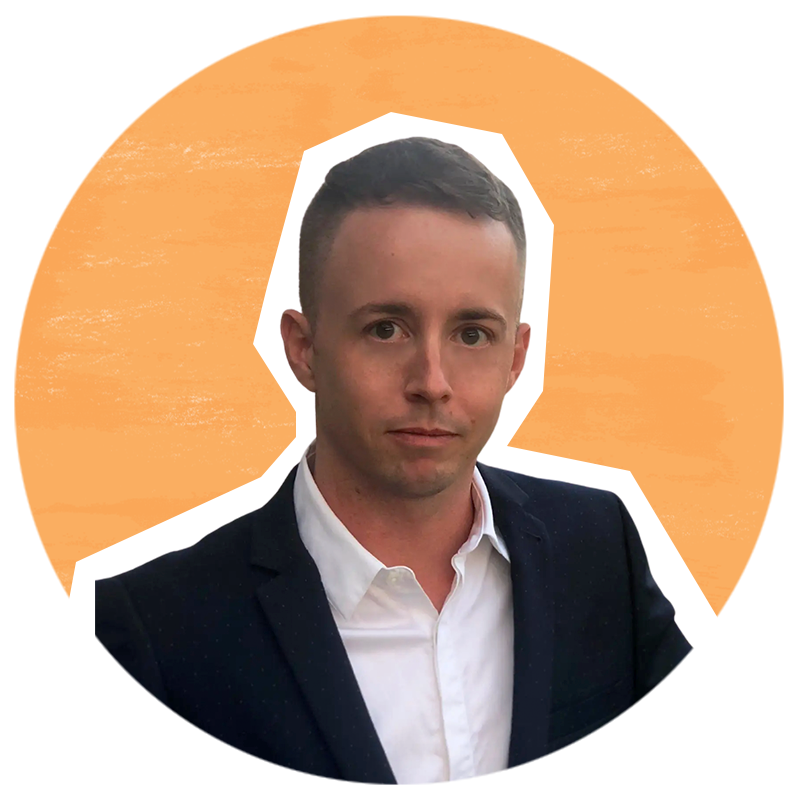 Adam Amos, Chief Executive Officer, Flux Connectivity
Using small business to make a difference.
Having a small business often means wearing a lot of hats and taking on a variety of tasks, especially when first starting out. The experience isn't without its positives, however.
Flux Connectivity's Chief Executive Officer, Adam Amos, describes his favourite part about having a small business as having the ability to choose how he's making a difference in the world around him.
Being able to create without limitations is one of my favourite parts, all while gaining the buy-in of people on one cohesive vision. It's not without its challenges, but it's rewarding knowing that you can make good change in people's lives and the communities we serve.

— Adam Amos, Chief Executive Officer, Flux Connectivity
Wagepoint: Connecting small business and payroll.
A prior company Adam was with used a payroll service to handle related tasks, so he's familiar with using a tech stack that includes a payroll solution. For Flux Connectivity, Wagepoint was the way to go.
It was actually an accounting firm that introduced Flux Connectivity's crew to Wagepoint. That's not the only reason the small business has stuck around though!
Adam is the kind of person that keeps financial wellbeing in his sights and prefers to make informed decisions. So, although it was the accounting firm that turned them onto Wagepoint, after using the program, he stayed for the service and the value that it brings to their company.
No robots here! Customer service that's human.
When Adam talks about staying for the service, he praises both Wagepoint's payroll processing features and its Customer Support team. It's no surprise that a company honed in on connectivity values human connection. In fact, he says Wagepoint's customer service is his favourite thing about using the software, and that it has "far exceeded" his expectations.
[Wagepoint] makes it feel like we are people, and that you are people.

— Adam Amos, Chief Executive Officer, Flux Connectivity

The features that keep things simple: paying employees and contractors, adjustments and the reports that matter.
Not only do Wagepoint's built-in capabilities give Flux Connectivity the chance to easily complete payroll for both employees and contractors, but it's easy to make changes on things like deductions and track the changes that have been made.
Because there are different tax considerations for contractors versus employees, it's always a good idea to know what those differences are to remain payroll compliant. However, with Wagepoint, there's no extra training or skills required thanks to the program's automated calculations. But, if there is a change that needs to be made for whatever reason, it's easy to do it while working on the pay run.
On top of that, Adam enjoys the variety of payroll reports that Wagepoint has to offer, in particular how they're easily accessible and available when he needs them. He can pull up the ones he needs to see the employee or contractor information in a jiffy, and then move on to other tasks.
Why choose Wagepoint for your small business?
From reading his story so far, you can probably guess what Adam says to other small business owners who might be considering Wagepoint for their payroll. Here's the short and sweet version:
Wonderful service, prompt and knowledgeable.

— Adam Amos, Chief Executive Officer, Flux Connectivity
Even if someone doesn't have their eyes on Wagepoint specifically yet, when looking at going through the manual legwork of payroll versus a payroll software, Adam notes that a small business payroll software makes things simple because it requires fewer skill sets. Instead of needing to figure out calculations and file remittances, a payroll software like Wagepoint can do it for you.
Small business advice: Stay true to the values.
Adam's advice for small business owners doesn't stop there. Here's something else he'd like to share before we bring this case study to a close.
I believe in staying true to the values you created from day one of your business journey. By being methodical about your beliefs and incorporating them formally from the very beginning, it becomes a lot easier to make tough business decisions under high-pressure situations, especially when stuck in the weeds. Focus on people and become a master of delegation […] People are the business pillar that will enable you to scale.

— Adam Amos, Chief Executive Officer, Flux Connectivity
The connection continues.
Thanks for trusting Wagepoint with your employee and contractor pay runs for your small business, Adam! Keep on connecting the world around us.
👉 See how Wagepoint lets small business Walk the Store focus on its clients instead of spending too much time on payroll.