Become an insider!
Get our latest payroll and small business articles sent straight to your inbox.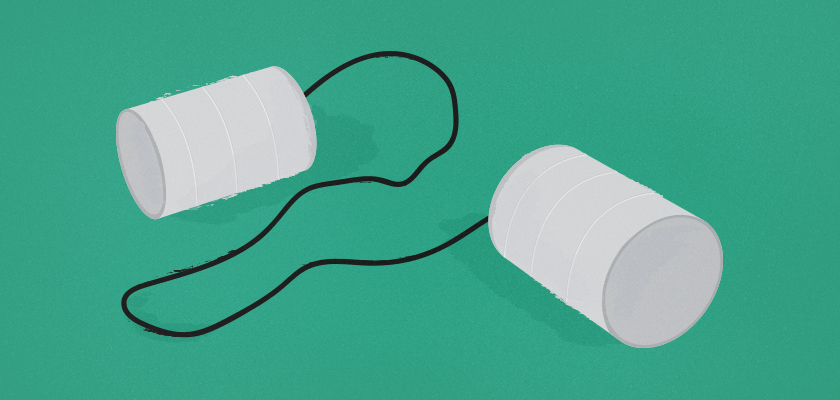 Whether you're a landscaper, bookkeeper or any sort of business offering a field or professional service, your success is built on the strength of the relationships you create with your customers.
From the first point of contact through the completion of the job and beyond, good communication with customers helps foster a sense of trust that generates repeat business, referrals and lasting connections.
These six simple strategies will help your customer service shine:
1. Start With Professional Telephone Etiquette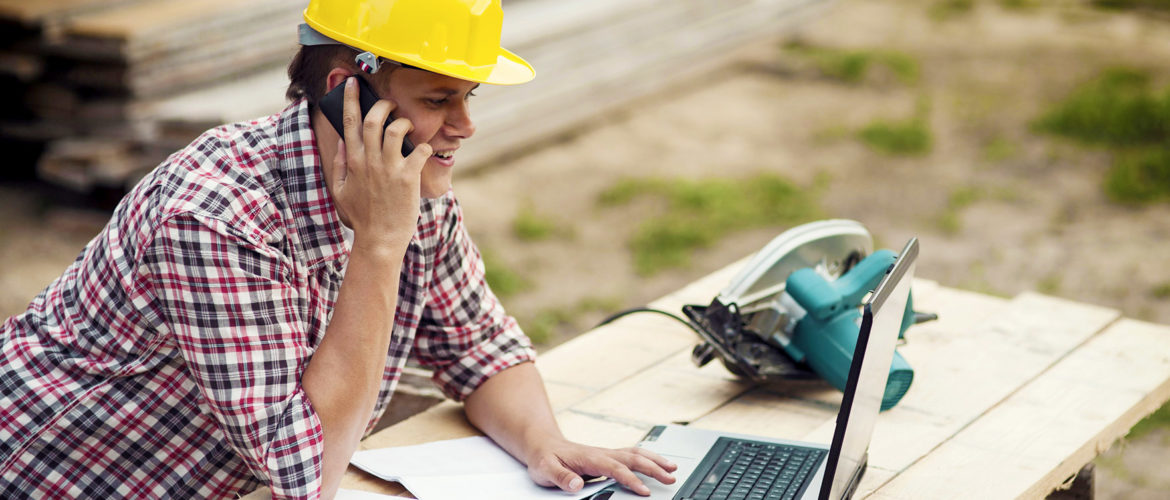 Quality customer service begins with the first interaction you have with a customer. Whether this first interaction is in person, over email, or over the phone, this is going to be your customer's first impression of your company and brand.
As many business relationships start out over the phone, it's important that when customers call they're talking with engaged and knowledgeable team members.
When answering the phone, there are a few things to keep in mind:
Try to answer the call within three rings. You don't want to leave your customers (or potential customers) waiting for someone to greet them. You won't always be able to answer the phone—so in the event that you or your team can't answer the phone, make sure that you have a professional voicemail that encourages leaving a message. A professional voicemail will build trust with your customers and keep the conversation going.
Answer the phone with a positive greeting that includes the name of the person answering the phone and the name of your business.
The disposition of the person answering the phone matters. Try smiling before answering the phone—this can have a positive impact on inflection and tone.
Be authentic! Just because you are being professional, doesn't mean you need to be stale or stuffy. Make sure to answer the phone in a way that is a good representation of your company and brand.
You may even find it helpful to give yourself and your employees a simple script or several short prompts to help spur the conversation.

Related: Why You Need to Be the Best Customer For Your Own Business
2. Provide Professional Quotes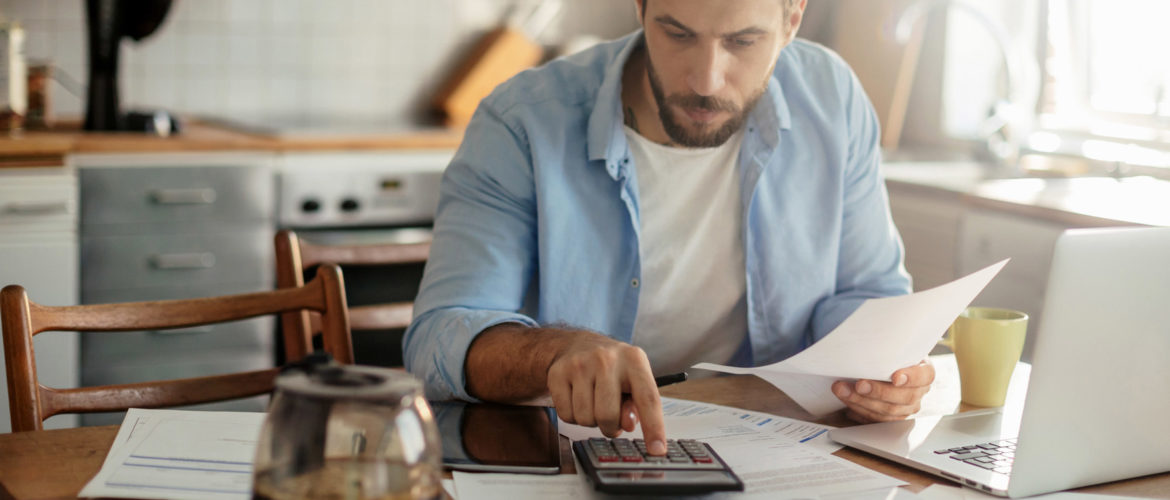 Sometimes potential customers will require that you provide a quote. Quotes are an important element of good customer communication. They help establish the prices, services to be provided, and expectations between you and your customer.
 "A good quote provides a clear understanding of the price and how you will get paid. Having a signed quote or contract is a best practice."

—Julie Babcock-Hyde, Accountant and Jobber Certified Advisor
If a customer phones you asking for a price, don't stop at just providing the price over the phone. Of course, this is a necessary step and a great start, but you should take your quotes one step further.
Collect the customer's contact information in a client management system and then offer to email the quote so they have a record of the quote in their email inbox. Emailing your quote will showcase your professionalism, dedication to customer service, and will to stand out from the competition.
By collecting customer information and emailing quotes, you're also able to easily follow up with your customer, which is a great way to win more jobs.
3. Offer Reminders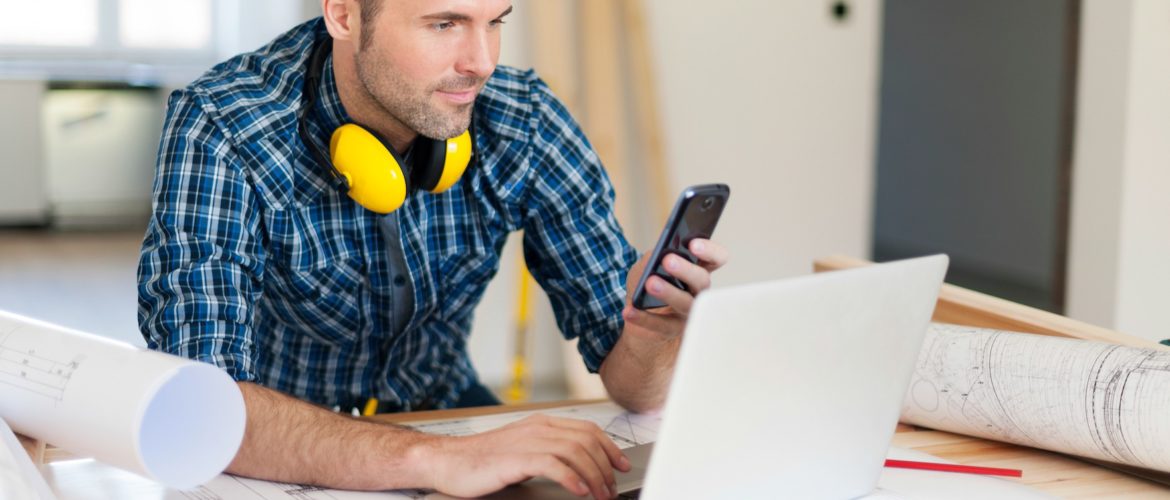 Good customer communication doesn't end once you've landed a new job. It's important to keep your customer up to date and communicate with them before the job even starts.
One of the simplest ways to communicate with your customers (and improve customer satisfaction) after you win the business is to remind customers of an upcoming appointment or deadline. This will remind customers that they need to be prepared (if required) and will help prevent last-minute cancellations in case they've forgotten about the appointment.
While there is a nice personal touch to a phone call, there are a couple of challenges with this method of reminding your customers of an upcoming appointment. Sometimes customers can be hard to reach over the phone and if they don't have voicemail, you can't leave a message. Phoning every customer before their service appointment can also take a lot of time. The point of reminding customers about their upcoming appointment is to save time—not to create more work!
With email or text message reminders, you'll always leave a message and you don't run the risk of a customer not answering the phone. Also, setting up a process to email or text message customers before an appointment is quite easy to do manually or can be automated with software.

Related: Focus On What You Do Best, Turn Down the Rest
4. Communicate Last-Minute Changes and Delays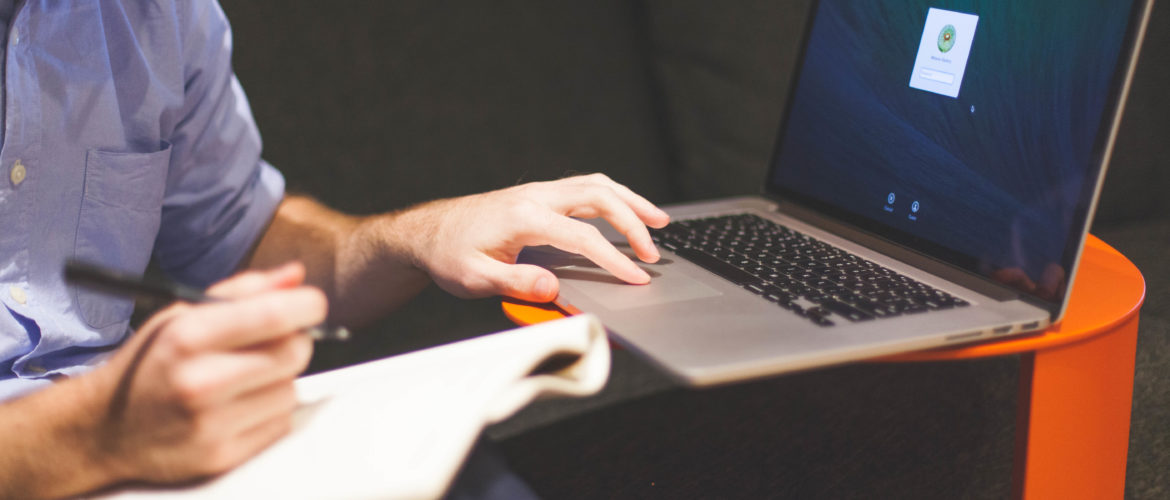 You want the job complete and so does your customer, but sometimes complications arise or unforeseen circumstances take place. In these instances, it's important to communicate with your customer about any delays and how your team is working towards getting the job completed as soon as possible.
Develop an internal procedure so that key members of your team know why there was a delay and what the next steps are. Once your team is up to speed on the delay, be sure to communicate this delay to your customer. Be specific as to what happened, why you need more time and the anticipated completion date.
The same process should also take place if there's an appointment that needs to be rescheduled. Nobody likes when jobs run late or are delayed, but with a simple company policy to communicate delays to your client, you'll demonstrate your professionalism and keep your client happy.
5. Follow Up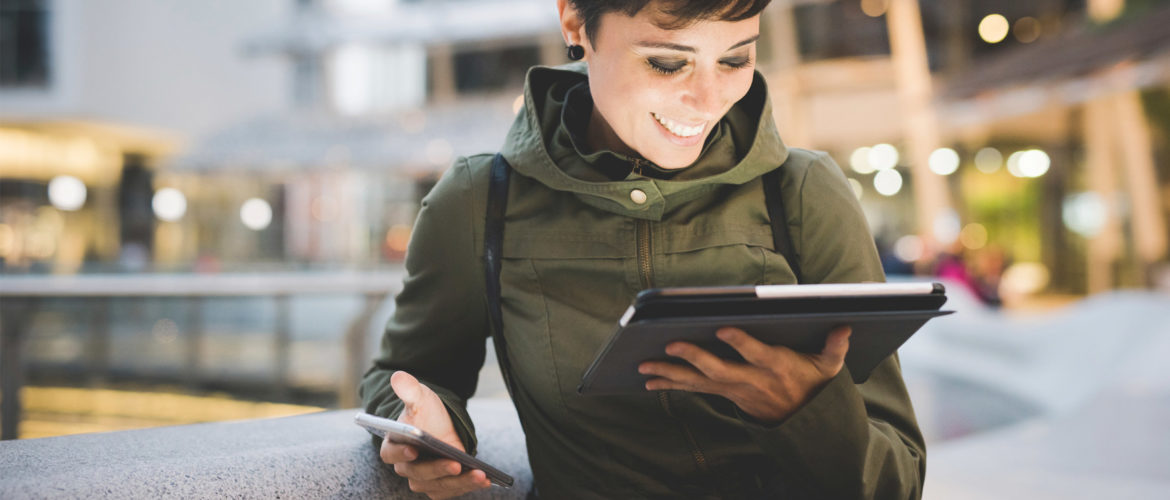 One of the easiest ways to engage with customers once a job is complete is to send a follow-up email. This helps your customer service shine and gives you an opportunity to re-engage after the work is done.
Start by asking for feedback. Most customers won't provide feedback unless you ask for it and a follow-up email is a great way to see how your team is doing.
Sometimes you'll get negative feedback. While this isn't what you want to hear, it's important to receive this feedback. Negative feedback gives you the opportunity to find out how you can improve your service. Also, if you receive negative feedback, it provides you with the chance to resolve any concerns and continue the relationship with the customer.
Other times, you'll receive positive feedback—this is great. When you get positive feedback from a client, don't stop there. Try asking for an online review, which is becoming an increasingly important way that customers are selecting local service companies. Depending on the nature of your service business, positive feedback can open the conversation for future work, a greater scope and/or customer referrals.
6. Collect Payments Professionally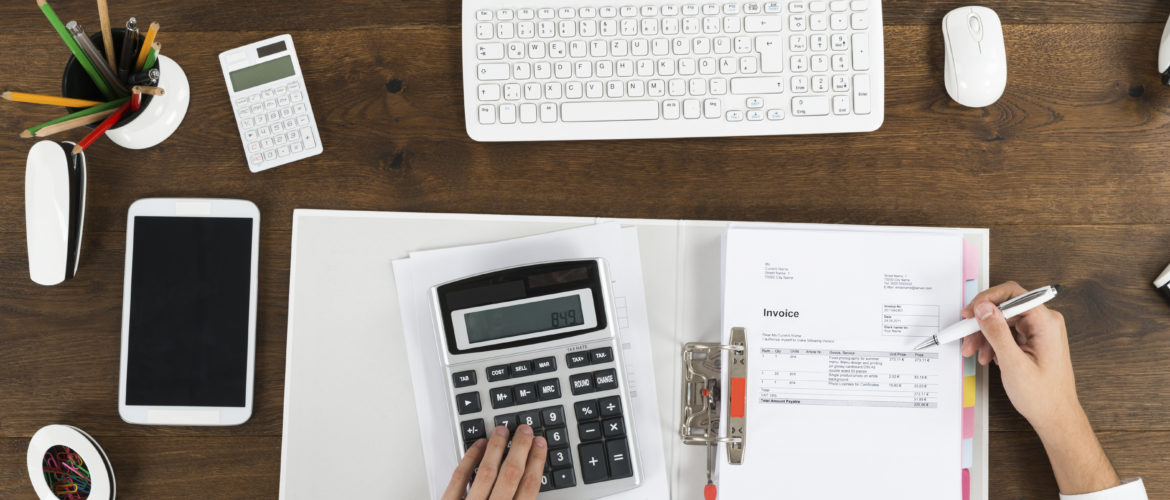 You need to get paid for your work—after all, it's why you're in business. You can provide excellent customer before and during the job, but fail to deliver good customer service when it's time to collect payment.
 "Believe it or not, your clients do want to pay you. It may be you who is making it difficult to do so."

—Jennie Moore, QuickBooks Diamond ProAdvisor
Anytime you're collecting payment, make sure you make it easy for your client. Make sure you're set up to handle multiple forms of payment and the type of payments your customers prefer.
Many service companies are able to collect payment in advance or in the field when the job is completed, but sometimes companies need to send an invoice. If you're sending invoices, make sure you deliver what your customer expects.
This means setting your client up on a regular billing schedule if you provide regular services. If you do one-off jobs, invoice after the job is complete and make sure that your client isn't waiting too long before they receive the invoice. Your clients will want to settle up with you quickly and a late invoice makes payment an inconvenience for them.
Better Customer Communication Means Better Customer Service
By keeping your client in the loop through all stages of the job, you'll be providing first-rate customer service that not only bolsters customer confidence, it defines your business.

This outstanding post was submitted by Jobber — the simplest, most efficient way to run a mobile service business. For tons of tips and valuable adivice, check out the Jobber Academy. 
p.p1 {margin: 0.0px 0.0px 0.0px 0.0px; font: 24.0px Helvetica; color: #657884; -webkit-text-stroke: #657884; background-color: #f3f4f5} span.s1 {font-kerning: none}