Become an insider!
Get our latest payroll and small business articles sent straight to your inbox.
Based in Invermere, British Columbia, Karen Gendron is the CEO and Founder of Stickernut, a custom sticker manufacturing company, and TaphandlesToGo.com, a custom beer tap handle manufacturing company. Both are B2B and B2C e-commerce businesses on a mission to help other small businesses become a bold presence in their respective industries at an affordable price.
Karen and her husband originally opened a brick-and-mortar store but since diving into the e-commerce industry in 2014, Karen has expanded her reach from local foot traffic to connecting with people across the globe! When your business is growing like Karen's, you want to focus on sustaining the growth — not worrying about payroll.
Caught in a sticky situation.
Becoming a small business owner was a huge learning curve for Karen whose background was in nursing. In terms of business financial management, outside of taking a high school course in accounting, Karen had minimal experience. She had to learn everything from scratch.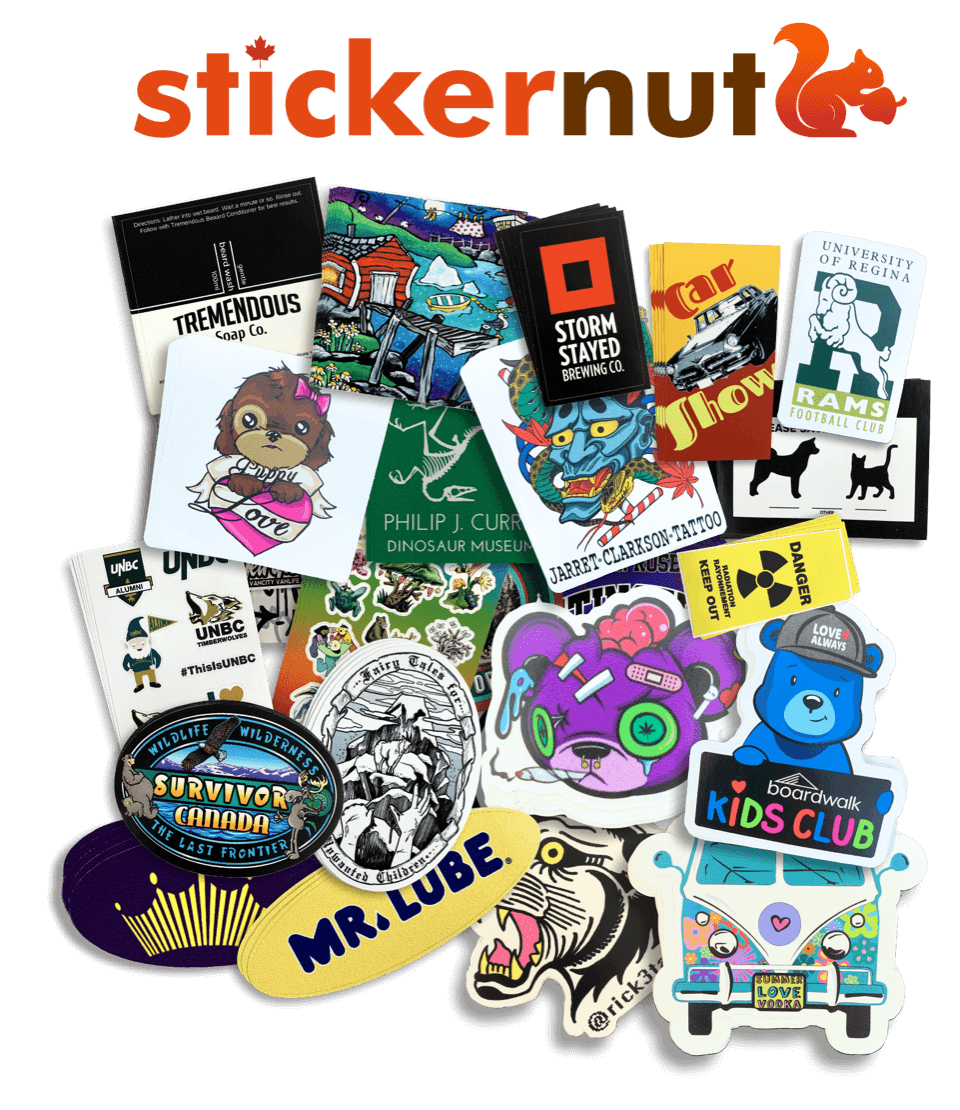 To help, Karen hired a technology consultant to teach her how to use her chosen accounting software. At the same time, the consultant also ran payroll for the Stickernut and TaphandlesToGo.com teams. Unfortunately, this solution proved to be unsustainable — after a year, the consultant left, leaving Karen with the pressure to find a long-term payroll solution that suited her business and team of three. Thankfully, she found Wagepoint, whose simple platform makes payroll easy for even the least experienced small business owner.
For specific reasons, I hired a tech consultant and as a bonus, she ran payroll for me. All I had to do was remit source deductions. But then she left and I didn't know who to go to for payroll support. I'm so happy I found Wagepoint. You made the transition to run payroll on my own easy. Plus, you handle all of my remittances and tax filings. I love it.

— Karen Gendron, CEO and Founder, Stickernut and TaphandlesToGo.com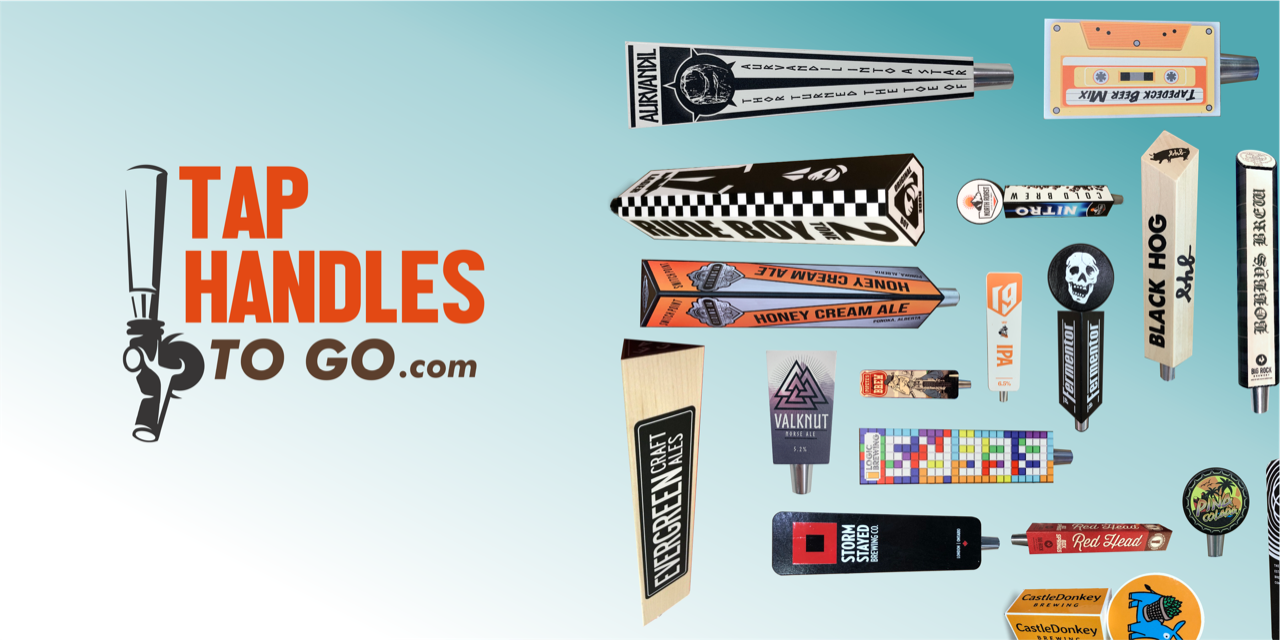 Wear one less hat as a small business owner.
Once she chose Wagepoint as her payroll software provider, Karen noticed a big weight was lifted off her shoulders. Like most small business owners, Karen wears multiple hats. With her payroll now automated, she's been able to focus on other aspects of her business that help it grow — such as social media marketing, production optimization, connecting with government officials to expand her customer reach, and more.
"As a small business owner who wears many hats, it can definitely get overwhelming. Wagepoint takes a huge weight off my shoulders because now I can focus on actually growing my businesses."

— Karen Gendron, CEO and Founder, Stickernut and TaphandlesToGo.com
👉Read more small business stories, like Investing in Payroll Software With addy.
You've got a friend in Wagepoint
Whenever Karen has questions about payroll, she knows she can always count on Wagepoint's friendly, responsive and thorough Customer Service Team. In many ways, Wagepoint is like a good friend who just happens to understand payroll very well.
Wagepoint's Support Team is so friendly, responsive and thorough. In one case, I received a Pensionable Insurable Earnings Review (PIER) Report in the mail and I didn't know what it was or what to do with it. Wagepoint walked me through it in a way where it was easy to understand. I'm very happy and relieved to know that Wagepoint is always there for me whenever I have questions.

— Karen Gendron, CEO and Founder, Stickernut and TaphandlesToGo.com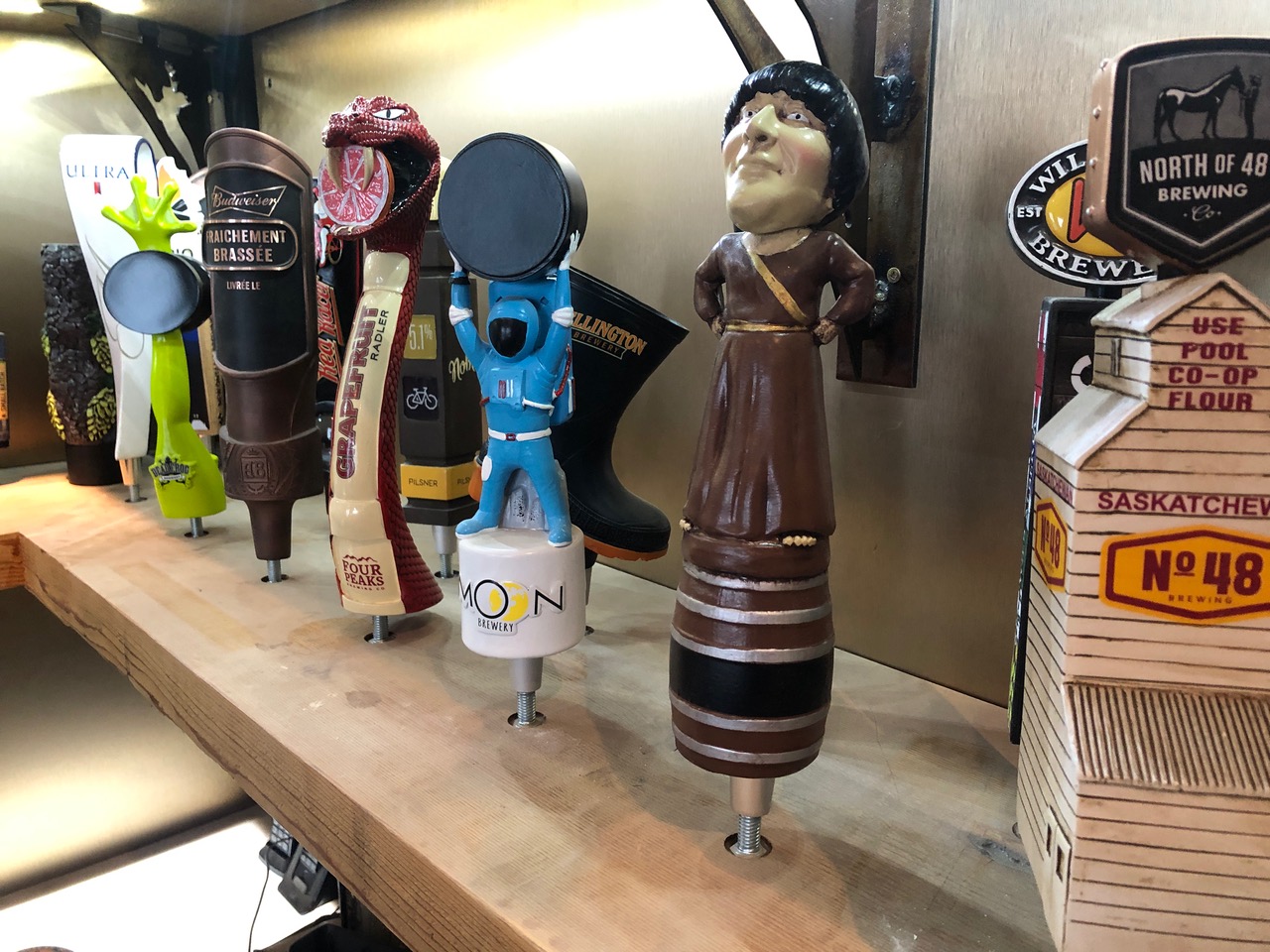 Brew* are unique — and your tap handles should reflect that!
Bonus feature — integrations!
App integration wasn't something Karen took into account when she was initially looking for a payroll software provider. She was pleasantly surprised to find out that Wagepoint's QuickBooks integration is a bonus she never knew she needed!
The QuickBooks integration in Wagepoint is wonderful because it helps me keep track of payroll transactions automatically. I love it and so does my accountant.

— Karen Gendron, CEO and Founder, Stickernut and TaphandlesToGo.com
Why payroll automation matters to this small business owner.
Payroll automation lets you zero in on your genius work. For Karen, that means focusing on production and expanding her customer reach. In Karen's experience, payroll automation has simplified her life as an entrepreneur.
I certainly endorse Wagepoint for simplifying my business life! When I stepped in as CEO, I knew very little about financial operations — including payroll and accounting. I had to learn everything from scratch. Wagepoint is a lifesaver because you took over the payroll portion of my business. Plus, the software just keeps getting better and better!

— Karen Gendron, CEO and Founder, Stickernut and TaphandlesToGo.com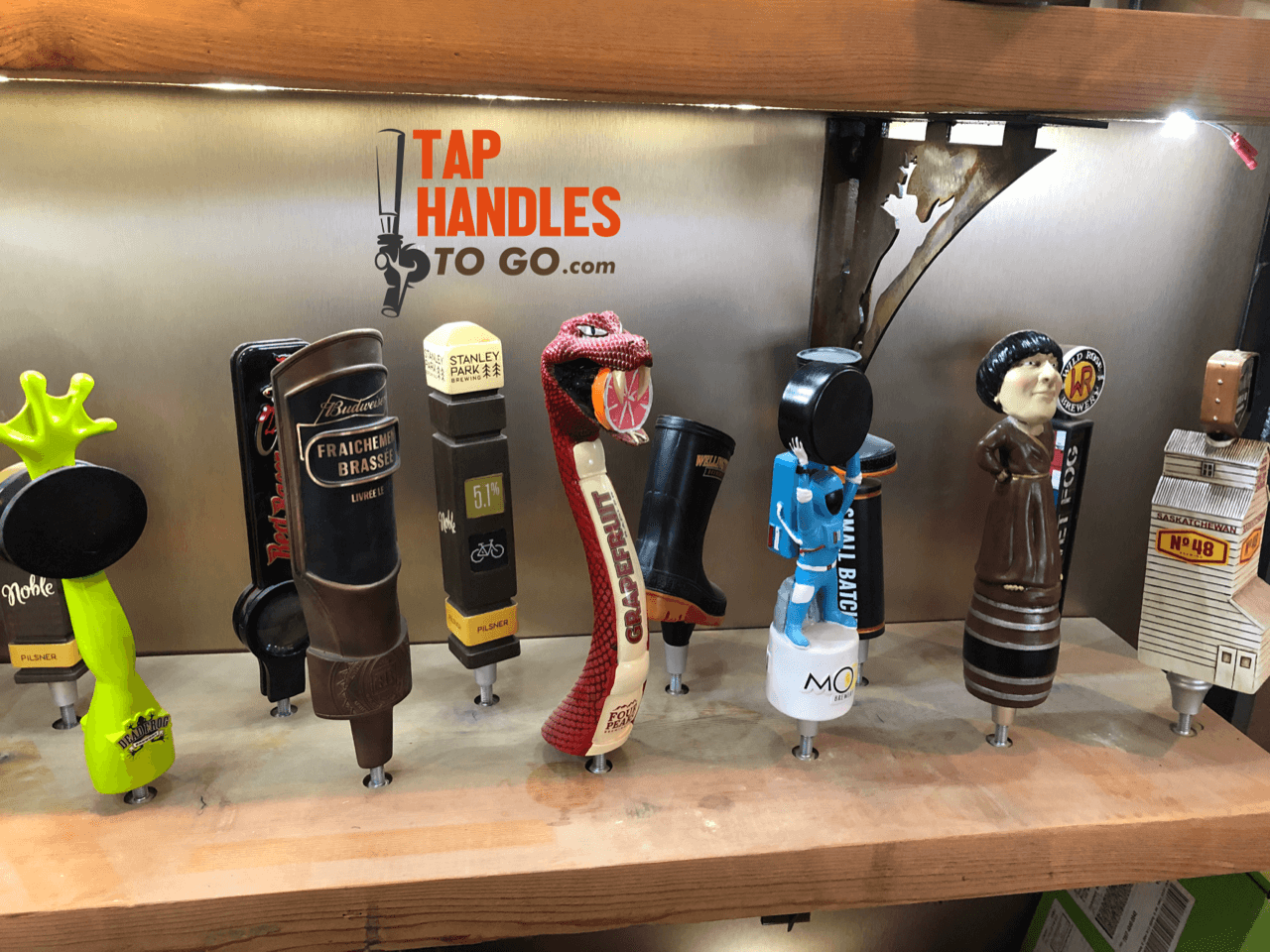 Fun, custom and 100% Canadian made tap handles from TaphandlesToGo.com
Don't worry, be hoppy.
Thank brew* very much for sharing your story with us, Karen! We are so grateful that Stickernut and TaphandlesToGo.com chose Wagepoint as their payroll software provider.
👉Read more small business stories, like Scheduling Payroll Success With Later.
The advice we share on our blog is intended to be informational. It does not replace the expertise of accredited business professionals. Remittance and reporting capabilities within Wagepoint vary by location.