Become an insider!
Get our latest payroll and small business articles sent straight to your inbox.
We danced like nobody was watching (because they (mostly) weren't), we got inspired, we learned and we connected — Wagefest 2021: Peace, Love and Payroll was two days of awesome, if we do say so ourselves.
Before we dive into some of the highlights and takeaways, let's set the mood. Wagefest had music festival vibes through and through, so it only makes sense to start off with a little playlist that has what are probably familiar song titles with, shall we say, alternate lyrics.
Punny payroll playlist.
These come courtesy of the Day One Afterparty featuring Dueling Pianos.
Don't Stop Believin' — Journey
"Don't stop believin. Hold on to those deductions."
Wannabe — Spice Girls
"If you wanna get with me, better file your tax."
"Get your act together, payroll will be fine."
"If you wanna be my lover, you gotta pay dividends."
"All I really, really, really want is to pay my payroll tax."
We Will Rock You — Queen
"We will, we will pay you."
Zombie — The Cranberries
"What's in your head, in your head? Payroll, payroll, payroll-oll-oll."
Sweet Caroline — Neil Diamond
"Reaching out, loving me, I love payroll, too!"
"I've been inclined. Wagefest has been so good!"
We're not sorry if you can't unhear those alternative lyrics. The afterparty was a blast, and you know how much we love our puns! Also, we saw those epic dance moves for those who turned their Zoom cameras on!
You can check out the whole playlist of songs played during the after party in the Wagefest 2021: Peace, Love and Payroll Afterparty Playlist!
A virtual industry conference: Who does that?
Well, Wagepoint!
While connecting virtually might not seem that strange anymore, coordinating a two-day virtual conference with meaningful sessions and festival vibes might seem a bit out of reach. Wagepoint was happy to take on that challenge.
"This has always been a potentially challenging idea — doing a big conference from your house. But we decided that it was time for us to do it, and it was important that the pandemic doesn't stop us."

— Shrad Rao, CEO, Wagepoint
From Shrad's kickoff keynote involving confetti poppers and the story of Wagepoint, to learning about taxable benefits from Steve Van Alstine, Vice-President of Education of The Canadian Payroll Association, to learning about how Johnny Cupcakes built his brand and amassed his following, there was a lot to take away from this inaugural Wagefest.
Entertainment: Music and laughs.
In addition to the non-violent showdown with Dueling Pianos, the music side of things featured a lunchtime dance party with DJ Zasz, who had people grooving along to their favourite tunes. Here were a couple of our favourite comments during his set.
"Music to invoice by!"

— Lise Schleicher, President, Basketworks
"Okay, can DJ Zasz wake me up every morning with these tunes please!!!"

— Krystal Akerman, Owner & Bookkeeper, P.O.M. Bookkeeping Solutions
All that fun was after guitarist Rachel Raditz welcomed event-goers first thing in the morning. Her set was on the calmer side, which had people feeling it was the perfect way to start off the morning while sipping away at their tea or coffee.
There were lots of laughs throughout both days, too. Whether it was Shrad or Wagepoint Product Marketing Specialist Ryan MacDougall cracking jokes during their sessions or Comedian and Mental Health Advocate Jessica Holmes busting guts with her impressions, there seemed to always be something to giggle about.
Knowledge: Learning skills to strengthen your business.
Judging from the comments and the analytics, all of the sessions were a hit, and we're so glad! There was so much to learn from each one! Here are the top three sessions based on attendance.
Building Brand Loyalty and Memorable Experiences
Speaker: Johnny Cupcakes, Entrepreneur and Brand Hysteria Expert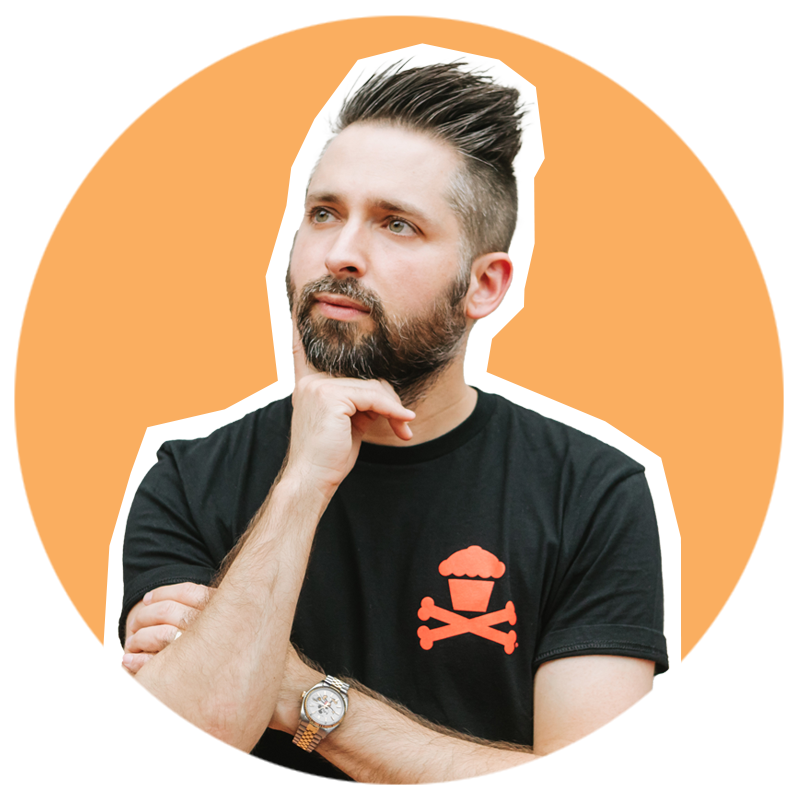 Johnny Cupcakes, Entrepreneur and Brand Hysteria Expert
What can we say about Johnny Cupcakes except wow! He laid out his success story with amusing anecdotes and nuggets of wisdom throughout. Part of what he shared included how building a brand is so much about leaving a lasting impression for the customer experience.
"Forget about B2B. Forget B2C. It's all about H2H — human to human. Remind people that you're human, through the descriptions on your website, your profiles, your bio, and remember that other people are human, too."

— Johnny Cupcakes, Entrepreneur and Brand Hysteria Expert
Navigating the Imposter Complex… It's COMPLEX!
Speaker: Tanya Geisler, Leadership Coach and Imposter Complex Expert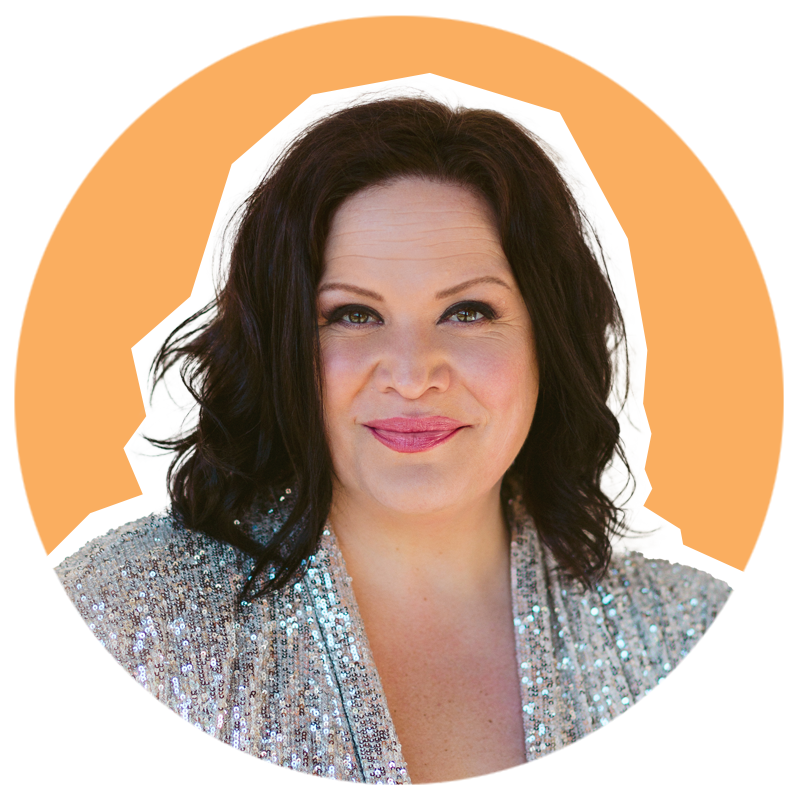 Tanya Geisler, Leadership Coach and Imposter Complex Expert
Tanya Geisler's session hit home for many folks as her session outlined what Imposter Complex is, who experiences it, what it can look like and even what can be done to tackle it. Like the title of her session suggests, Imposter Complex isn't as simple as you originally think!
"Self-doubt is proof of your humanity, not your inadequacy."

— Tanya Geisler, Leadership Coach and Imposter Complex Expert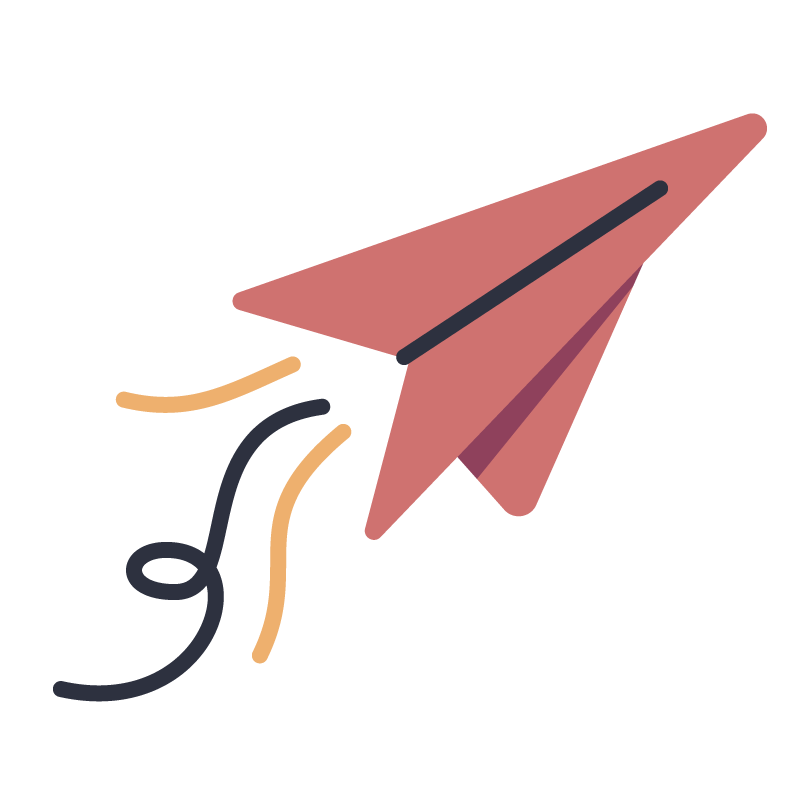 Get a glimpse of how to build confidence by managing Imposter Complex.
Emotional Intelligence is the New Business Intelligence
Speaker: Fallon Collett, Wagepoint Employee Experience Specialist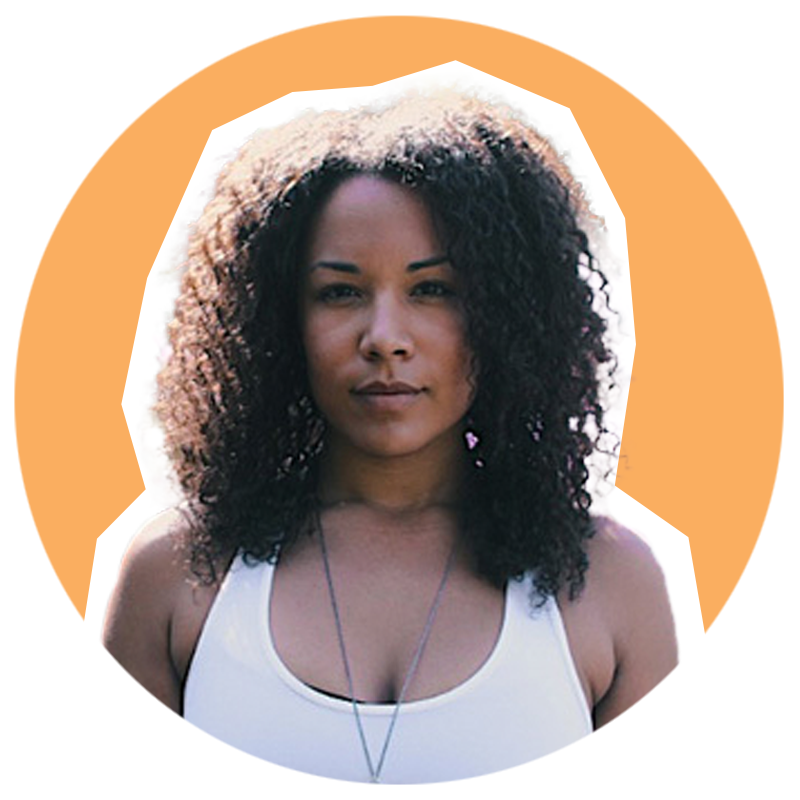 Fallon Collett, Wagepoint Employee Experience Specialist
Wagefest attendees heard from Wagepoint's Fallon Collett about what emotional intelligence is, what it means for a business where one person may "wear many hats" for their position and how it's different from the normal approach to business.
"These skills, your emotional intelligence skills, give you the ability to be adaptable and to wear those different hats without getting worn out and the ability to meet the specific needs."

— Fallon Collett, Employee Experience Specialist, Wagepoint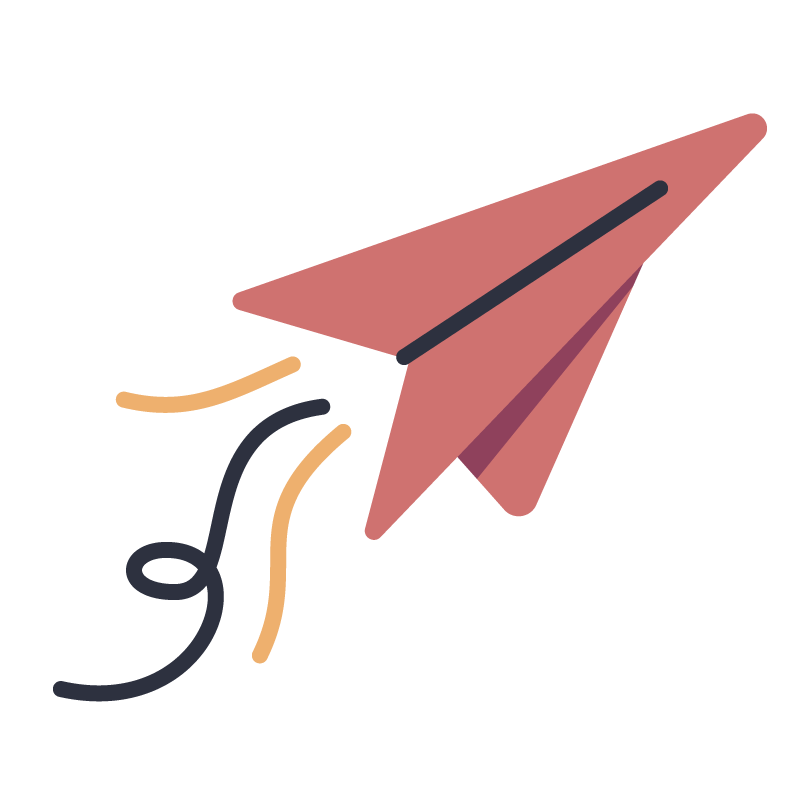 Go into detail with Fallon about the pathways to becoming an emotionally intelligent small business.
Community: Building connections.
As much as it was fun, Wagefest was also about bringing people together, networking, building connections — however you'd like to word it. Boy did everyone ever come together. Here are some stats to digest.
Wagefest had 684 attendees.
During the event, folks visited exhibitor booths over 3,100 times.
Attendees sent over 3,900 private messages (don't worry — we can't see what was said!).
The sessions saw over 1,800 messages in the chats.
Incredible!
Wagefest 2022: What's to come.
At the beginning of Wagefest, Shrad kicked off his keynote speech with a confetti popper, and he has hopes for meeting up in person for next year's event.
Yes, you read that right. Next 🎉 Year's 🎉  Event 🎉
While we're still digesting and relishing in the awesome from this year, we're also looking forward to next year and what more we can bring to the table. Somewhere over the two days, someone mentioned a water slide, so we've written that down in our notes.
Apart from a water slide, we're also thinking about what the event might look like. Would it be a one-stop conference? Would it be a road show? Will it be virtual again?
"Hopefully next year we can throw confetti on everyone."

— Shrad Rao, CEO, Wagepoint
We'll need to get back to you on the logistics, but the short answer is, yes, we're planning to throw another Wagefest.
All sessions available on demand!
Good news! We're happy to share that those who registered for this year's event have access to the sessions for the next month. If there's something you missed or something you'd like to revisit, go for it! All it takes is signing back into the Wagefest event portal and selecting the Sessions tab from the left menu to go to the one you want. Easy peasy.
Thank you so much to everyone who came to Wagefest 2021: Peace, Love and Payroll! Your comments and participation made it one we won't forget.
We hope to see you at Wagefest next year!