Become an insider!
Get our latest payroll and small business articles sent straight to your inbox.
The term "business resilience" means the ability to respond to rapid change — not simply reactively, but proactively as well.  Nothing has tested this concept or driven greater resolve than the experience of Canadian small businesses from March 2020 to March 2021.
How has the pandemic affected Canadian SMBs and how have they shown resilience?
At Wagepoint, we wanted to know the same thing — so we asked. We reached out to small business owners all across the country and we've gathered the results in our Small Business Resilience Report.
Wednesday, March 17 at 2 pm ET (11 am PT) — we'll be hosting a webinar to present the results.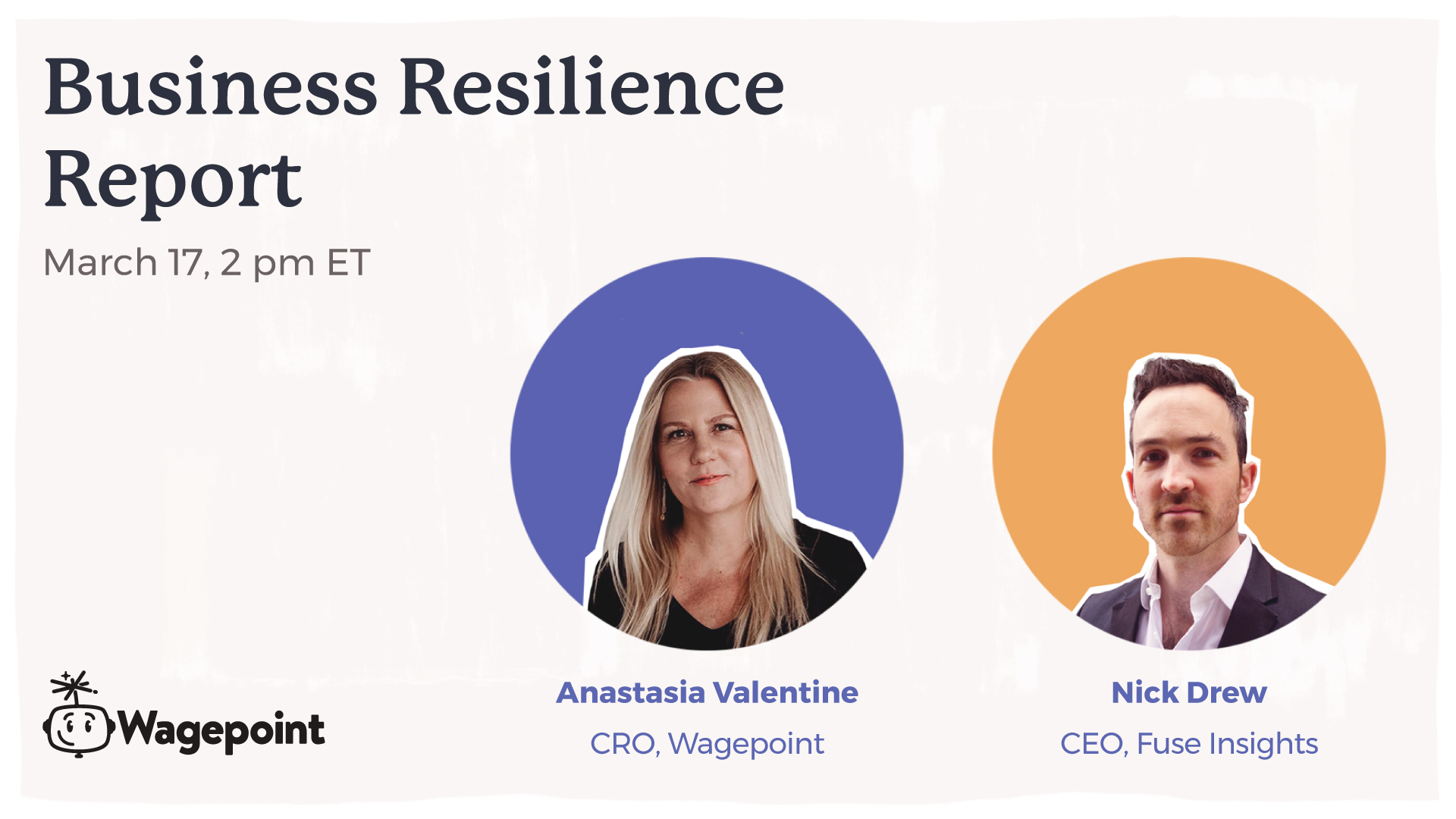 If it was easy, anyone could do it.
Canadian small businesses are the largest private sector employer and they represent 98% of all Canadian businesses. They are also amazingly resilient. While 60% said the the pandemic had a negative effect on their business, an even greater percentage, 65% said that they're cautiously optimistic about recovery.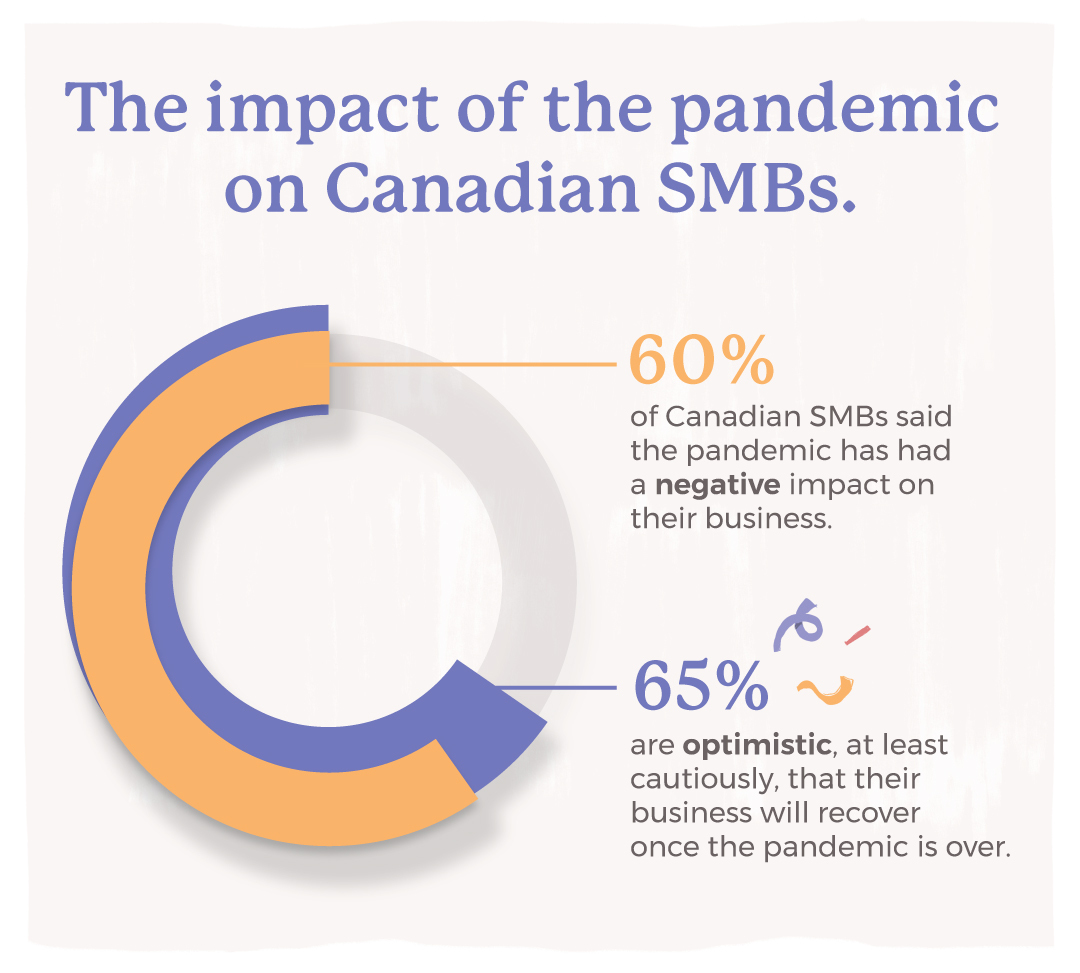 We look forward to seeing you and sharing:
How SMBs adjusted headcount.
The ways in which the pandemic affected business models.
The most common tactics applied to implement change.
The lessons learned.
The level of resilience and optimism of Canadian SMBs.
Many Canadian businesses have been badly affected by COVID-19. This research shows how small businesses have adapted to the new realities of doing business. Despite all the challenges they've faced, small business owners are surprisingly pragmatic about the value of the lessons they've learned in 2020 —and ultimately optimistic about their companies' prospects for 2021 and beyond.

—Nick Drew, CEO, Fuse Insights