Become an insider!
Get our latest payroll and small business articles sent straight to your inbox.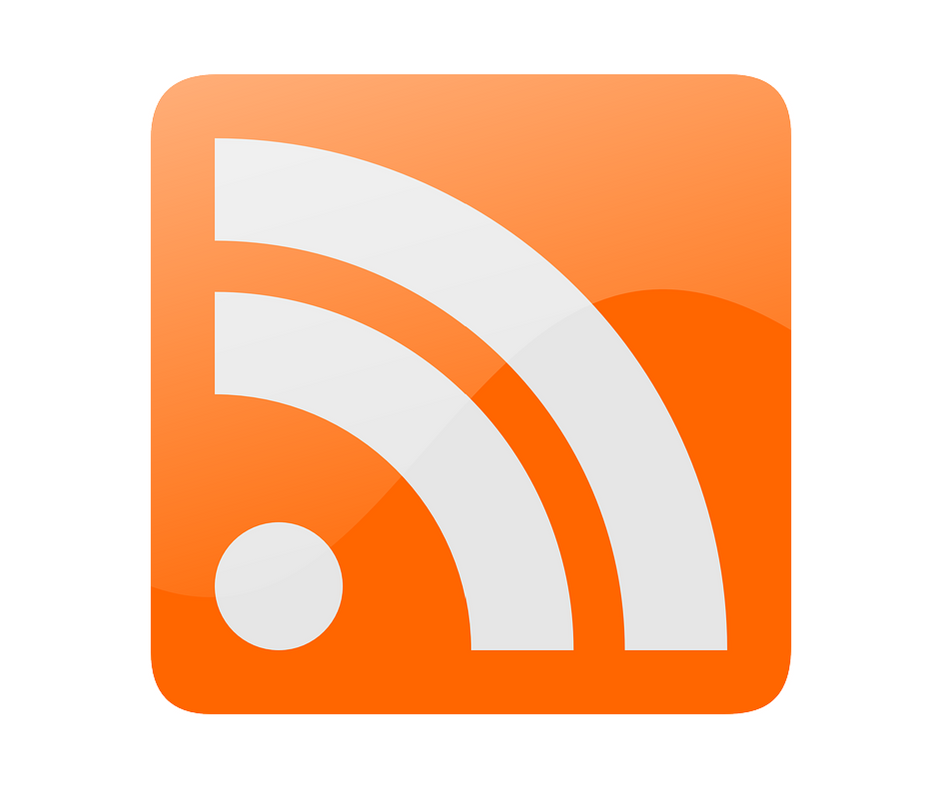 Do you have great content on your blog, and wish you could share it with a larger audience? One way to do so is through syndication. Syndication is the process where you allow other sites use your content with proper attribution to you as the original poster. This is not to be confused with content scraping, where sites steal your content without permission.
Ways to Syndicate Your Content
The following sites mentioned allow you to syndicate your blog posts two ways. You can either manually submit posts you would like the site to review and potentially post on their network, or you can submit a RSS feed. By submitting a RSS feed, each of your latest posts will be sent to the site for review.
When it comes to RSS feed submission, you have two options. You can submit the full RSS feed for your blog, and every post on your blog will be automatically submitted for review. Or you can choose a category RSS feed to submit to each network. The latter option is good if your blog covers multiple topics, but only one topic fits the site's themes.
If you're not sure what your blog's RSS feed is, you can find it by using either the Firefox browser or Chrome using the RSS Subscription Extension. Both of these options will allow you to see the RSS feed for your blog or an individual category by clicking on the RSS icon in your browser's address bar.

Ten Sites to Syndicate Your Content
Without further ado, here are the 10 sites you can submit your posts or RSS feed to start syndicating your content. Each link takes you directly to the site's how to post page with directions on setting up your account and RSS feed for syndication.
What To Do If Your Site Doesn't Fit These Categories
If you've read through this list and are having trouble figuring out how your content can fit these networks, don't worry! There are two ways to go from here.
If your site is niche-specific, try to find a way to cater a piece of content towards one of the topics above. For example, if you are a restaurant business, you can do a post on how to get sustainable ingredients for your chefs. If you are a realtor, you can do a post on best social media techniques for real estate professionals. Just gear your niche-specific topics to one of the above sites and submit that post separately!
Do you syndicate your content? Please share your experiences, results, and any additional sites you know of where you can syndicate your content!