Become an insider!
Get our latest payroll and small business articles sent straight to your inbox.
Having a small business isn't just about providing a product or a service, it's about standing out among all the other small businesses so customers choose you. Enter branding and marketing!
Being a small business means you won't necessarily have the big bucks behind you to go all out, but there are still steps you can take to make sure your brand is solid, memorable and marketed with the oomph you need to draw eyes your way. For this fourth episode of the Wagepoint Success Series, we pulled together awesome panelists to help you make that a reality.
Meet the panelists.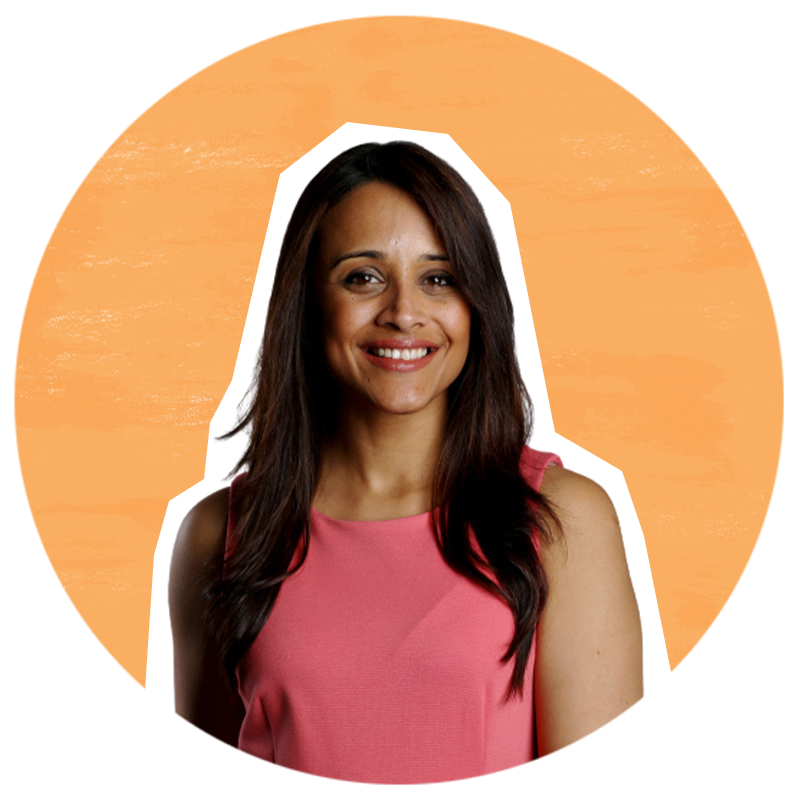 Sam Amin, Director of Marketing, Blanc Labs
Sam Amin is a brand builder and strategist with a focus on the B2B technology sector, specializing in both products and services marketing. Sam has built her career working in multinational companies and startups focused on building brand value, crafting marketing strategies, coaching and empowering teams and executing on those plans in agile and
results-oriented ways.
---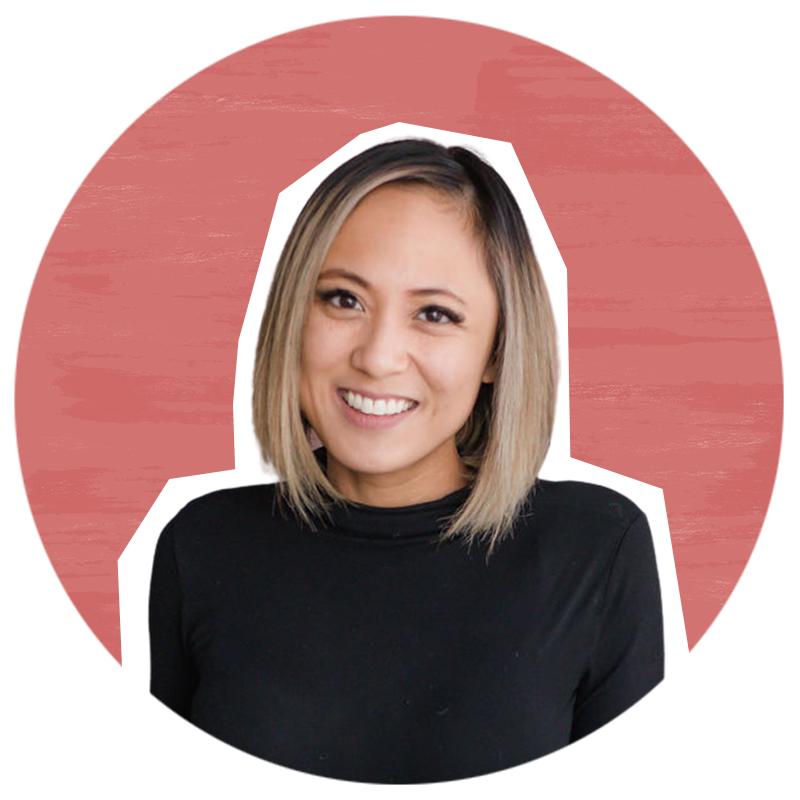 Joanne Bartolome, Owner, Empathie Creative
As a marketing strategist, online collaborator and connector, Joanne Bartolome is the owner of a marketing strategy business called Empathie and her product Your Social Planner. She is a conscious leader that lives every day to the fullest while helping business owners craft their unique stories and stand out online using social media.
---
Tara Milburn, Founder, Ethical Swag
Tara Milburn is the founder of Ethical Swag, a company that takes the guesswork out of sourcing sustainable promotional products. Having seen companies struggle to demonstrate their culture and values through their brand touchpoints, Tara started an e-commerce platform to make relevant, resonant, and responsible buying easy. She came to entrepreneurship in her 50s, determined to create a different kind of business–one in which profit, planet, and people coexist.
---
Defining your small business brand and making your mark.
Every small business brand has an origin story. Some will take off soaring, others will be a bit bumpy, but it's an origin story nonetheless. That might conjure up images of staring at colour swatches and going through graphic designers to find the best visual representation of your business, but our panelists point out there's so much more to it than that.
Figuring out the niche you want to fill, the way to stand out amongst the competition and who you'll be marketing to all factor into your brand. Practices like competitive searches, determining your buyer persona and things like that can all contribute.

Catch all our panel had to say about branding by going to 9:34 of the webinar recording.
The difference your small business makes with a mission statement.
The difference your small business is looking to make is essentially your mission statement. What are you here to do? Why should people believe in your brand?
While there are dozens of templates out there, finding the right words is key to resonating with your audience and customer base. Tara describes mission statements as "the definitive statement of the difference that you're trying to make in the world" and says it's okay if it's not something you immediately come upon. For Ethical Swag, it took some time (and pain) to get just right.
All the panelists agreed it's a key part of your branding because it helps both customers and your team understand your brand, who you want to work with and what you stand for.

Hear all of the amazing things our panel had to say about mission statements starting at 28:39 of the webinar recording.
Advertising your small business brand online and offline.
Joanne has some great advice about advertising, especially on social media: Consistency is better than intensity. If you can be consistent with your marketing, that'll be better in the long run over posting a whole lot at once and then dwindling away.
What about offline? It's not just about showing up at events, but showing up in your community. Sam says it's important to identify your target community and to be a part of and become thought leaders in that community. True, this can be applied to online communities as well, but don't pass up on this opportunity to take part in your physical community.
All the panelists agreed that word of mouth is a powerful tool for marketing your small business's brand. So get out there and get talking about your business!

More insights about advertising await at 36:09 of the webinar recording.
Building your small business brand marketing toolkit.
Our panelists all started somewhere, too, so they know it can be a challenge to figure out exactly where to begin with marketing. Luckily, they had some resources to share that should get you off on the right foot.
Digital resources
Books
Good To Great: Why Some Companies Make the Leap…And Others Don't by Graham King
They Ask, You Answer: A Revolutionary Approach to Inbound Sales, Content Marketing, and Today's Digital Consumer by Marcus Sheridan
The Five Dysfunctions of a Team: A Leadership Fable by Patrick Lencioni
Magazines
Marketing Magazine
Strategy Magazine
Until next time!
We loved how jam-packed this episode of the Wagepoint Success Series is! Don't forget, you can watch the full replay at the beginning of this blog.
Stay tuned for further Wagepoint webinars and events by bookmarking our Events Page!