Become an insider!
Get our latest payroll and small business articles sent straight to your inbox.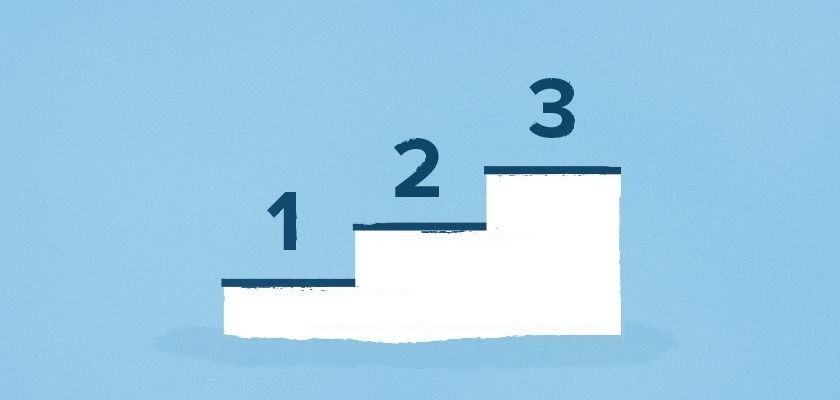 ​
With the new year now firmly under our belt, most businesses, including restaurants, are turning toward the coming months to determine what changes, if any, need to be made to their operations. Now is the time to lay out your plans for this year on the table.
Everyone, large and small businesses alike, made mistakes last year. Some of those can be fixed in-house, others aren't so simple. For actionable resolutions, you should follow these three steps: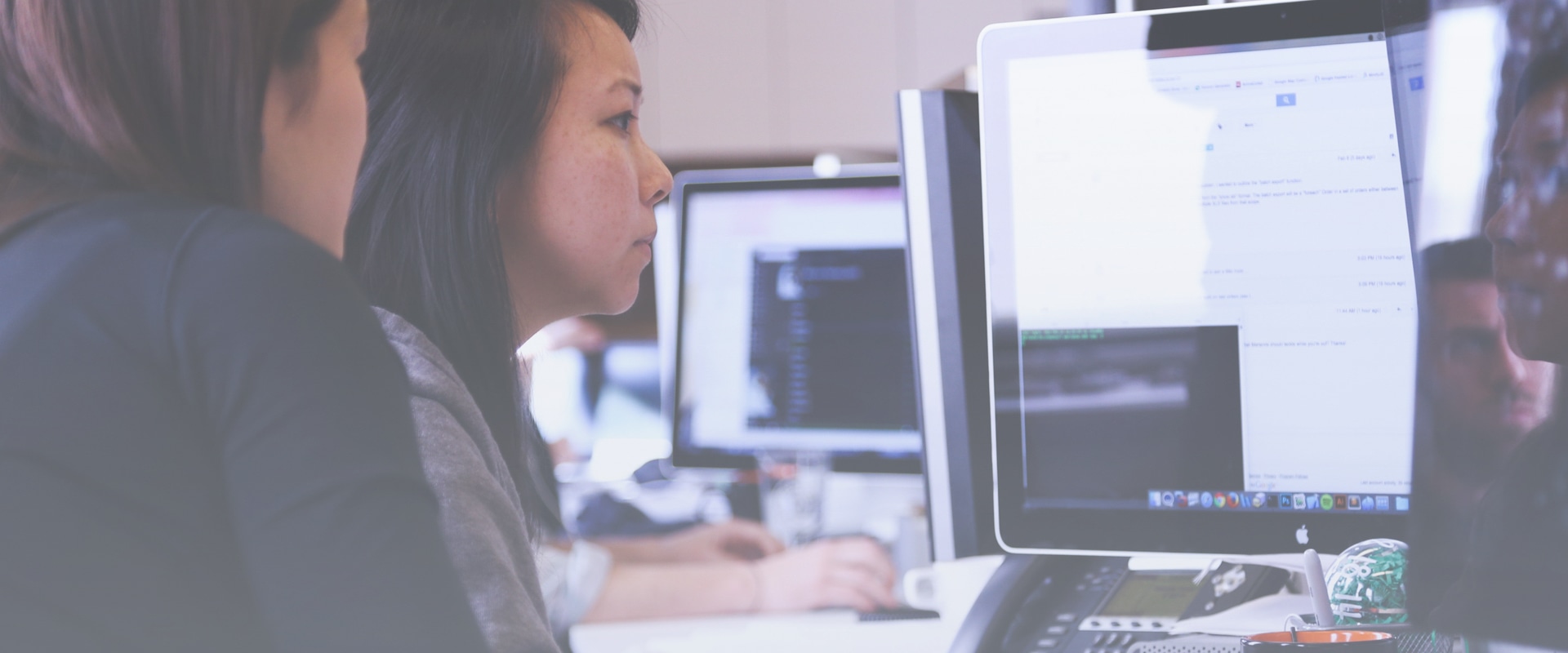 1. Re-evaluate Your Tech
You finished out the year with your current system, now it's time to improve. The term "state-of-the-art" often suffers a short lifespan, meaning it's important to take a figurative walk around your business and make sure all of your tech solutions are up to speed.
It is a very real possibility that an inexpensive solution to your biggest hurdle exists. As long as you do your homework, you'll end up with an exemplary system that guarantees better numbers when it comes time to evaluate how you did this year.
For starters, try to line up your tech solutions with the following indicators of future business success:
The number of quality, active relationships: You are not only growing your consumer network, you're growing your B2B network as well. Establishing industry partners, driving leadership, and launching co-marketing efforts are all key indicators that your future's looking bright.
Increasing profits while decreasing the cost of goods sold (COGS): Plain and simple. You're bringing your costs down while building upon the value of your product. Is there a key tech solution that represents the missing piece to the puzzle? Whether it be decreasing time spent ordering or decreasing order errors, now's the time to find out.
Employee turnover rate: What do your employeesf think of your business? Culture, work environment, and employment packages are all vital indicators. Scheduling and labor management tools, like 7shifts or When I Work, also work wonders for business owners looking to streamline their labor costs and track important data.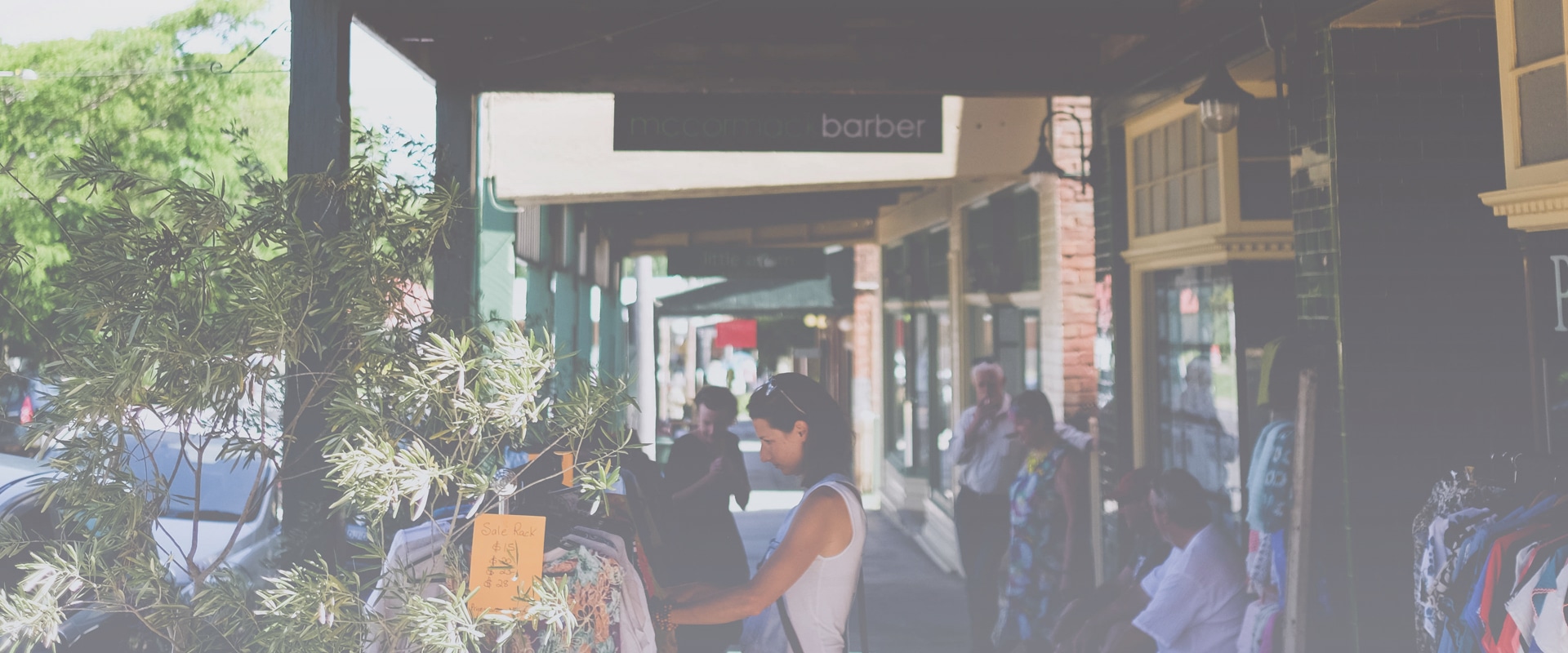 2. Assess Your Market
Review last year's numbers on a granular level. Where did you succeed? More importantly, where did you fail? For all of these answers and more, look to your customers. Odds are your market has changed in one way or another.
No market is immune to volatility, whether it be the hottest new trend (here's looking at you, kale) or a game-changing piece of technology entering the space. In every practical sense, the customer is indeed always right. Measure the following metrics to identify your role in the market and test for your business' sustainability:
Customer lifetime value (CLV): What does your product/service mean to your customers? CLV helps you look at how your customers value your company by measuring the feasibility of a long-term relationship with potential and existing customers. Knowing your CLV will shed light on your most efficient channels.
Customer retention rate: How "sticky" is your business? Your customer retention rate will tell you. Customer management companies, like Upserve, can give you the data you need to examine customer behavior and glean key insights.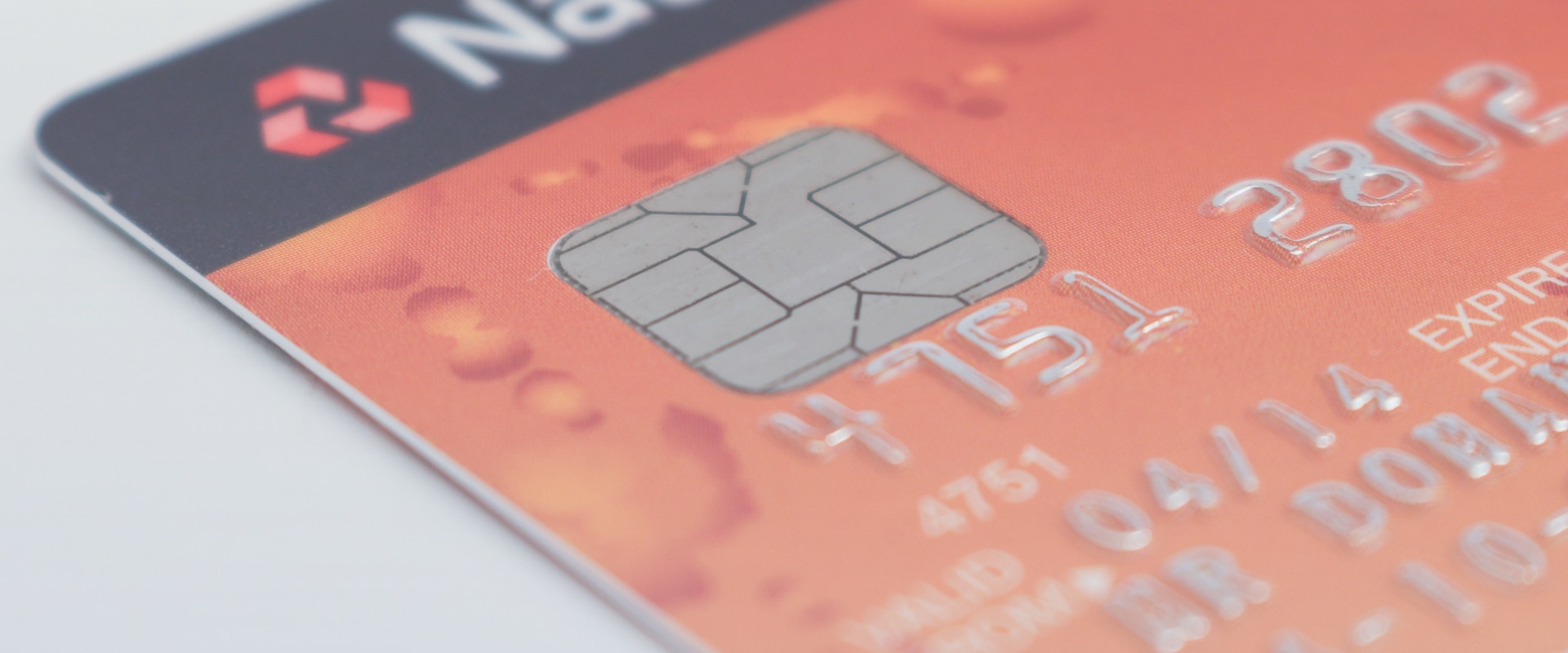 3. Track Your Financials
Month-over-month accounting is usually accompanied by muffled groans and pinching the bridge of your nose. The term "necessary evil" is a little strong, but you get the idea. There's a lot to be said for a clean inventory sheet and a clear spending record, which is why it's important to close out each month by completing key procedures like:
Recording sales
Adjusting for inventory
Checking for missing credits or payments
Factoring in accruals
Allowing deferrals for future statements
Additionally, accounting firms, such as the Mazars Group, specialize in business accounting — offering a dedicated food and beverage branch that's specialized to work both buyers and vendors alike. Small business payroll pros, like Wagepoint, exist to automate every payroll problem that keeps you up at night.
Working with the right partners and implementing small business automation software to handle tasks that end up being frustrating time sinks is a great way to reinvigorate your team and dedicate more energy to growing your business.