Become an insider!
Get our latest payroll and small business articles sent straight to your inbox.
Happy International Women's Day! 🎉🥳🎈
It's a day to celebrate women's social, economic, cultural and political achievements. What better way to honour that than by spotlighting amazing women-owned and women-led businesses that call Wagepoint their payroll software?
We're excited to introduce you to these amazing ladies!
Quick stats: Women in the business world.
To get things started, here's a quick look at some statistics to shed light on the numbers when it comes to women-owned and women-led businesses.
The women in charge who chose Wagepoint.
Now, back to the stars of the blog: Women owners and leaders whose businesses use Wagepoint.
We've combed through our case studies to find the women in charge and have put together an alphabetical list of who they are and what kind of business they're leading.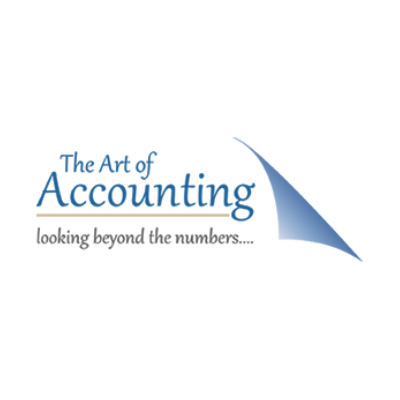 The Art of Accounting
Gisele Doucet, Owner
Led by Gisele, The Art of Accounting is an accounting firm that looks at their clients' numbers and takes it a step further with technology and software to truly help their clients shine. It's not just about taking care of the books, it's about taking care of the business through the books.
Read The Payroll Art Form With The Art of Accounting to see where Wagepoint comes in and how it makes a difference.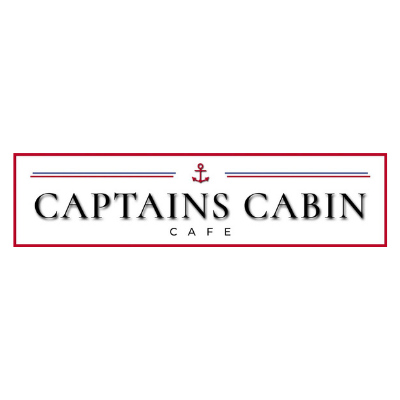 Captains Cabin Cafe
Vanessa Watchorn, Owner
You'll find Vanessa at the helm of Captains Cabin Cafe, where you can treat yourself to nautical-themed meals and goodies. It's true! Looking for breakfast, lunch or a treat? At Captains Cabin Cafe, you'll see names like Boatyard Breakfast, Lighthouse Lunch and Sailors Sweet Tooth. How fun is that?
Take a moment of Sailing The Payroll Seas With Captains Cabin Cafe to learn more about their story.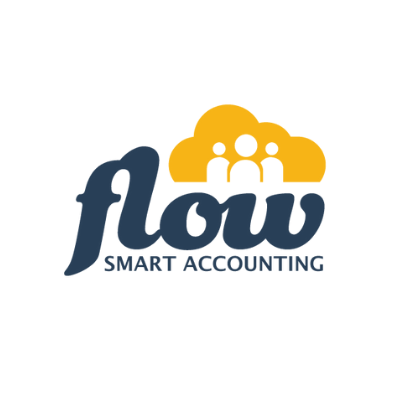 Flow CPA
Cecilia Gordillo and Natasha McLaren-Doerr, Founding Partners
As you can see, Flow CPA has not one, but two founding women leading the way for this accounting firm. They focus on cloud accounting, CFO advisory and tax minimization for businesses in the media, film and television production realm.
"Lights, Camera, Accounting!" — here's how Flow CPA makes it happen with Wagepoint.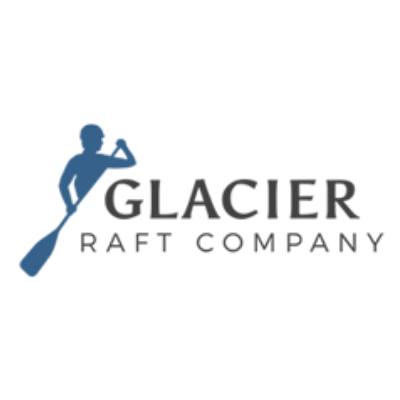 Glacier Raft Company
Carmen Narancsik, Owner
Carmen heads Glacier Raft Company, a business that takes guests on whitewater rafting and scenic float tips that leave them with amazing memories of the experience they had. If you've an adventurous soul or simply crave the great outdoors, this may be just what you're looking for.
Are you ready for "Stream"-lining Payroll Processes With Glacier Raft Company?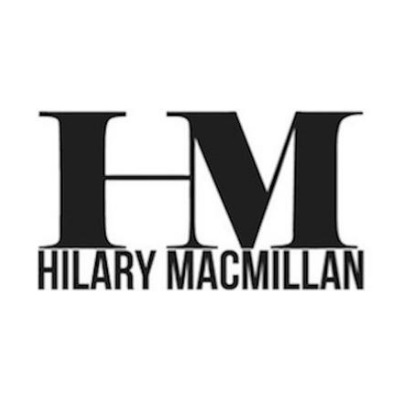 Hilary MacMillan
Hilary MacMillan, Designer and Owner and Lindsay Ditkofsky, Vice President, Brand Development
Hilary MacMillan has a number of women taking charge of this ethical, cruelty-free and size-inclusive womenswear brand. From Hilary MacMillan to women like Lindsay, who we spoke with for our case study, we can see the difference they're making with their business.
See how they "clothes-ed" the door on payroll pain.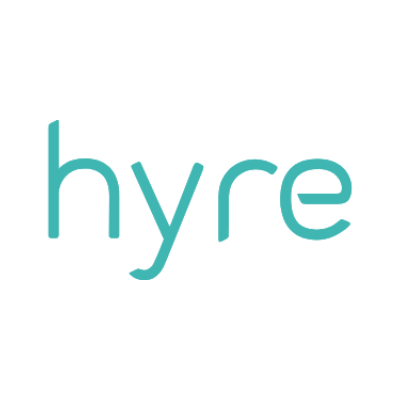 Hyre
Eropa Stein, CEO and Founder
Eropa is at the head of Hyre as it's CEO and Founder. This HR platform helps businesses across various industries with its employee scheduling software and temporary staffing solutions. This is 21st century style workforce management that can take things to the next level.
Find out why Wagepoint is the right payroll software for the job by reading Hyre's case study with us.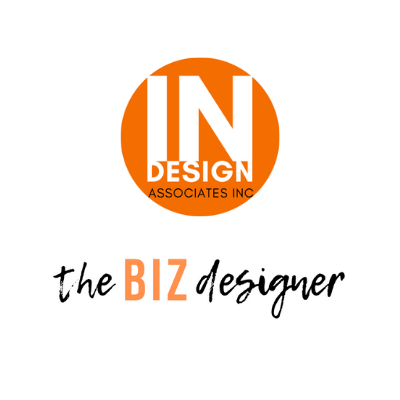 IN Design Associates Inc. and The BIZ Designer
Monica Sharman, CEO and Principal Interior Designer
Monica is leading the team at IN Design Associates Inc. and its subsidiary, The BIZ Designer, using innovation and efficiency to design custom commercial interiors. Take that dream of upleveling your offices or other commercial spaces to Monica and her team, and they'll get the project done.
Read how Wagepoint fit the bill of innovation and efficiency for the company when it comes to payroll software.
Stickernut and TaphandlesToGo.com
Karen Gendron, CEO and Founder
CEO and Founder Karen has not one, but two businesses under her belt. The first is Stickernut. Sticknut is a manufacturing company for all kinds of custom stickers, such as window and bumper stickers as well as sticker sheets.
On the flip side, you have TaphandlesToGo.com. This manufacturing company focuses on custom handles for beer taps. It's not surprising to see they have a variety of options available here as well.
Karen shared how Wagepoint fits into the mix for her two businesses, including how it solved payroll "ale-ments."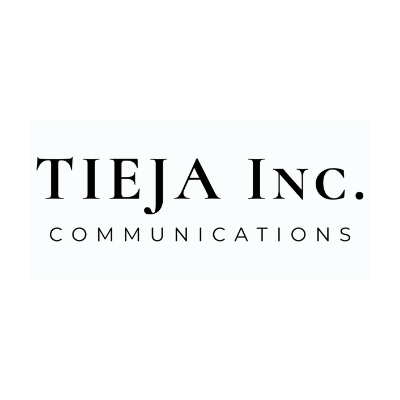 TIEJA Inc. Communications
Tieja MacLaughlin, Founder
Corporate communications, crisis management, public relations — these are all things Tieja takes on with her business, TIEJA Inc. Communications. This boutique is out to empower brands, executives and individuals when it comes to their digital footprint.
Find out how Wagepoint made Payroll Dream Comms True For TIEJA Inc. Communications.
Cheering on women in business.
Given the statistics shared at the beginning of this blog, we can safely say that the above is only a glimpse at the amazing women-owned and women-led businesses that use Wagepoint. That's a wonderful thing to think about.
We're cheering you and all women in business on!